Summer may be over, but that doesn't mean you should stop aiming for a fit and healthy body. Want to improve your cardio ability without bulking up or at least stop being out of breath whenever you have to take the stairs? Here are a few exercises you can do to build stamina and strength.

Boosting your endurance and stamina 
Although doing cardio exercises contributes greatly in boosting your endurance and stamina, you will also need to improve your strength, says Will Torres, a New York-based personal trainer and founder of the personal training studio, Willspace. "When people think of endurance and stamina, all they tend to focus on are cardio activities like running or cycling, but that's only a small part of the equation." He suggests you combine cardio and strengthening routines like doing jump ropes, squats, overhead press, and then sit-ups.  

Toning your thighs and butt
You don't need a gym membership to achieve toned thighs and a firm butt. All you need to do are simple leg exercises that focus on those areas such as squats, bridge-ups, and leg lifts. Watch the video below for some examples

Squats


Bridge-Ups


Increasing your cardio strength 
If you're not fond of going to the gym, you can always take up a sport that you enjoy and would most probably do consistently like swimming, cycling, or running. They can keep your heart rate up, burn calories, and relieve stress, while strengthening your cardio capacity. 

Improve your flexibility 
Want to stretch your limits when it comes to flexibility? Then you should try doing yoga. Aside from releasing tension and stress, yoga also helps improve your flexibility. Here are some yoga poses you can follow as a beginner. 


Developing more muscle
There's another way to boost muscle strength aside from lifting weights. According to a new study from the Karolinska Institutet in Sweden, nitrates in spinach and beets, as well as other veggies like chard, lettuce, and radishes, can actually boost muscle strength. Although the test was done on mice, Andrés Hernández, PhD says there's something in it for humans, too. "Dietary nitrate could provide assistance to those with muscle weakness, thus enabling them to continue to remain active." So if you plan to stock up on muscle-boosting foods, try incorporating salmon, ginger, or walnuts in your meals.   
ADVERTISEMENT - CONTINUE READING BELOW
Latest Stories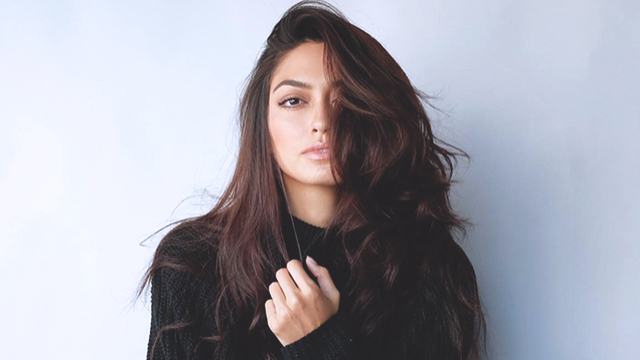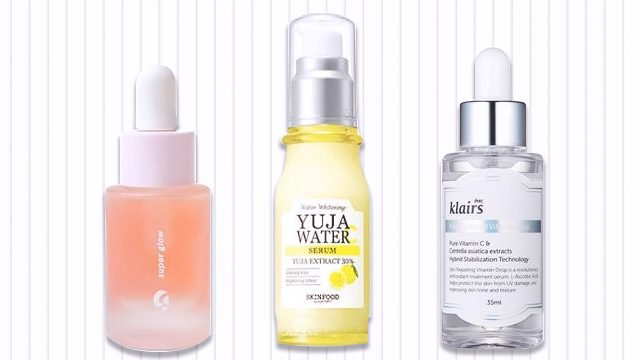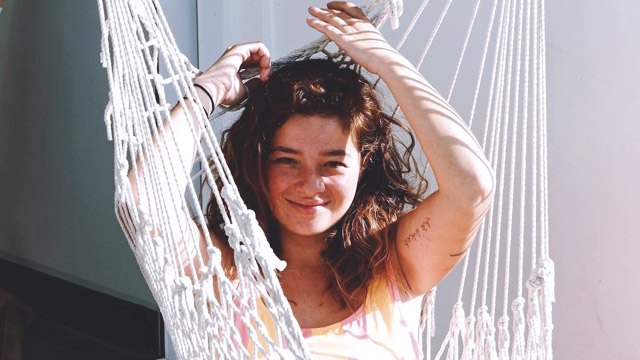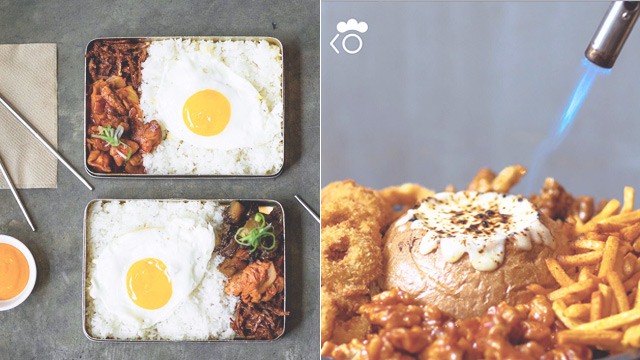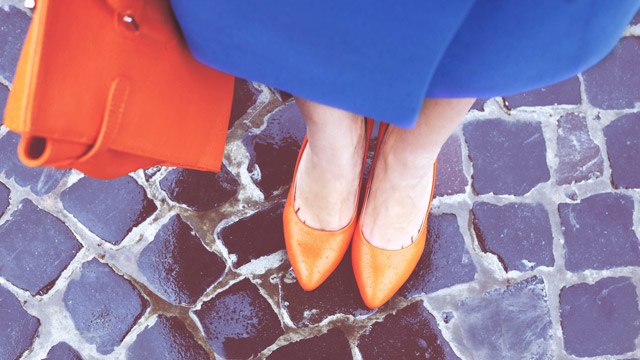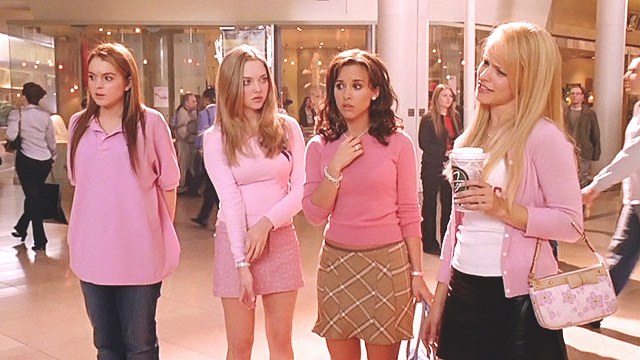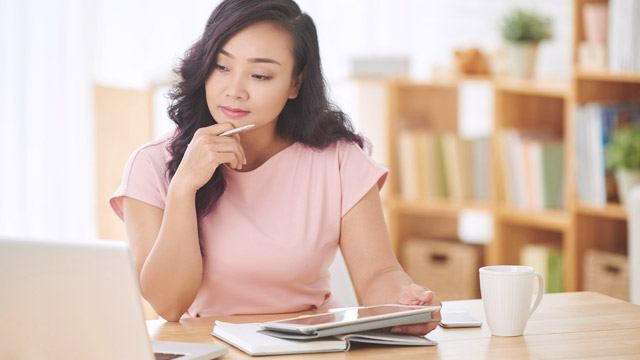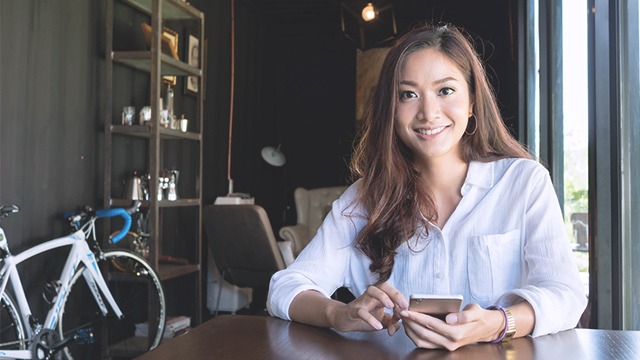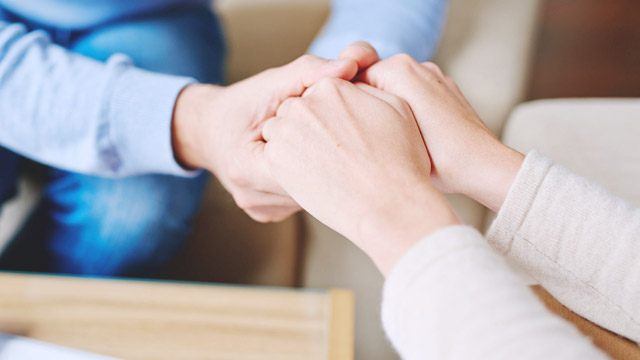 Load More Stories