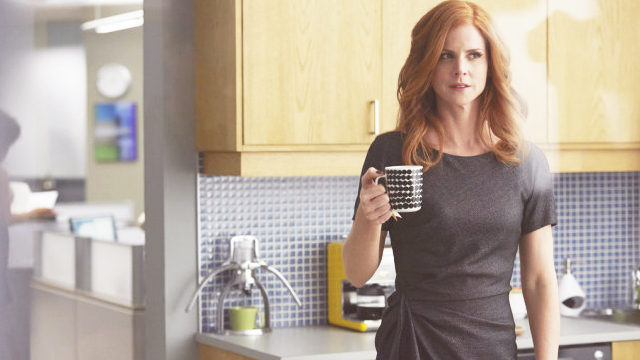 It's not easy to shed off pounds when you have a full-time desk job. A regular eight-hour shift totals to 40 hours of being in your chair a week, and according to WebMD, this can already be considered as "sitting sickness," a catchy name for what is more commonly known as a sedentary lifestyle.

Several studies have already been made about how being on your fanny for long periods can have a negative effect on your health. A British research done in 2010 found that "people who sit still for prolonged periods of time – such as desk workers or couch potatoes – have higher risk of disease than those who move a muscle now and then in a non-exercise manner, walking up the stairs to grab a cup of coffee." In addition to this, statistics featured by the US National Center on Health, Physical Activity, and Disability revealed that being physically inactive can increase the risk of colon cancer, type 2 diabetes, stroke, and heart diseases.

Getting fit in the workplace is definitely a challenge that takes dedication. Consider it a favor to your body not just figure-wise, but health-wise. Here are a few tricks that can lessen the effects of sitting sickness and help you lose weight little by little:

1. Be mindful of what you eat.
Burgers, fries, and soda are okay once in a while, but if you indulge in them every lunch break, then you need to re-evaluate your eating habits. According to nutritional biochemist Dr. Shawn M. Talbott on Huffington Post, what you eat plays a huge role in weight loss. "As a rule of thumb, weight loss is generally 75 percent diet and 25 percent exercise," he noted. "If you east a fast-food steak quesadilla, which can pack 500-plus calories, you need to run more than four miles to 'undo' it!"
ADVERTISEMENT - CONTINUE READING BELOW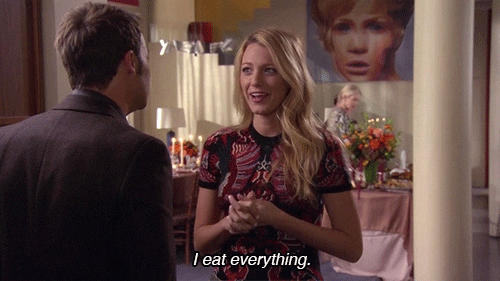 Instead of shelling out money for food that isn't really that nutritious, try preparing your own well-balanced baon of carbohydrates, meats, and greens. This way, you can be sure that what you eat is clean and healthy, plus you'll be able to save money, too!

2. Keep healthy snacks in your pantry.
If your office is cool with you leaving food in your pantry, then by all means do so, provided that they are healthy for you. It's so easy to munch on chips when you're busy rushing something, so for those times that you need a quick fix, have a box of raisins or anything as healthy and filling handy. Pro-tip: Avoid stress-eating in your cubicle. Having to walk to the pantry will help you limit your snacking.

3. Eat the right amount at the right time.
When you're swamped with work, you tend to forget to have breaks. Eating on time can keep you from feeling deprived and famished – two of the things that can cause you to binge. According to a feature on TIME, it's important to have a hearty breakfast, an energizing lunch, and a light dinner. Having a proper schedule to eat the right kind and quantity of food isn't only kind to your digestion, but also lessens your chances of overeating.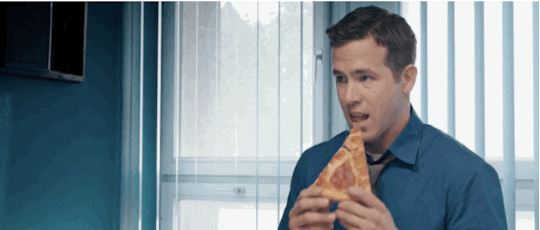 4. Get physical.
Yes, we know it's hard to move around in the office, but even something as simple as taking the stairs or walking around every three hours can help you get and stay fit. You can also do simple stretching exercises like those featured in this video to get your blood flowing. Remember, you don't always need a gym membership to get fit!
ADVERTISEMENT - CONTINUE READING BELOW
Load More Stories