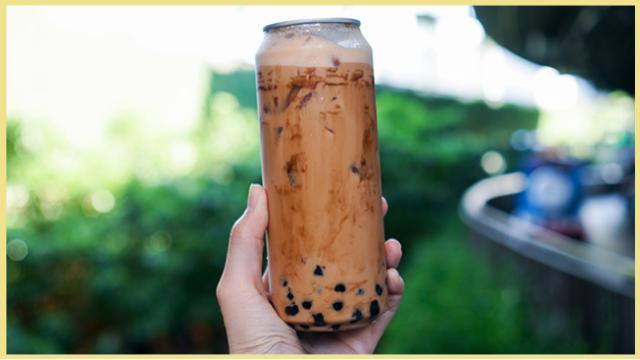 Can't cook an egg to save your life?
Don't feel bad for the lack (or absence) of cooking skills. Maybe you really just haven't found the time to explore because there are too many cooks in your family. Or maybe it's more practical to order meals than make them from scratch. 
But just because you can't cook doesn't mean you won't ever learn how to. Cooking is a life skill, after all. And it turns out that cooking can be a good way to earn extra income, too. 
If you can't cook but still want to open a home-based business that may be food-related or not, here are some great business ideas that you can start. 
Homebased Business Ideas
Coffee Business 
Millions of people start their day with a cup of coffee. To enjoy a good cup of coffee, there's no cooking, slicing, or dicing involved. Just start brewing some good coffee beans and add in other flavors you want in your coffee. 
ADVERTISEMENT - CONTINUE READING BELOW
Whether it's selling coffee beans or ready-to-drink hot or iced coffee, you can do it from home. The first thing you need to do is find a local coffee supplier and concoct your own specialized coffee blends. And maybe as your business grows, you can even offer coffee gift boxes on top of your regular coffee menu. (READ: How This Pinay Earns as Much as P15,000 Weekly With Her Online Coffee Business)
Milk Tea Business 
In the Philippines, it's hard to find someone who's not a milk tea fan. No matter what season or location, someone's craving milk tea. 
You can open your own home-based milk tea business even if you have zero cooking skills. The great thing about it is that the capital is also pretty low. Most of the time, you can already buy a milk tea negosyo package complete with everything you'll need to start selling right away, such as milk tea powders and syrups.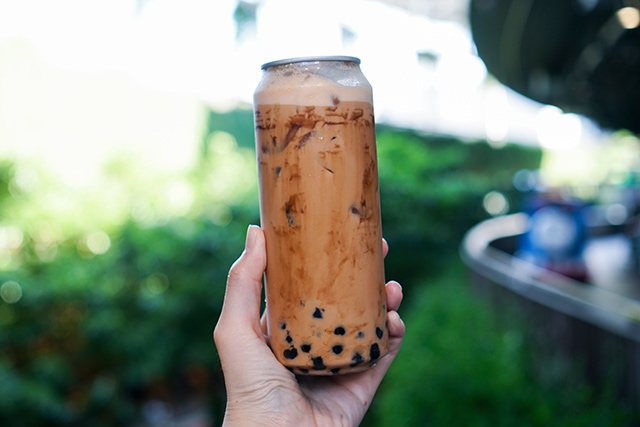 Tapsilog Business 
There's no doubt that Pinoys love breakfast. What makes this such a great online business idea for beginners is that there's little cooking involved. 
Moreover, you can buy all the ingredients at the supermarket or your nearby palengke so find a supplier of quality beef (bonus if they'll slice it up in nice and thin strips, too.) The ingredients don't cost that much, which also makes it a perfect business idea if you have a small capital. While you're at it, why not try making pork tocino, longganisa, or even embutido, too? (READ: How These Flight Attendants Started a 'Tapsilog' Business After Losing Their Jobs)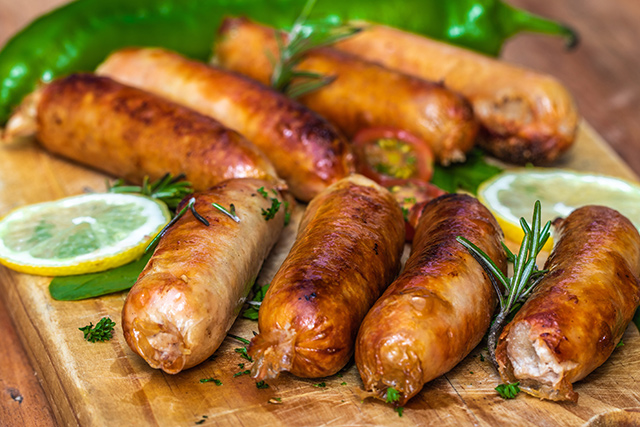 Sandwich Business 
Who doesn't love a good sandwich? A sandwich is something that you can eat anywhere, anytime. Plus, there's usually no cooking involved. Unless, of course, you decide to add eggs or bacon (and the works) to your sandwich menu. You can already kickstart your business with just a few ingredients, like pieces of bread, greens, mayo, mustard, cold cuts, tomatoes, and different types of cheeses. 
ADVERTISEMENT - CONTINUE READING BELOW
Gourmet Spreads and Dips Business
There are many no-cook dips and spreads that are absolutely delicious. You just need to find one that will be a hit with your customers. 
So if you make a really good tzatziki sauce, peanut butter hummus, clam dip, or creamy garlic herb dip, start making a profit off them.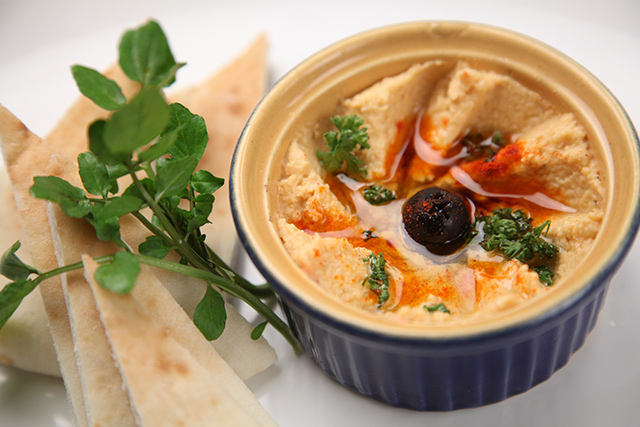 Tableware Business 
Everyone's cooped up at home instead of dining in restaurants and having coffee at boutique cafes. A nice set of plates, glasses, and cutlery can instantly elevate your home dining experience. 
Why not sell curated tableware sets that will appeal to different styles and tastes? Whether they're monochromatic plates and bowls or minimalist Japanese-style bowls and teacups, you can sell them from home through your online shop.  
Curate modern tableware styles with vibrant pops of colors, and even handcrafted neutral-colored ones so that collectors or hobbyists won't have to scour different online shops to find the perfect set. Although there's no cooking skill required, you'll need an eye for good design and the pulse for what will be in demand.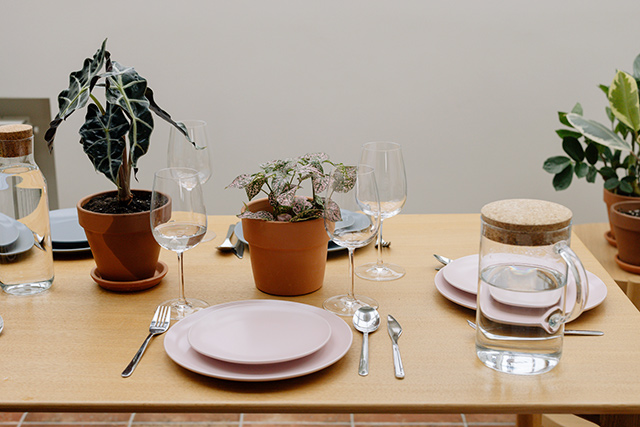 There are many other home-based business ideas for those who can't cook. You can go for food-related business ideas, or you can go for something that's much closer to your strengths, skills, or passion. Either way, make sure that it's something that you can commit to!
READ MORE: 
10 Online Food Business Ideas You Can Start This 2021
5 Smart Reasons to Start Your Business in Your 30s
10 Online Business Ideas You Can Start with Low Capital
Here's How I Started My Dream Cookie Business With Only P5,000
Load More Stories