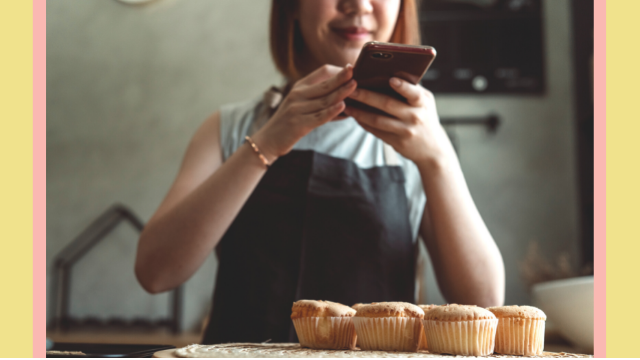 Do you love food? Are you looking to put your cooking skills to good use? Do you want to make money out of selling your best food finds? Then you might want to give starting an online food business a try. Though you may have to work around certain limitations, it can still bring you a decent income when done correctly. 
ADVERTISEMENT - CONTINUE READING BELOW
For all of these businesses, you'll need to set up a Facebook and Instagram account to help promote your business and facilitate taking orders. You can even create a website if you're feeling fancy. There you can post your offerings, ordering instructions, and other relevant details. Here are some online food business ideas you can try.
What food can I sell online in the Philippines?
1. Coffee
Turn your love for coffee into a money-making opportunity. You can either sell coffee beans and blends that you've thoughtfully sourced and selected or put your barista skills to the test by selling artisan coffee. 
2. Bread
Expanding on the concept of the ube-cheese pandesal, if you have enough baking know-how, why not offer an entire bakery selection. Just make sure to provide your customers reheating and storage instructions so they can enjoy your good at their freshest state possible.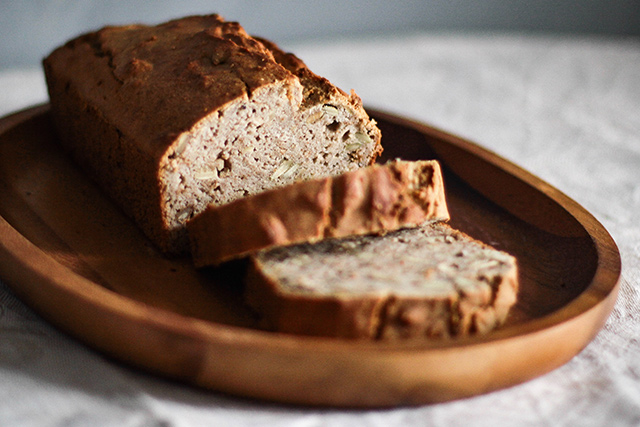 CONTINUE READING BELOW
Recommended Videos
3. Frozen Food items 
From frozen dim sum, ready-to-cook meals and snacks, or pre-cut meat, there's no limit as to what frozen items you can sell. Invest in proper storage units and packaging to maintain the quality of your food while in storage or transit.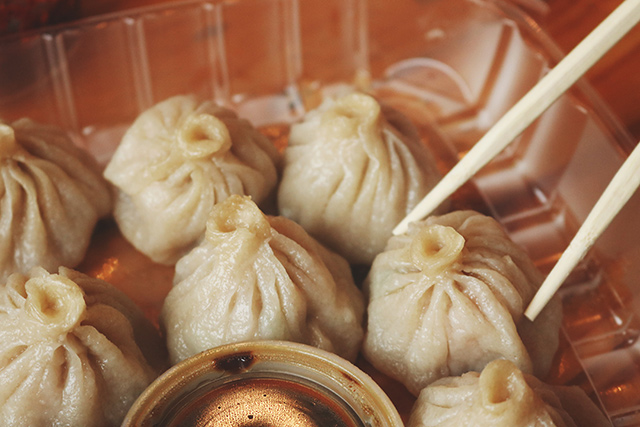 4. Rice 
A staple in an average Filipino's diet, another food item you can sell is rice. Like all the other food items in this list, just be prepared with adequate storage for your stocks and establish a delivery system to make ordering convenient for your customers. 
ADVERTISEMENT - CONTINUE READING BELOW
5. Bottled tuyo, tahong, and other preserved food items
This type of goods sure come in handy when we need something that keeps well, and we can easily reach out for when we need to whip up a quick meal. When packed thoughtfully, these also make for great gifts or giveaways. Just keep tabs on their expiry date and indicate them in the packaging to avoid waste. 
6. Eggs
Eggs are a pantry staple for most households, and there is likely to be a massive demand for them. However, be sure to find a reliable supplier and delivery service because they require delicate handling. The littlest cracks can cause complaints from your customers or, worse, be a breeding ground for salmonella.
7. Sandwiches
Try to go for not just ordinary sandwiches, but sandwiches with a flair. Take the Japanese and Korean sandwiches in Kdramas and ASMR cooking videos on YouTube, for example. They look delicious and, dare we say, IG-worthy but require minimal ingredients and effort to make. All it takes is finding the perfect recipe and being a bit creative with your presentation. Of course, proper packaging and handling are crucial in retaining its and appeal from when it leaves your home to the time it reaches your customer. 
ADVERTISEMENT - CONTINUE READING BELOW
8. Lutong bahay or budget meals
Not everyone has access to wholesome homecooked meals nowadays, so this is another online food business idea you can explore. If you can, get a good grasp on what dishes the people on your network likes and the price they are willing to pay for such dishes so you can adjust your ingredients and cost accordingly. 
9. Micro Food Franchise
Micro food franchises are ideal for those looking to start a business without having to come up with their brand. Likewise, it is perfect for those who want to venture into something that already has a set structure they can follow. 
10. Large Party Trays
If you have a knack for whipping up delicious entrees, then you can take selling food online up a notch by offering party trays. However, keep in mind that cooking food in large batches and large groups requires a different kind of preparation. You may also have to upgrade some items in your kitchen to accommodate the amount of cooking. Again, it's best to do your research or hire someone with relevant experience to help you make the necessary adjustments. 
ADVERTISEMENT - CONTINUE READING BELOW
Is selling food online profitable?
One can't help but wonder, is selling food online profitable? It can be. But the results are not the same for everybody. Fortunately for Clarisse and Aris Maderal of Alonso's Catering, transitioning their business online has been profitable so far. "During these very uncertain times, it has allowed us to continue our business despite not having our traditional source, pre-pandemic. Aside from this, we saw our online presence grew better." 
ADVERTISEMENT - CONTINUE READING BELOW
Of course, their income was better pre-pandemic, but they found a way to make their setup work somehow. To do so, they shifted to offering packed meals and party trays and adjusted some of their costs. "The pandemic taught us to fight for what we love and to be able to continue what we love to do, we found other channels to keep our [income] stream flowing and survive this crisis. Again, for that we are truly grateful."
Female Network is now on Quento! Click here to download the app and enjoy more articles and videos from Female Network and your favorite websites!
Load More Stories