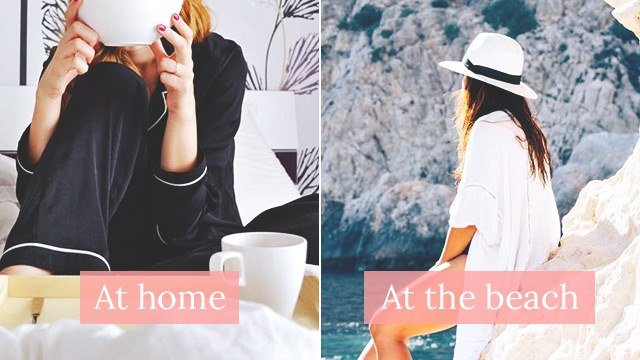 The long break is just within your reach—we know you're counting the minutes, but are you really ready to survive a week without malls and regular TV programming? Whether you plan to stay at home or fly out somewehere, we round up the basic necessities you need to have in tow to maximize your days off.
ADVERTISEMENT - CONTINUE READING BELOW
At home: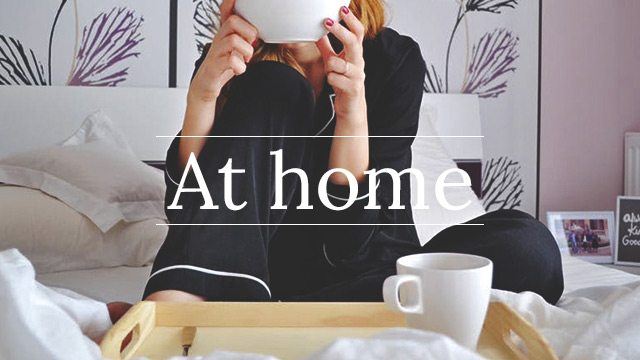 1. Proper ventilation
Our country's climate has the capacity to roast us alive, so keep cool in your room with the help of air-conditioning. No AC? Place your electric fan near the window for a much cooler breeze.
2. Your favorite nibbles
Satisfy your needs for sweets and coolness with the help of desserts like, halo-halo, fruit shakes, or ice cream.
ADVERTISEMENT - CONTINUE READING BELOW
3. Books to enrich your mind
If you have bought books that you haven't finished reading, then the long break is the best time to catch up on the characters you've left hanging. And make it non-work related, too!
4. TV shows
You can binge-watch K-dramas all you want and other new TV shows that you might fall in love with!
5. A pampering beauty item
Put on a hydrating mask to erase all signs of stress on your skin.
6. A bit of movement
Release tension on your muscles by doing beginner-friendly yoga and pilates exercises. This is also a good time to start your road to fitness because you'll just be at home the whole day.
Staycation at a hotel in the city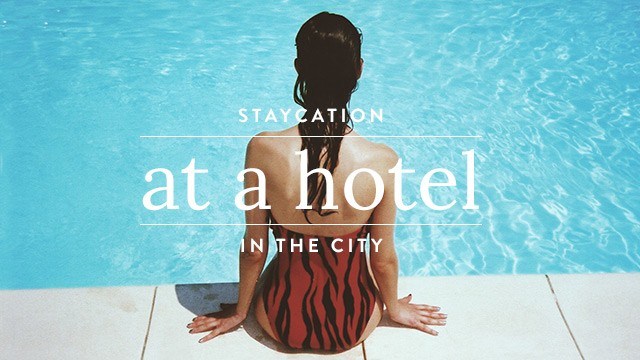 ADVERTISEMENT - CONTINUE READING BELOW
1. A technology-free moment
To really unwind, resist the urge to check emails, go on Facebook, or even live feed your photos via Instagram. Savor the noise-free moment to calm your mind and body.
2. A refreshing dip in the pool
With a fruit shake in hand, perhaps? Also, don't forget to protect your skin against the sun (sunscreen is key), okay? We've got everything you need right here.
3. An invigorating massage
Let a masseuse knead your tired muscles to help your body recharge.
4. Great food
Whether it's a breakfast buffet or a seafood feast of sorts, try gourmet items you won't have on your plate on a normal day.
5. A touristy walk around the city
While it's true that most establishments are closed, think of it as an opportunity to tour the surroundings without the noise and traffic. Doing so can help you appreciate the city more.
6. The luxury of sleep
What better way to enjoy a staycation than by sleeping in and making up for the days (years?) of puyat you've gone through.
ADVERTISEMENT - CONTINUE READING BELOW
At the beach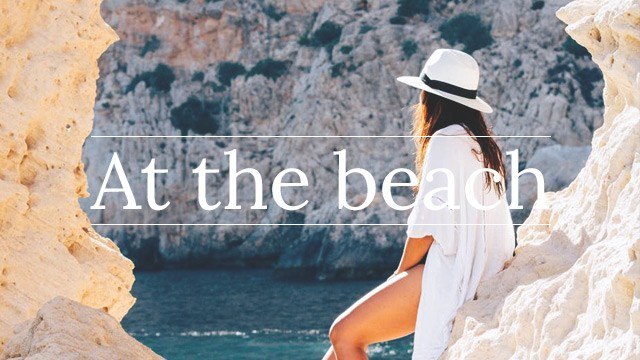 1. Sunscreen
This is obvious because your skin is directly hit by the sun—this then makes you more prone to damage, burning, and aging. Don't like the sticky feel on your face? Try our lightweight sunblock recos here.
2. Beach outfits
A body-flattering swimsuit and other summer clothing staples should compose your easy breezy looks at the beach.
ADVERTISEMENT - CONTINUE READING BELOW
3. A towel or mat
You don't need to be disappointed when you run out of lounge chairs by the shore. Simply lay on a pretty beach towel and enjoy your time at the beach.
4. Refreshments
Any iced drink is definitely a must-have. You have to hydrate and re-hydrate to avoid heatstroke.
5. Happy thoughts
For you to fully appreciate Mother Nature, you have to free your mind from nega thoughts, work deadlines, or even personal insecurities. Just live for the moment, be thankful that you're in paradise, and R-E-L-A-X.
Comments
Load More Stories