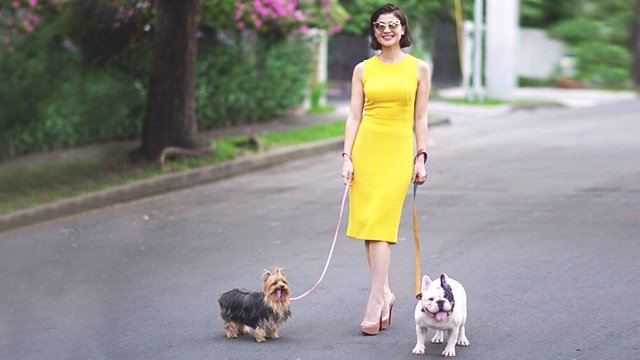 It's official, summer is here! But while you're busy planning countless beach trips, make sure to also take the necessary steps to protect yourself from the harmful effects of the scorching season. This summer 2017, say no to sunburn, dry skin, dark spots, pigmentation, and wrinkles with our tried and tested tips below.
ADVERTISEMENT - CONTINUE READING BELOW
1. Wear sunscreen. Even on cloudy days!
We're pretty sure you never forget to put on sunscreen when at the beach. But ladies, do know that the sun is just as intense in the city. Make sure to protect yourself not only from skin damage, but also from premature skin aging by making it a habit to wear sunscreen daily—even when it's cloudy. Don't be fooled by the sun hiding behind fluffy clouds, because it can wreak just as much havoc on your skin.
2. Moisturize, moisturize, moisturize!
Don't allow the sun to take its toll on your skin by making sure to lather up the moisture both in the morning and evening! During the day, allow your skin to drink up all the goodness with a product that is equipped with both hydrating properties and an extra layer of protection via SPF. Remember: the goal is to look sun-kissed, not sunburnt.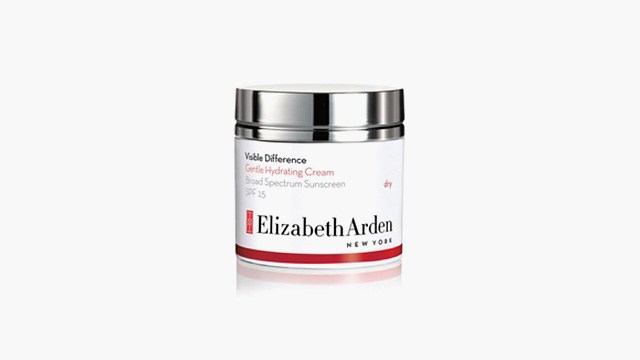 TRY: Elizabeth Arden Visible Difference Gentle Hydrating Cream SPF15, P3,500, beautymnl.com
3. Make the cap your new favorite accessory. 
If there's one major accessory you should start injecting into your OOTDs, it should be hats and caps. While sunnies can cover your peepers from the blinding light of the sun, caps will shade your entire face from UV rays and the wrinkles it can give you. There are so many types to choose from, you just need to find one you can match with your personal style.
ADVERTISEMENT - CONTINUE READING BELOW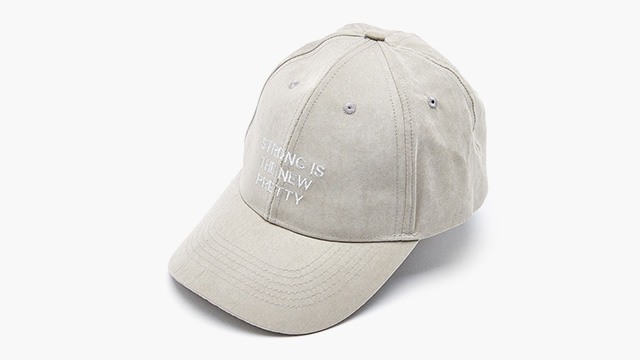 TRY: Bershka Faux suede cap with embroidered slogan, P695 at Glorietta
4. Up the elegance with a black umbrella. 
Did you know that the darker your umbrella, the better it deflects the sun? Black umbrellas have been said to best absorb the radiation from the sun. Keep one in your car or office drawer because you'll never know when you'll need it.
ADVERTISEMENT - CONTINUE READING BELOW
5. Keep your skin hydrated from the inside out. 
If you usually drink eight glasses of water a day, take it upon yourself to drink more—especially if you exercise. Trust us, when you're hydrated from this inside, it will show on the outside.
6. Add a face mist to your beauty arsenal!
Boost skin hydration with a 100% natural and alcohol-free product that will refresh your face instantly and keep your makeup from melting at the same time. You can't always wash your face in the middle of the day, but keeping a face mist in tow can be your secret weapon this summer. Aside from the soothing effect aloe vera is known for, it also helps balance the water content of skin making you look and feel fresh in no time.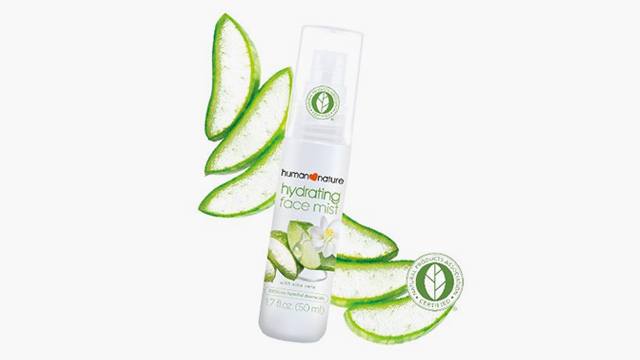 ADVERTISEMENT - CONTINUE READING BELOW
TRY: Human Nature Hydrating Face Mist with aloe vera, P250, humanheartnature.com
7. Eat your SPF
This summer, load up on healthier options packed with vitamins and antioxidants that have been known to have SPF-like benefits. Fruits and vegetables like berries, tomatoes, watermelon, broccoli, spinach and other greens are ideal picks. But nuts and dark chocolate (yass!) also make for a good SPF meal.
8. Time check!
If you can avoid the sun when it is most harmful, please do so. Note that the hottest hours of the day are between 10am to 3pm.
Cheers to a carefree, sunburn-free, summer ahead!
Load More Stories