Swimsuit shopping shouldn't be the time where all our insecurities come out. Bikinis should mean fun and vacation, and not trigger negative thoughts about our body types. To prove our point, we serve you a guide on the sexiest swimsuit styles that can conceal 'problem areas' and highlight your best assets!
The Issue: Broad Shoulders
Solution: An asymmetric neckline can break down the width of strong shoulders.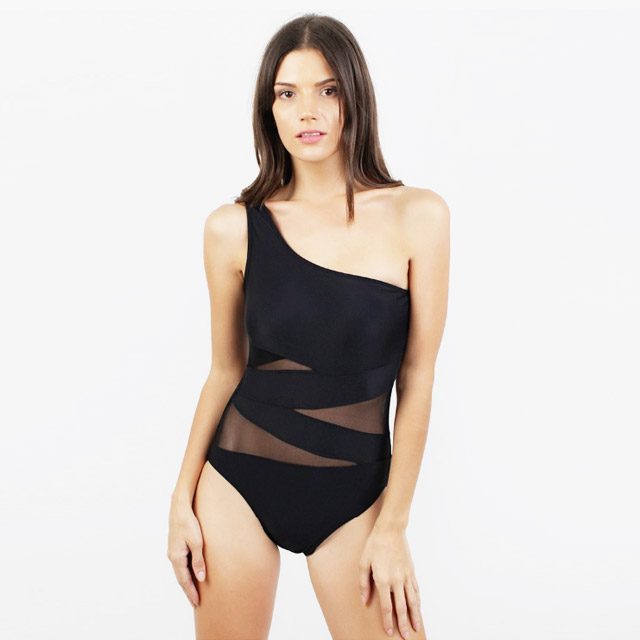 ADVERTISEMENT - CONTINUE READING BELOW
TRY: Shapes and Curves Sexy One-Piece Single Shoulder Monokini Swimwear, P989, at Zalora
The Issue: Flabby arms
Solution: Off-shoulder styles can cover the arms and accentuate the shoulders, making your frame appear leaner. Alternatively, you can wear bikini tops with bat sleeves.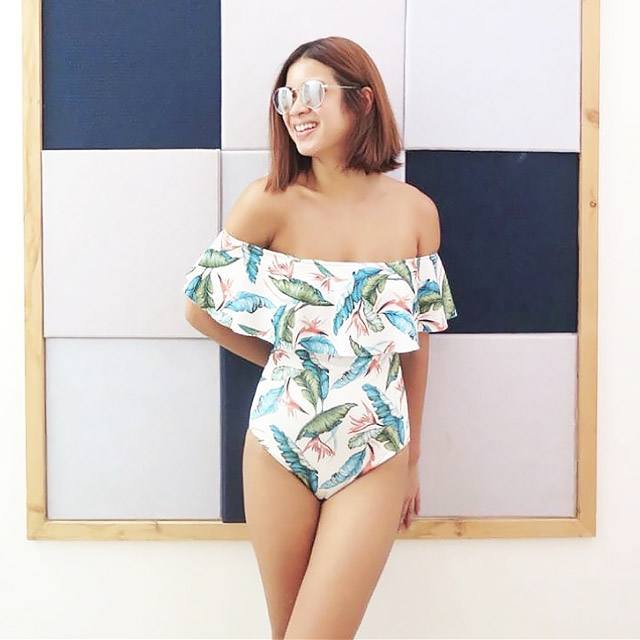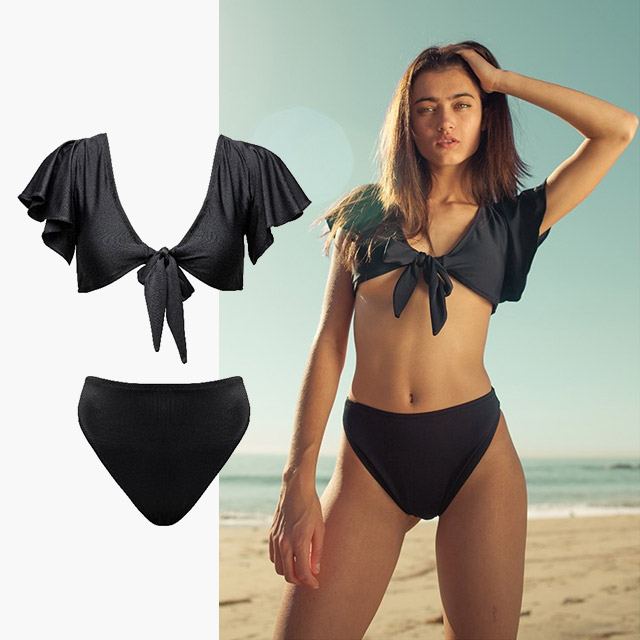 TRY: Ete Style Ange Bikini in Tropical, P799, at Instagram: @EteStyle; Sundae Black Nicolette Bikini, P2,000, at WearSundae.com
ADVERTISEMENT - CONTINUE READING BELOW
The Issue: Big bust
Solution: For support and lift, grab a top that has thick straps or underwires.
TRY: Sandy Cheeks Cheerios Bikini, at Instagram: @Wear_SandyCheeks
The Issue: Small-chested
Solution: Ruffles, underwire, and padding can add fullness to a small bosom.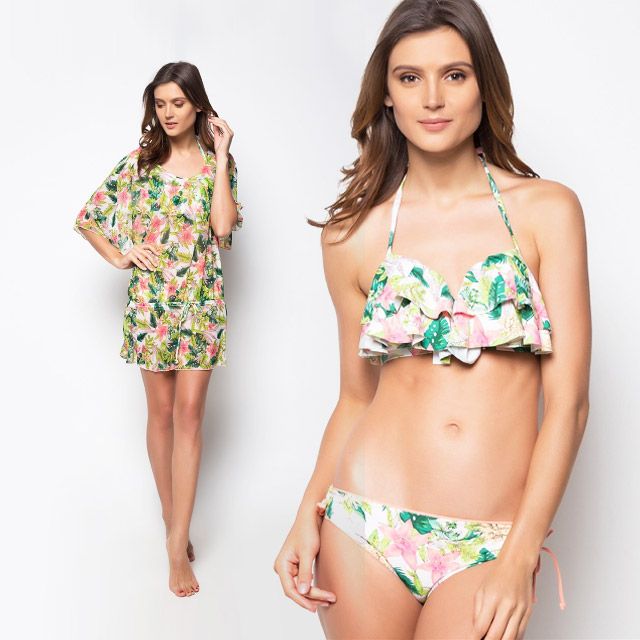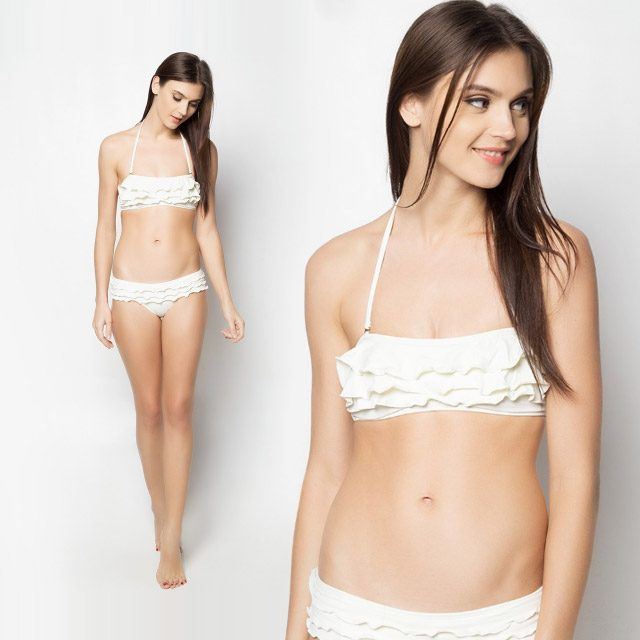 TRY: Chase Fashion Cely Flounced Bikini, P2,350, at Zalora; Anemone Sunset Ruffle Top Bikini, P1,995, at Zalora and Nothing But Water
ADVERTISEMENT - CONTINUE READING BELOW
The Issue: Thick waist
Solution: Slip on a maillot with cutouts, a wrap style one-piece, or a even a slinky string bikini! These styles will all give you a sexier waist.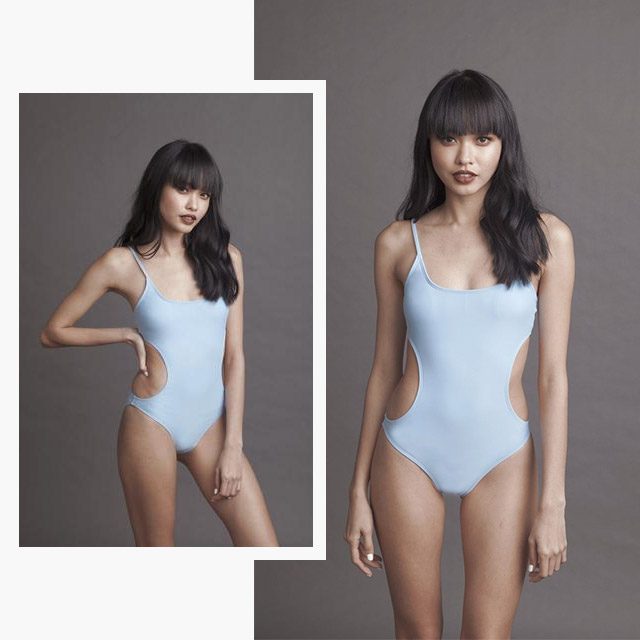 TRY: Float Swimwear Shaira in Sky, P2,500, at Float and Adora
The Issue: Puson
Solution: A tummy-cinching high waist bottom will tame a stubborn pooch.
TRY: Yuminum Island Twirl High-Waist Bikini Set, P1,998, at Zalora; for custom sizes, Instagram: @yuminumbikinis
The Issue: Flat butt
Solution: Go for a bikini bottom with a cheeky coverage. The more the bum is exposed, the fuller it looks.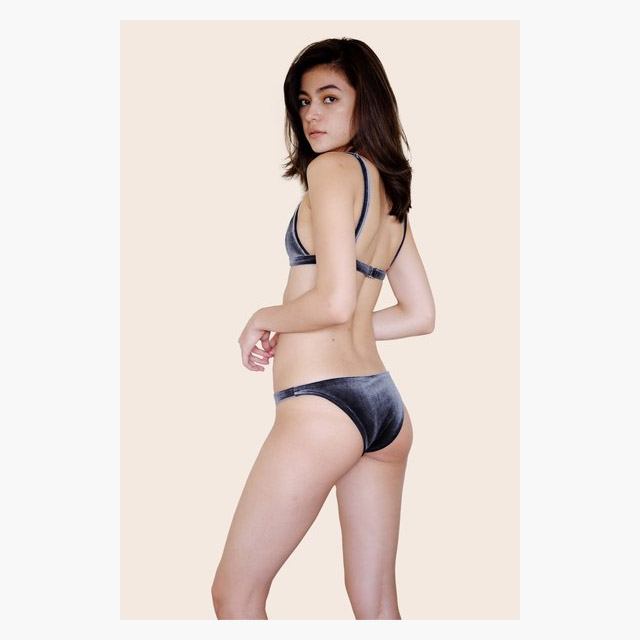 ADVERTISEMENT - CONTINUE READING BELOW
TRY: Dewy Parker Bikini, P1,900, at Eighth Mermaid
The Issue: Thick thighs
Solution: A high-cut swimwear can lengthen your legs.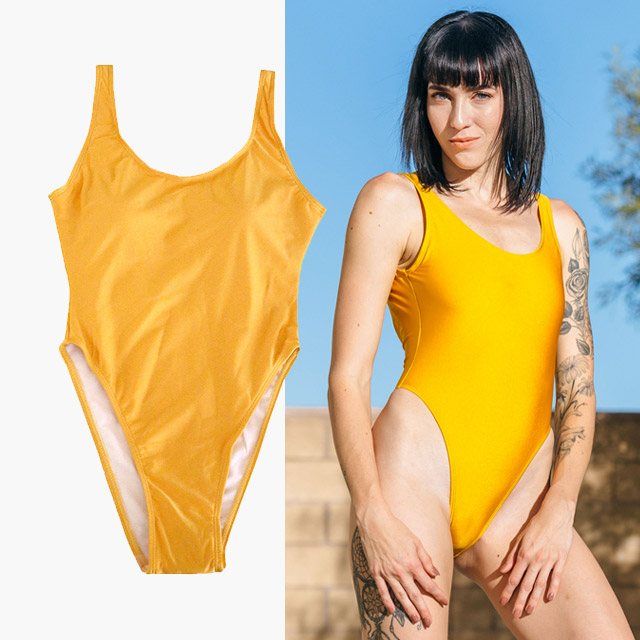 TRY: Georgina Sasha Basic Highcut Onesie in Butterscotch, P1,349, at GeorginaSasha.com
The Issue: You're just shy overall
Solution: A haltered one-piece swimsuit is a modest yet trendy style you can pull off.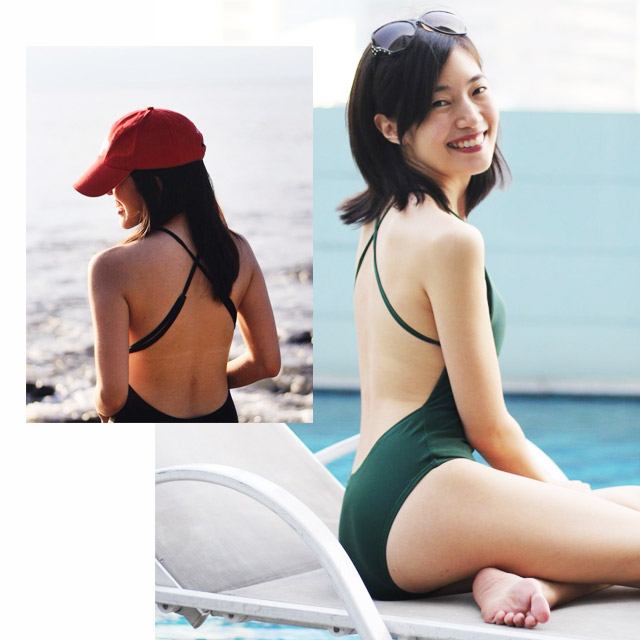 ADVERTISEMENT - CONTINUE READING BELOW
TRY: Victoria Swimsuit, P1,650, at Amihan Swimwear
Comments
Load More Stories