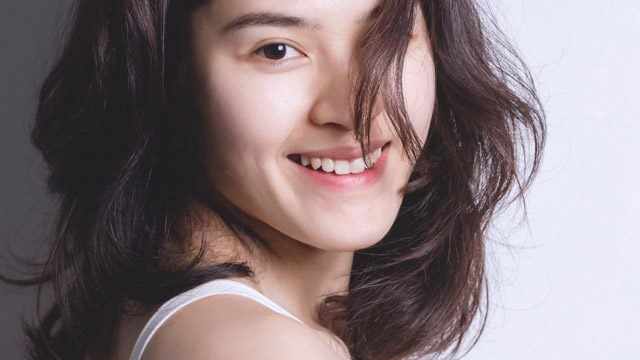 As the saying goes, "age is just a number," and while you may experience a number of inevitable changes, that doesn't mean that you can't stay young both inside and out. Turning back time can simply be a matter of how you carry yourself, and with these simple pointers, you'll be sure to give off that aura of youth and freshness.
ADVERTISEMENT - CONTINUE READING BELOW
1. At the very least, do  basic skin care.
We can't stress this enough: in your 30s, you should already have a solid skincare routine to follow daily, including a roster of products that you know are effective on you. Taking care of your skin should have started the first time you wore makeup, but if for some reason it hasn't become a habit yet (or if you're really tamad to have a morning and evening ritual) get on with at least the basics—cleanse, tone, moisturize.
CONTINUE READING BELOW
Recommended Videos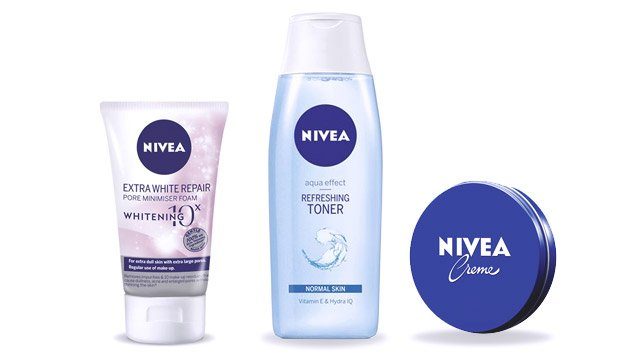 ADVERTISEMENT - CONTINUE READING BELOW
TRY: Nivea Extra White Repair Foam, P154; Nivea Refreshing Toner, P169; Nivea Crème, P209, at leading department stores and groceries
2. Give your lips a bit of loving.
Dry and chapped lips can be a sign that they're not getting enough TLC. Make it a habit to exfoliate them at least twice a week. Invest in a lip scrub and use a toothbrush with soft bristles for gentle application. (Remember, don't use the same toothbrush for your teeth!) Moisturizing lip balms and tints will also do wonders, especially if your puckers easily dry out because of your office's cold temp.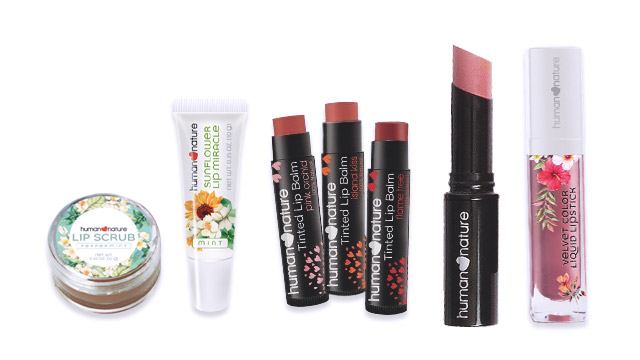 ADVERTISEMENT - CONTINUE READING BELOW
TRY: Take advantage of Human Nature's Natural Lipstick Day Sale from July 28-29. Buy one Natural Lip Scrub and one Sunflower Lip Miracle for P275, three Tinted Lip Balms for only P250, Velvet Color Liquid Lipstick for P450 each, and Mineral ColorCream Lipstick for P295 each
3. Try different hairstyles.
Sometimes you just need to give your hair an overhaul. Skipping your regular trim won't only make your tresses look dated, but also cause a lot of split-ends, which make you look unkept and older than you really are. Once you get a hair update, don't forget to regularly moisturize to avoid stiff, dry, and lifeless strands.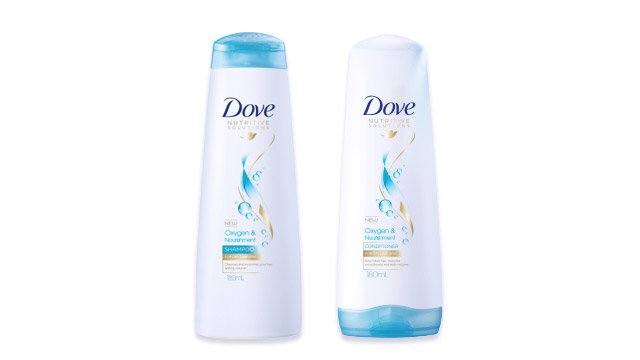 ADVERTISEMENT - CONTINUE READING BELOW
TRY: Dove Oxygen & Nourishment Shampoo, P116; Conditioner, P120, at leading department stores and groceries
4. Wear the right underwear.
As much as an ill-fitting bra can can give your boobies very little support and make them look saggy, panties that don't give enough support to your tummy can make you look bloated. Tuck in that puson with underwear that fits right. You'll look sleeker in your pants and skirts when you find the cut that suits your body type.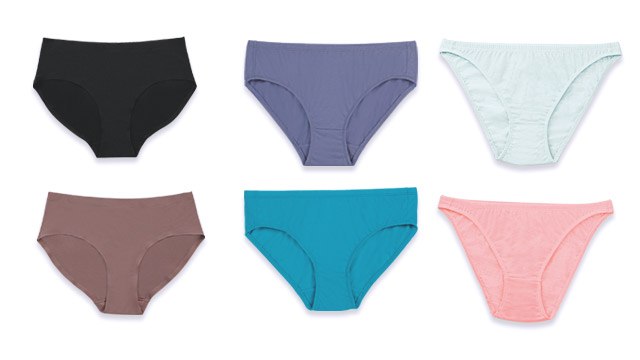 ADVERTISEMENT - CONTINUE READING BELOW
TRY: Avon Emily 2-in-1 Midi Panty Pack, P345; Larina 5-in-1 Midi Panty Pack, P575; Isa 12-in-1 Panty Pack P825 (from July 16-31), available at AvonShop.ph
5. Wear clothes that are the right fit.
Sometimes, all you need to shave off the years is to wear the right kind of clothing for your shape. If you're going for trends, make sure to get well-balanced pieces that appear modern and timeless while highlighting your best assets. Just trust your instincts and wear what makes you feel good—after all, being in your 30s means you're at your most fashionable age.
TRY: Red Herring White Cold Shoulder Top, available at Debenhams
Comments
Load More Stories