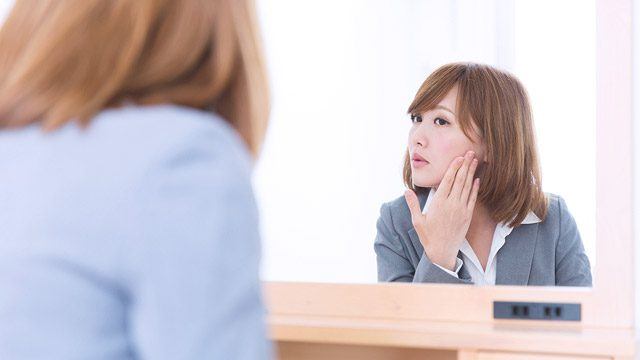 Office air conditioning is one thing that a lot of women (including myself) struggle with. If you work in a building where everything is centralized, chances are, you've really got no choice but to bear the unforgivably low thermostat and the cold artificial wind blasting on your face.
ADVERTISEMENT - CONTINUE READING BELOW
Being ginawin isn't the only problem though, as air conditioning can quickly dry your face out. For women like me with skin that easily flakes when the environment is low on humidity, here are ways on how you can keep your skin moisturized.
1. Use a moisture-rich facial wash.
If you commute to work, then you probably already have a small bottle of facial wash in your kikay kit to make sure you still feel clean and fresh throughout the day. Make sure to find something gentle and moisturizing that your skin will appreciate. If you've got dry skin, try to steer clear from scrubs to avoid dehydrating it further.
CONTINUE READING BELOW
Recommended Videos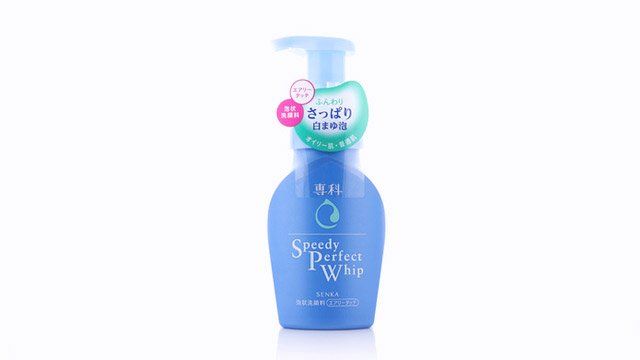 ADVERTISEMENT - CONTINUE READING BELOW
TRY: Shiseido Senka Speedy Perfect Whip facial foam, P522 at BeautyMNL
2. Put on your day serum.
After washing your face, put on a light day serum that can be easily absorbed by your skin. If you can find one that helps correct signs of fatigue, all the better! Serums are a good way to intensely treat your skin with natural ingredients that help reduce roughness, so best invest in them. They may initially be expensive, but one bottle will take you months to finish.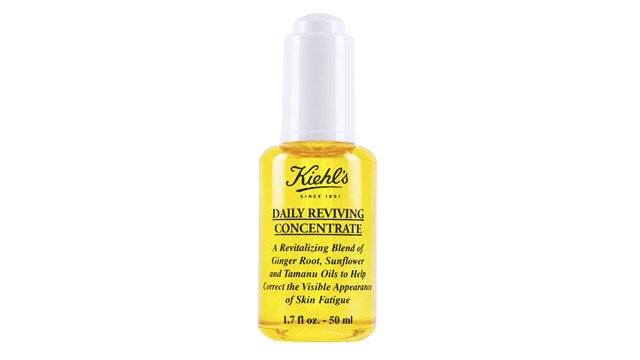 ADVERTISEMENT - CONTINUE READING BELOW
TRY: Kiehl's Daily Reviving Concentrate, P2,895 at Kiehl's branches and kiosks
3. Put on moisturizer with SPF protection.
You may wonder why you'll need SPF protection when you're already in the office. If you're cubicle is near a window where sunlight hits, then chances are your skin is still getting fried. Consultant dermatologist Dr Justine Hextall tells Express: "Glass filters out only UVB (ultraviolet B) rays. UVA (ultraviolet A) rays, which penetrate deeper, can still get through." Generously lather on moisturizer especially in spots that easily dry out to keep your skin protected.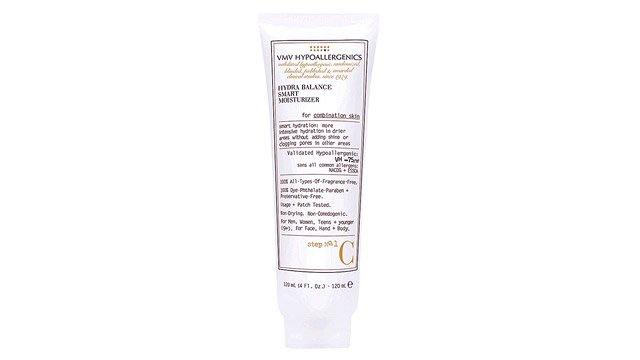 ADVERTISEMENT - CONTINUE READING BELOW
TRY: VMV Hypoallergenics Hydra Balance Smart Moisturize with SPF 15, P1,586 at Sephora.ph
4. Apply lip balm.
If your office air con is drying your face out, then it's probably doing the same to your lips. It's not easy to apply lipstick when they're chapped, plus getting windburns isn't the nicest feeling in the world. Protect your lips with a soothing and moisturizing balm as a precaution.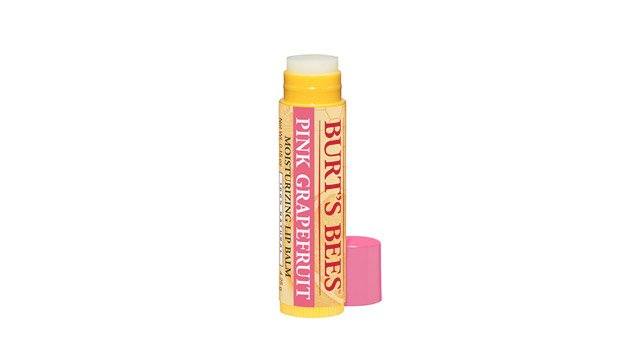 ADVERTISEMENT - CONTINUE READING BELOW
TRY: Burt's Refreshing Lip Balm with Pink Grapefruit, P225 at Beauty Bar branches, Estancia, and Rustan's Department Store Shangri-La
5. Get misted.
Spritzing facial mist is one of the easiest and fastest ways to get a bit of moisture back into your skin, plus it's something that you can do repeatedly to help you freshen up.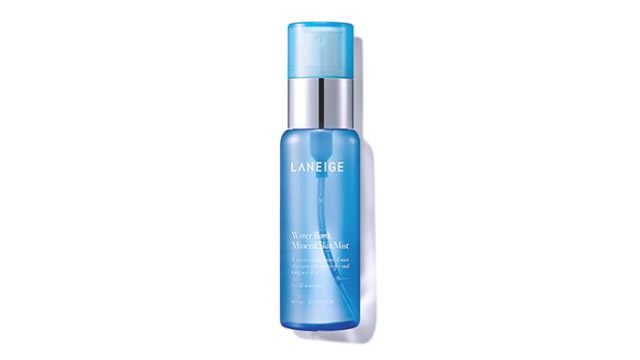 ADVERTISEMENT - CONTINUE READING BELOW
TRY: Laneige Water Bank Mineral Skin Mist, P910 at Althea
6. Drink lots and lots of water
Your skin benefits so much from you drinking the right amount of water daily. If you always forget to down your glass because of all the work you need to do, try downloading a water monitoring app or setting an alarm on your phone to help keep your H2O levels up. Not only will it keep your skin hydrated, but it will also make it easier for your body to flush out toxins.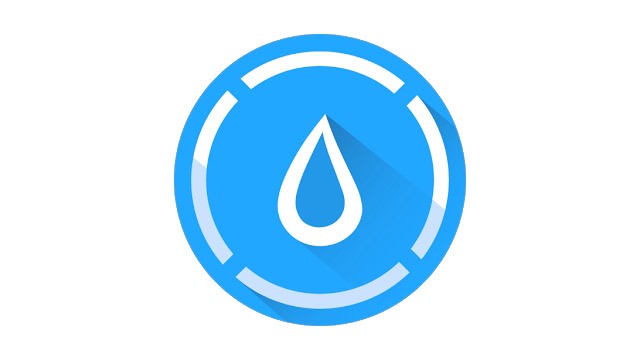 ADVERTISEMENT - CONTINUE READING BELOW
TRY: HydroCoach on Android 
Comments
Load More Stories