Micellar water quickly became the in thing last year, and with reason—it's a good first pass when removing makeup, plus it cleanses your skin gently, without the tingly and sometimes burning feeling that some astringents give. However, this wonder skin care product isn't only for your evening beauty routine. Here are a few ways micellar water and a punch of cotton pads can be a great addition to your kikay kit.
1. You can use it as a makeup base…
Add micellar water to your morning routine and wake your skin up the right way. Use it before you put on your makeup for a great, hydrated base.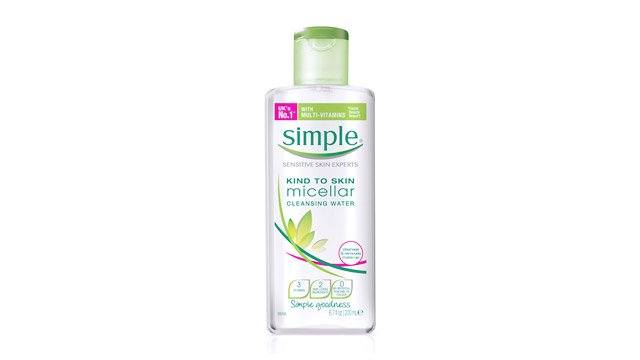 CONTINUE READING BELOW
Recommended Videos
ADVERTISEMENT - CONTINUE READING BELOW
TRY: Simple Micellar Cleansing Water, P499 for a 200ml bottle
2. …Or as a makeup corrector.
Ended up with uneven winged liners? No need to fret! A drop of micellar water on a tissue edge can help you clean up corners without having to redo everything.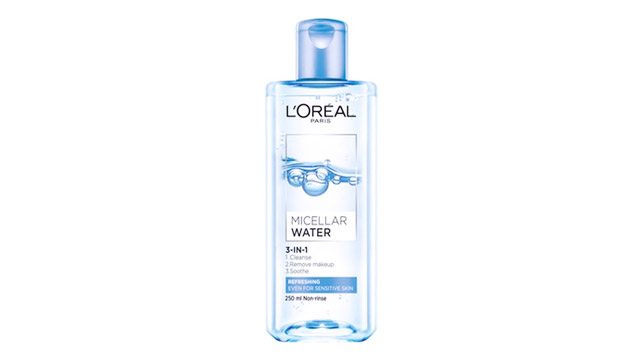 ADVERTISEMENT - CONTINUE READING BELOW
TRY: L'Oreal Micellar Water Cleanser, P225 for P250ml
3. It's a great refresher after your long commute.
If you feel that all pollution of the city has stuck to your face, wet a cotton pad and dab your face with it. Not only will it cleanse your skin, but it will leave you feeling fresh as well.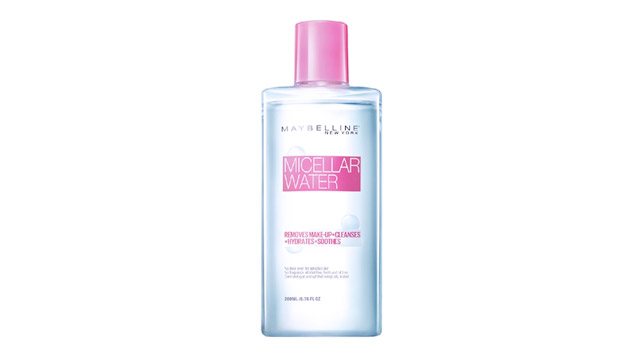 ADVERTISEMENT - CONTINUE READING BELOW
TRY: Maybelline Micellar Water, 199 for 200ml
4. It can be a hand sanitizer substitute.
If you need a quick wipe no matter what the occasion and you have no opportunity to head to the ladies' room, micellar water is a good instant fix. Just pour a little bit on tissue, and you're good to go—plus you've got nice, hydrated hands to boot!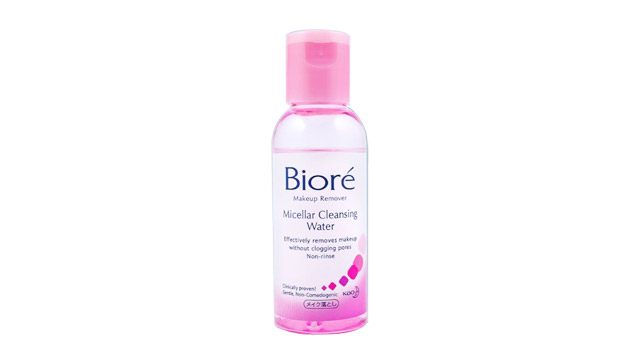 ADVERTISEMENT - CONTINUE READING BELOW
TRY: Biore Micellar Cleansing Water, P189 for 90ml
5. You can actually use it to wipe your sweaty underarms.
One thing that won't change is that the Philippines will forever be maalinsangan, and sometimes, deodorants and antiperspirants fail. If this happens and you feel that you're beginning to become stinky, escape for a quick bathroom break and wipe your pits.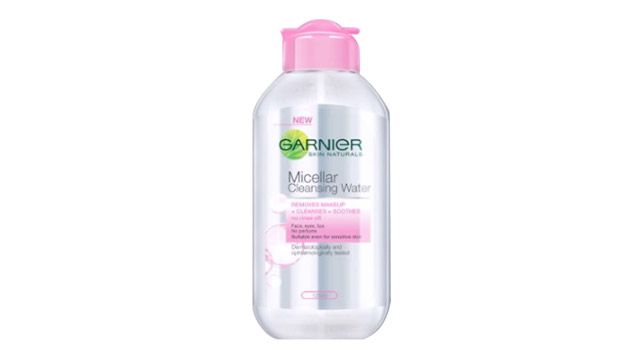 ADVERTISEMENT - CONTINUE READING BELOW
TRY: Garnier Micellar Water Cleanser, P149 for 125ml
Comments
Load More Stories