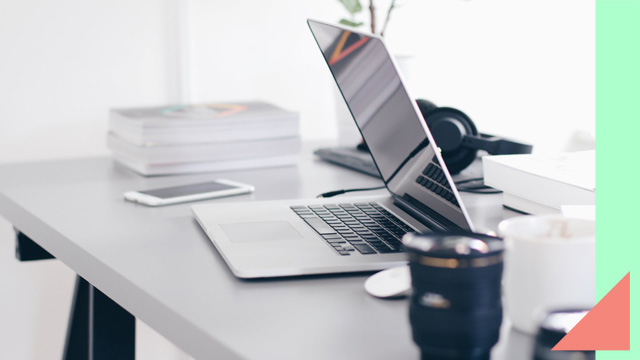 A lot of careers have been cut short by the COVID-19 pandemic. Many businesses have suffered and employees have been laid off, and unfortunately, the trend doesn't seem to show signs of abating. In fact, a recent SWS report has revealed that 45.5 percent of the labor force are currently jobless, and while this also accounts for those who have voluntarily resigned and those who are first-time job seekers, data shows that half the of number that have lost their livelihoods were due to the ongoing health crisis.
ADVERTISEMENT - CONTINUE READING BELOW
The sad reality is that unemployment numbers may still rise, and this highlights the importance of being prepared in case the worst hits. If you find yourself in this unfortunate situation, know that your company is mandated by law to offer you compensations, such as separation pay:
What is separation pay?
According to the Department of Labor and Employment, "Separation pay is the amount given to an employee terminated due to installation of labor-saving devices, redundancy, retrenchment, closure or cessation of business, or incurable disease."
Your separation pay should be equivalent to "one month pay or one month for every year of service, whichever is higher." The law goes on to say that "in case of retrenchment, closure or cessation of business, or incurable disease, the employee is entitled to receive the equivalent of one month pay or on-half month pay for every year or service, whichever is higher."
This is the bare minimum that a company can offer you. There are others that offer more comprehensive packages, allowing for bonuses or even offering early retirement schemes. There is always room for negotiation when it comes to terms, especially if you've been in the business for many years, but do remember that anything beyond what's mandated by the law should be treated as a nice extra.
CONTINUE READING BELOW
Recommended Videos
In a previous Female Network article, HR practitioner Sheena Abellara shared other things that your company should legally give you once they let you go:
Salary held
"Your employer is not castigating you when they hold your salary on the last cut-off prior to your last working day. One of its objectives is to make sure they have funds in case an employee is subject for salary deduction." What would remain after your clearance has been signed, however, should be given.
Pro-rated 13th month pay
This is a government-mandated benefit. "If you were not able to finish the entire year in the same organization, you are still entitled to receive an amount because it is pro-rated by nature, given that you were employed for one month at the minimum."
Income tax refund
It's basically your "tax adjustment." "When you resign prior to the 12th month of the year, you'll receive a tax refund because BIR assumes that you are employed in the same organization within a minimum period of one year," wrote Sheena. "So, when you're not able to finish the entire year, BIR refunds an amount to your account, which is then included in your back pay." You'll have to remember that the next company you'll be accepted into may need to adjust your taxes yet again, so depending on the calculation, you'll either have to pay more or less during your first few months of employment.
ADVERTISEMENT - CONTINUE READING BELOW
FN Tip: Remember to review your contract for…
Non-compete clauses
If you've been working for a creative company, you most probably have signed a contract with non-compete clauses, which means you can't apply in a competitor's business for a certain number of years. If you're getting laid off, it wouldn't hurt to ask HR about releasing you from that commitment, and if they agree, put it into writing so that you won't have any trouble with your future applications should a good offer come by.
Other benefits you have initially agreed upon
According to Sheena, "The government recognizes agreements and clauses written in employment contracts. If there are monetary benefits that should be granted to an employee, it should be strictly followed." It could be an early retirement benefit or a commission bonus; it all depends on what you and management has agreed upon when you came on board. Make sure you're not missing out on things that you're already eligible for!
ADVERTISEMENT - CONTINUE READING BELOW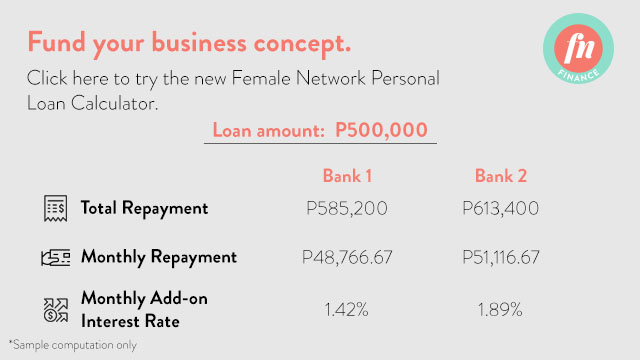 Load More Stories