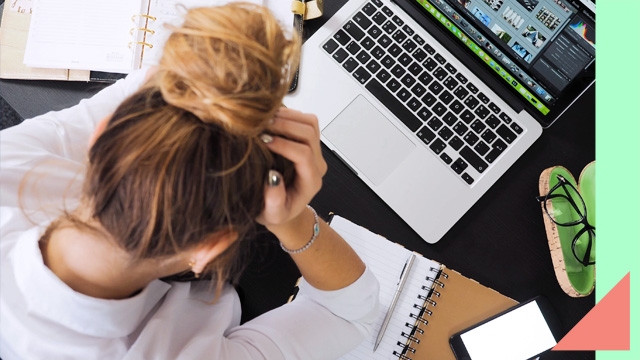 COVID-19 has done a lot of damage to livelihoods. According to an ABS-CBN report in May 2020, 2.6 million Filipinos have been either temporarily or permanently retrenched, and as many as 10 million Filipinos can lose their jobs in the duration of the pandemic and the subsequent lockdown. 
ADVERTISEMENT - CONTINUE READING BELOW
Getting laid off is never easy, and it's doubly difficult during these trying times. The uncertainty of not having regular income is daunting especially when you have people you need to financially support; however, there are ways to bounce back despite the seemingly grim economic status of the country. There are still people who are hiring. Companies are pivoting to accommodate work-from-home set-ups, and there are a lot of alternative jobs and even businesses that those who have been retrenched can take on. 
CONTINUE READING BELOW
Recommended Videos
The key is to acknowledge your emotions and to start on a plan. When life throws you lemons, always be prepared to make lemonade. Whether or not you have savings to tide you through this, here are things you can immediately do: 
Hot topic: All The Wrong Reasons to Resign From Your Long-term Job
Talk with your employer
As soon as you get the news, know your rights and review your options. Your company should lawfully give you back pay and part of your 13th month pay (see the rest of what you should be getting here).
ADVERTISEMENT - CONTINUE READING BELOW
You may also want to inquire about whether or not they would be willing to hire you back once things setting down. More often than not, companies will agree to do so especially if you have a specific skillset that's necessary for the job—after all, it's expensive to train a new person. If rehiring is not on the table, don't forget to ask for an employment certificate, and if possible, a recommendation letter to make it easier for you to apply for a new job.
Should an early retirement option be made available to you, ask for the packages they offer, as these are often larger than your regular severance pay due to incentives.
See if you're qualified for government support.
Aside from financial support from SSS and DSWD, there are local government units that offer help for the retrenched in their own communities. Some will even offer paid community jobs for the meantime. Make sure to keep abreast with LGU news for updates on momentary opportunities.
ADVERTISEMENT - CONTINUE READING BELOW
Make sure that your resume is updated.
Since you're back on the job market, it's a must to have an updated resume, and it's even better if you can immediately put it out there: online platforms such as LinkedIn and Jobstreet are great opportunity hunting grounds. Upwork and Simply Hired, on the other hand, specialize on project-based work, which is great if you wish to start going freelance.
Hot topic: Use These Words in Your Resume If You're Planning to Change Jobs
Learn a new skill.
According to LinkedIn, approximately 7.7 million hours of learning content on their platform was watched in April 2020, which is three times January's numbers. Jobseekers showed an 86 percent increase of activity and there have been a 301 percent increase in the number of professionals joining their Learning Groups.
This just proves that you're not alone—many people are finding ways on how to adjust to the new normal while honing new skills to maintain relevant. You can check out LinkedIn's 275 free online learning courses, which can help you get started.
ADVERTISEMENT - CONTINUE READING BELOW
Be flexible.
This is a time for reinvention and possible career shifts. If you've managed to learn a new skill or have improved a secondary skill, you may want to throw a wider net and look for openings in other industries. You can even start going the way of entrepreneurship if you think you have the capacity for it. The key is knowing your strengths and working towards them.
Keep your network alive.
You may have lost your job, but that doesn't mean that you've lost the connections you've made from them. Keep your network alive by updating them that you're now looking for new opportunities. Doing so can help open doors.
Sources: Entrepreneur, Fast Company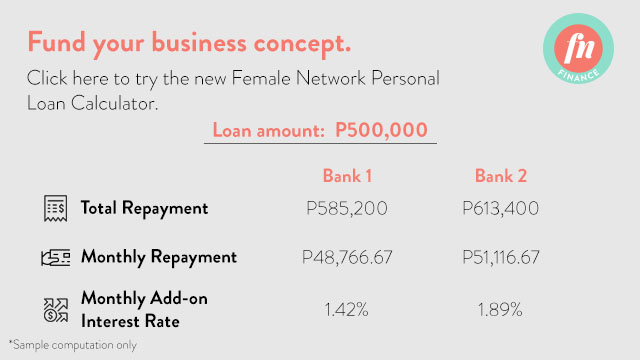 ADVERTISEMENT - CONTINUE READING BELOW
Load More Stories