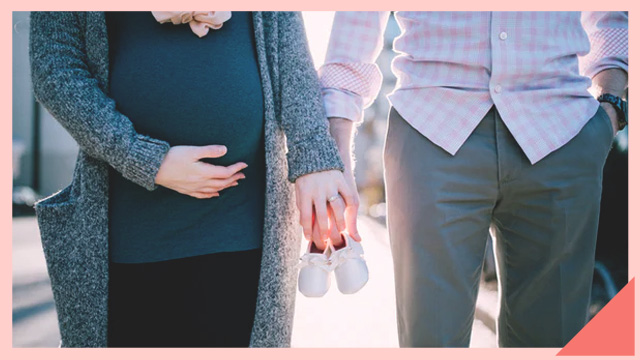 You're pregnant—congratulations! It's exciting to prepare for the arrival of a new member of your family, but it also requires you to be smart especially when it comes to your finances. As soon as you and your partner decide you want to have kids, there is no way around it: You need money.
ADVERTISEMENT - CONTINUE READING BELOW
8 ways to prepare financially for a baby
Money isn't everything, but it is necessary when you want to have kids who will rely on you financially for two decades, at least. Here are eight steps to take to get financially ready for a baby.
CONTINUE READING BELOW
Recommended Videos
1. Take inventory of your financial situation.
Do you know and understand your financial situation? HuffPost says this includes taking note of how much you and/or your partner earn, how much you spend, the bills you're charged every month, your savings (do you have one), among others. Take note of how much outstanding debt you have.
2. Settle your debts.
Pay off your debts right away. At a Smart Parenting Baby Shower, Josefina Marquez of Insular Life encouraged parents to pay their outstanding debts on time because not doing so will inevitably give them more stress in the future.
This goes double for any balance you have on your credit card—it's best to stop swiping until you've paid it off. Remember that aside from your utang, you are paying around 3.5% monthly add-on interest on your purchase.
ADVERTISEMENT - CONTINUE READING BELOW
3. Build a budget.
Having a child comes with lots of expenses, so setting a budget is a crucial step to making sure you are financially ready for a baby. Start setting aside a budget for the things you'll need before and after you have your baby, from prenatal checkups to hospital expenses to milk and diapers. Mint recommends making sure your budget covers the time you'll be away from work after you give birth or the decrease in income flowing in if either you or your spouse decides to be a stay-at-home parent.
Mommy vlogger Kris Lumagui advises allocating 80% of your income for overhead expenses like rent, electricity, and water, 5% for your savings, and 5% for your emergency fund, which leads us to the next step... 
4. Build an emergency fund.
An emergency fund will help you cover any unexpected expenses, which is essential with having kids. Marquez recommends setting aside at least three to six months' worth of living expenses in your savings account to use as your emergency fund.
ADVERTISEMENT - CONTINUE READING BELOW
Registered financial planner Aya Laraya suggests putting your emergency fund in an account that is accessible or easy to liquidate, like a savings account or a time deposit. "It really does not matter how much the account earns, for as long as the owner can get the money when it is needed," she says.
5. Talk about your child's education.
Let's be real, education is expensive. This means planning for your child's schooling is an essential step to be financially ready for a baby. Don't think it's too early. Financial planner Ofelia Tordesillas, M.D., says that the inflation rate of school tuition is different from that of the nation's. To be specific, she says tuition fees rise by an average of 10% per year, while salaries do not. 
6. Learn about your maternity or paternity leave.
One thing you need to do to be financially ready for a baby is to learn about your workplace's maternity or paternity leave policies, as well as other leave benefits you may be eligible for. Please speak to your employer so that they can talk to you about your company's policies regarding this.
ADVERTISEMENT - CONTINUE READING BELOW
7. Practice a more modest lifestyle.
Now that you have set a budget, it might be a good idea to start practicing how to live within that amount. HuffPost says that doing so will give you a taste of what your financial life will feel like once your baby arrives and allow you to make adjustments to your financial plan if necessary, which helps you become financially ready for a baby. This should include being more careful about your purchases—if you don't need it, don't buy it.
8. Consider other ways to earn money.
One way to be financially ready for a baby is to seek ways to make money from the comforts of your home. Job sites often have an array of work-from-home opportunities open.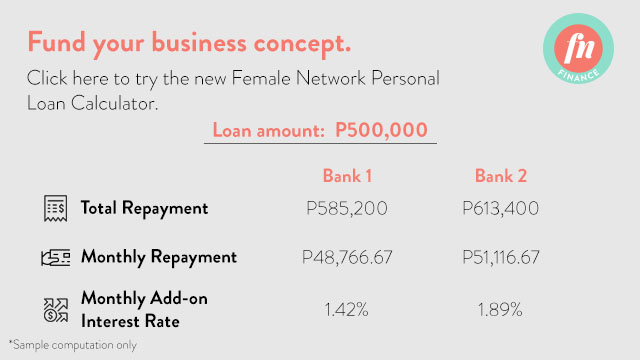 ADVERTISEMENT - CONTINUE READING BELOW
Load More Stories