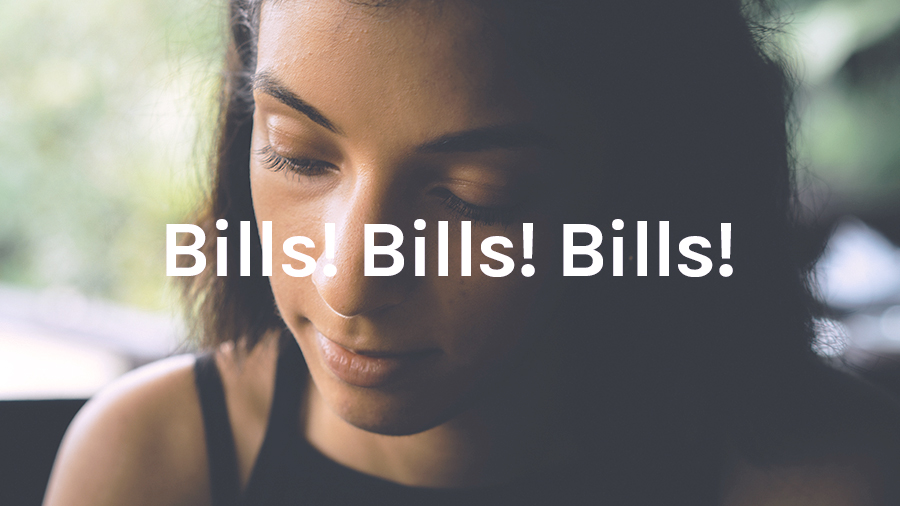 It's the story of our lives: We all feel like millionaires when suweldo arrives, and paupers just a week after. While this may seem funny, it does touch on a deeper issue about having to be financially stable in your thirties. Who wants to live from paycheck to paycheck anyway? If you want to stop worrying about the next quincena, try these tips and be more savvy with your cash:
1. Budget, budget, budget.
We seriously can't highlight this enough. You should always budget your salary accordingly before anything else. Don't forget to pay yourself first by putting in money in your savings account!
2. Resist the urge to over-splurge…
While you may feel so rich after withdrawing your suweldo, be level-headed about those sudden lunches in really expensive restaurants or those mall sales that seem to happen every payday weekend. You may initially think that you have more than enough money, but a few days down the line you may regret your impulsive decisions.
3. …But don't make yourself feel kawawa.
While it's great to have self-control, being financially savvy doesn't mean you have to be deprived of nice things. Go on, get yourself a cup of iced coffee from your favorite (expensive) coffee joint, but maybe the next time you have a hankering for caffeine, you can just baon ground beans and fix yourself a cup with that portable coffee press someone gave you for your birthday. You can still enjoy the finer things in life while being strategic about your expenditures.
ADVERTISEMENT - CONTINUE READING BELOW
4. Look for cheaper alternatives.
While a lot of quality items are understandably expensive, there are also those that are well-made that don't cost as much. If you're looking for shoes, head straight for Marikina and support the local industry while getting quality leather kicks. Be observant about where the good things are--you'll save more that way.
5. Don't belittle the power of coupons.
Those small coupons that restaurants usually hand out to passers-by? Get them! Seriously, they'll cut a huge percent off your food expenditures, and you'll get to stretch your suweldo even longer.
6. Believe in delayed gratification.
We've experienced buying something on impulse and regretting in just a few days before the next pay period when your funds are dry. When you feel like swiping your card yet again, think about how much nicer it would be if you actually planned the expense and waited for the right time to do it. Delayed gratification is sweeter, plus you won't need to be worried about when the next suweldo will come.
7. Live within your means.
The bottom line is, if you can't afford it, don't buy it. Always ask yourself these questions when you're itching to buy something expensive on impulse: Do you need it? Can you live without it? Your answers will help you decide.
Load More Stories