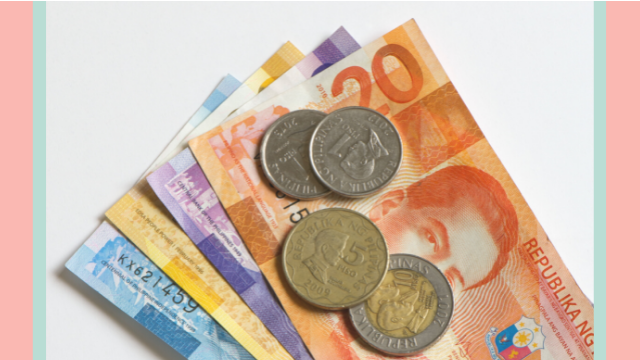 Are you struggling to make your sweldo last longer? Are you having trouble paying your bills? We feel you! It happens to the best of us, so there's no shame in that. But don't give up just yet. If traditional budgeting hasn't been working out for you, there are still other methods that you can try to help make saving easier for you.
ADVERTISEMENT - CONTINUE READING BELOW
To help jumpstart your search, we've compiled some hacks that put a fresh spin into budgeting. But, of course, we have different lifestyles, and no money management approach is one size fits all. So it's best to consider that when going over your options and picking one that you think would best suit you. 
Zero-based budgeting
Advocated by money expert Dave Ramsey, this budgeting approach involves accounting for every peso of your income. You aim for the difference of zero after allocating every part of your income to every category in your budget, such as bills, groceries, savings, clothes, shoes, and everything else.
Although at face value, it appears as if it would be more wasteful. It encourages you to be more thoughtful with your spending. Why? Because if, after doing the math, your leftover cash ends up negative, you'll have to tweak the other parts of your budget until it becomes zero again. Pretty cool, huh? 
Tracking your spending 
Instead of planning, you monitor your spending so you'll be more aware of the areas you need to spend less on and put more money on. Some of the tools you can use to track your spending are budgeting apps, your mobile phone note's app, Microsoft Excel, or good old pen and paper. 
Tracking your spending allows you to get clear on how and where you use your money and encourages you to be more conscious of your spending in the long run. 
No spend challenge
Hold up. It's not as rigid as you think. Going on a no spend means spending only on the essentials and skipping the non-necessities. It's pretty flexible because you set the rules on what you can and cannot spend on, as well as the duration. This challenge can be done for a week, a month, or a quarter.
Some can even pull off going on a no spend for a year. Whichever duration you choose, you'll find yourself saving more money than you think when you diligently commit to it. 
ADVERTISEMENT - CONTINUE READING BELOW
Check out these stories for more financial tips: 
How Exactly Do You Become a Rich and Successful Woman?
15 Signs You've Finally Mastered Handling Money in Your 30s
8 Money Mistakes To Avoid, Based On Real Women's Stories
Simple Ways to Save at Least P12,000 by the End of the Year
Load More Stories