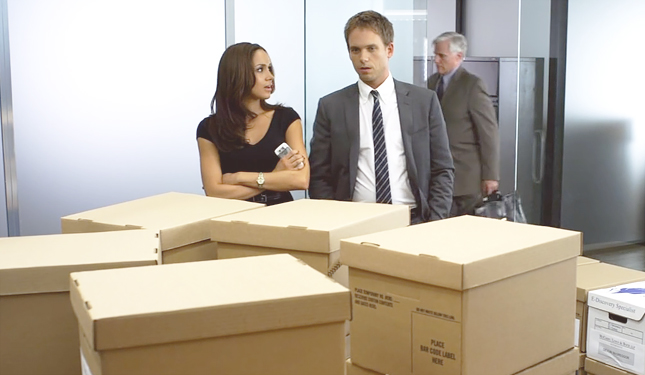 Are you always the last person to leave the office because you regularly work well into the night? Before even thinking of filing for your next overtime session, you might want to consider how stressful it is for your body, most especially your heart

A study published in the Journal of Occupational and Environmental Medicine featured on Medical Daily, reveals that making overtime work a habit can increase your risk of developing cardiovascular diseases. Working with more than 1,900 people who are 18 years old and above, researchers from the University of Texas found that 43 percent of the participants who worked long hours were more likely to have cardiovascular issues, including high blood pressure, coronary artery disease, heart attack, stroke, and heart failure.

Aside from the stress that pulling a long shift causes, people who routinely work overtime are also more predisposed to making poor lifestyle choices, developing bad habits, and having an unhealthy diet, which all put dangerous pressure on the heart.

According to the World Health Organization, 17.5 million people die of cardiovascular diseases every year worldwide, and 80 percent are due to heart attacks and strokes. The good news is that most cardiovascular diseases can be prevented by having a clean lifestyle and giving your body enough time to rest every night.

Moral of the story? Step away from your cubicle when you can. Your health is more important than your job.


ADVERTISEMENT - CONTINUE READING BELOW
Load More Stories