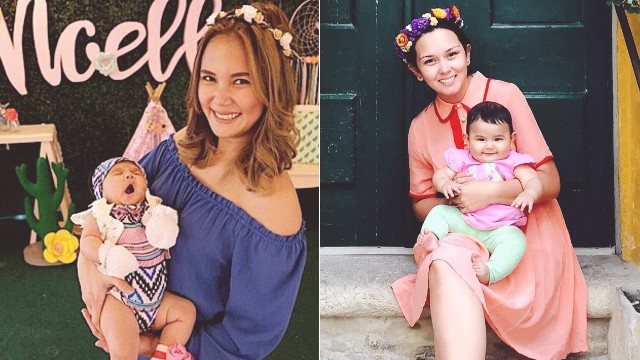 ADVERTISEMENT - CONTINUE READING BELOW
Most first-time moms will be one in saying that that motherhood means joining "Team No Sleep." But aside from the sleepless nights, another constant worry of many women is getting rid of the pregnancy weight. Some saw results very quickly, while others some had to go the extra mile.
Check out the post-pregnancy fitness diaries of the six first-time celebrity moms who gave birth this 2016.

1. Shamcey Supsup
The former Binibining Pilipinas-Universe gave birth to Baby Nyke last January 24 by Caesarean section. 
 
On Instagram, Shamcey wrote, "Have you ever been congratulated on your pregnancy, only to inform them that you've actually already given birth over a month ago? 'ell I have... not once, not twice, but three times today! #ismybellythatbig #idontknowwhattosay"
 
Thanks to her genes and waist corset, she's now back to her pre-pregnancy weight.
 

2. Beauty Gonzalez
The Kapamilya star shared her struggles as a first-time mom in an interview on Magandang Buhay last May. 
She admitted that after her pregnancy, she had to deal with the changes in her body.

"'Yong difference ng body mo talagang nakaka-oh my God. And she was so big, she was like 8.3 pounds, that's why I had a Caesarean [delivery]."
 
She said being a hands-on mom helped her get back in shape.

"Siyempre, I'm very hands on with my child and in the house so anything regarding my kid, 'yong puyat, padede, lahat so nakakapayat din siguro, 'di ba?

"And we always travel, and I only travel with my partner and the baby walang yaya so nakakapayat din talaga."
 
Beauty also watched her food intake.

"Puro dahon-dahon na lang, lettuce, kamote, gulay, tapos tofu-tofu."
 

3. Isabel Oli
Prior to giving birth last April 18, Isabel's waistline was 23-24 inches. When she got pregnant, it became 40 inches.
 
"I knew it's part of what we have to go through as moms. What I did not realize though and this certainly caught me unprepared, was the fact that losing these pounds is DIFFICULT."
 
Before she got marriage, Isabel religiously worked out despite her busy schedule.
 
"But having been on hiatus from working out for almost a year now, going back to my workout routines is really hard for me," Isabel said.
 
How long will it take, she was asked:
 
Isabel said, "We shall see."
4. Michela Cazzola
The Italian banker who gave birth to Baby Michael James last August 8, has been getting some help from her waist corset. She will be returning to her fitness regimen once she settles into motherhood.
 
5. Nadine Samonte
The Kapuso actress swears by breastfeeding, and hopes that by the time she goes back to the gym, she'll have less pounds to shed off.
 
She gave birth to Baby Heather Sloane last August 27.

6. Iya Villania
Iya actually planned doing simple workouts right after giving birth, which was why 
her labor kit contained different exercise paraphernalia, such as a jungle gym, an Orb ball, a mini-core ball, and a gym ball, to name a few. 
She's been wearing waist trainers as well.
 
She wrote, "The next project is to get my waist back to its pre-pregnancy size [or close to it, at least].
 
"So I have 2 waist trainers to help me hold everything together after all the rearranging of guts and road widening of hips."
 
Latest Stories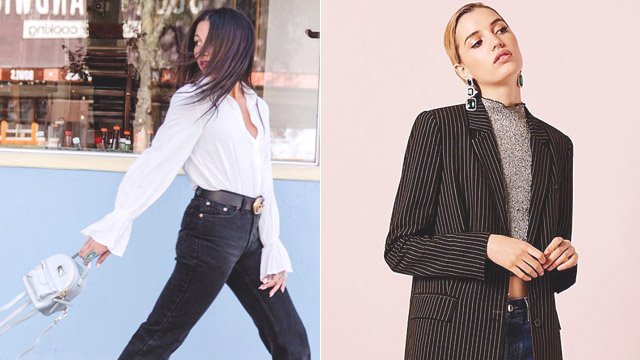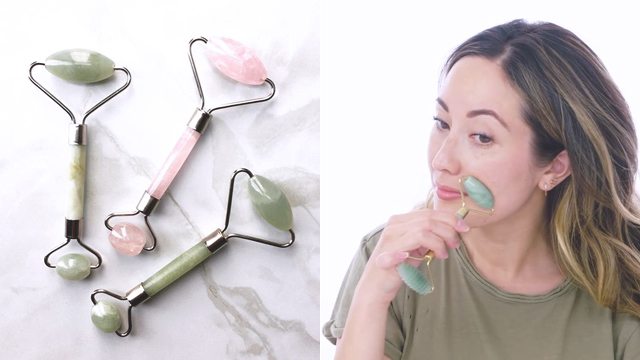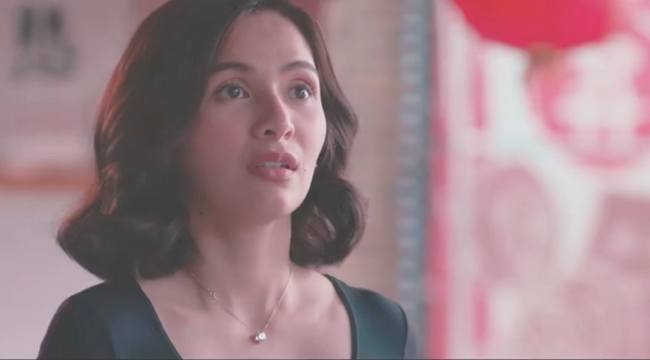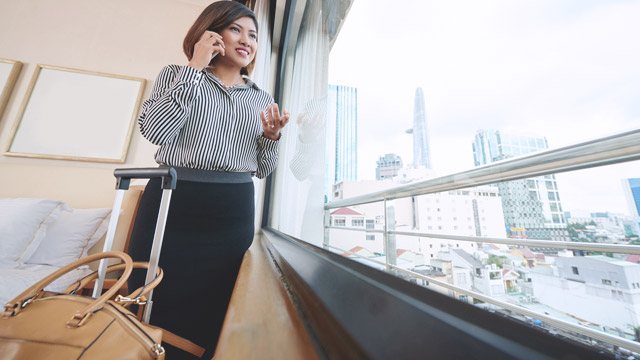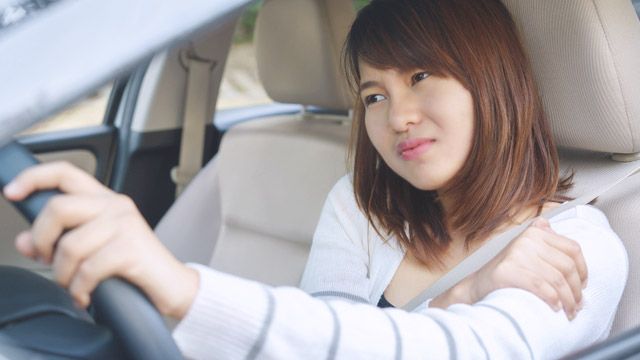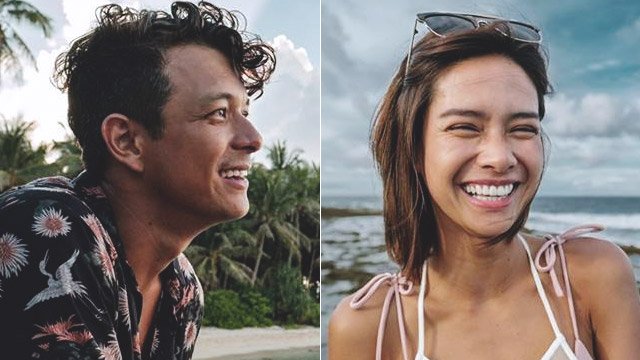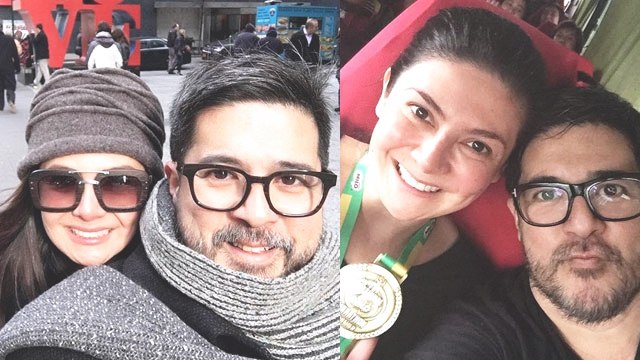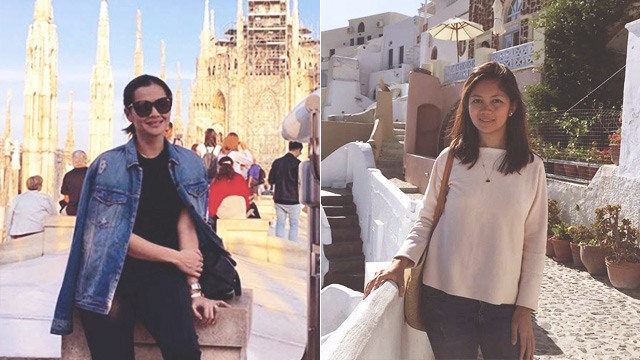 Load More Stories