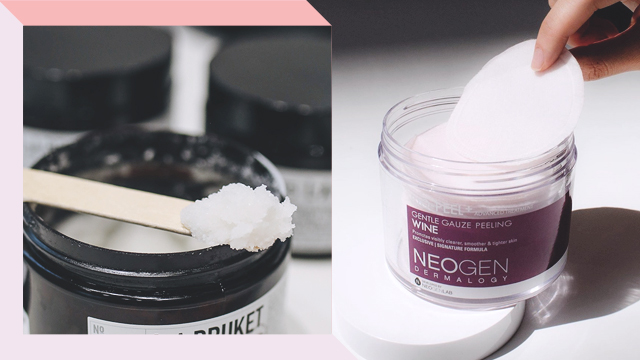 Bouncing back from an breakout in your 30s is an entirely different story than when you got acne as a teenager. Dark marks and scars take much longer to fade as we get older, so we need more than just our natural healing process to bring our skin back to its natural state. Tweaking your skincare routine will help a lot, particularly if you replace some passive items with more effective products that directly target your concerns.
ADVERTISEMENT - CONTINUE READING BELOW
Here are a few that you can ditch now, including what to replace them with:
Replace: Face scrubs
With: Acids/Retinol/Retinoids
While face scrubs will exfoliate your face, they aren't nearly as effective as acid exfoliants and retinoids, which break down the top layer of your skin and promotes faster cell turnover, helping you get rid of dark marks faster. Some scrubs made of nut shells and microbeads could also be too harsh for your skin overtime and cause micro-tears if you aren't careful!
The best acids for dark marks are AHAs such as glycolic acid and lactic acid. You can have these in your toner, exfoliator, cleanser, masks, or even your moisturizer—it's only a matter of how much there is in the product and how long it stays on your skin. As for retinoids, you can have one prescribed to you by your dermatologist or get a retinol product over the counter.
CONTINUE READING BELOW
Recommended Videos
Try: Neogen Bio Peel Gauze Peeling Wine, P1295, Beauty Bar
Replace: Hydrating serums
With: Brightening serums
Keeping your skin hydrated with a serum is always a good idea, regardless of your age. But if you have acne scars to deal with, you'll be better off dedicating your serum step to a formula that champions skin tone-evening ingredients like vitamin C and vitamin B3. Besides, brightening serums recently have elegant formulations that moisturize and soothe your skin while working on fading those marks.
ADVERTISEMENT - CONTINUE READING BELOW
Try: Kiehl's Powerful-Strength Line-Reducing Concentrate, P3900, kiehls.com.ph
Replace: Over the counter skincare
With: Laser/Microneedling treatments
If your scars aren't budging with regular skincare, consult your dermatologist about your alternative treatment options. Some popular treatments include microneedling and laser procedures like fraxel. Both help create small "wounds" that help boost your collagen production to improve the texture and tone of your complexion.
ADVERTISEMENT - CONTINUE READING BELOW
Try: Belo Skin Genius, price available upon request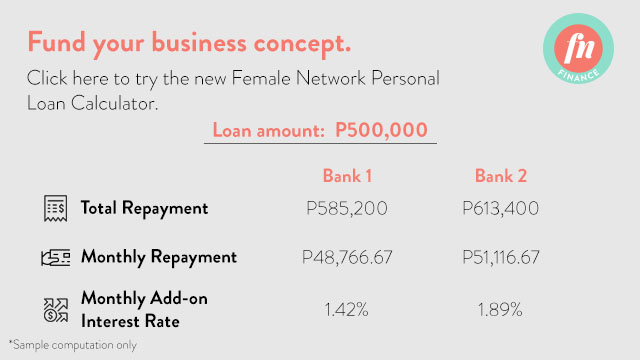 ADVERTISEMENT - CONTINUE READING BELOW
Load More Stories