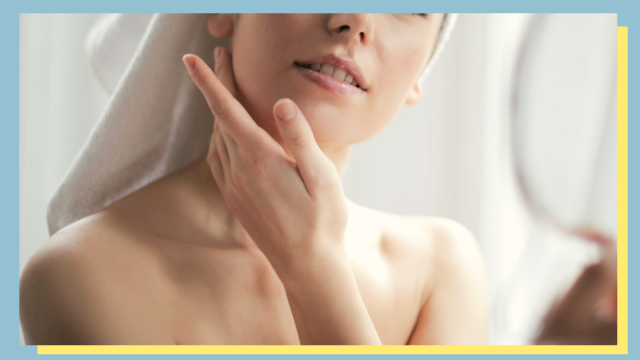 Exfoliating might seem like a "skippable" step in skincare, however, it's just as important as cleansing and moisturizing your skin. 
In case you didn't know, your skin regularly sheds off dead skin cells to make room for newer ones. This process, unfortunately, slows down as you grow older. As a result, your skin is prone to accumulating dead skin cells, making it appear dull and sometimes feel rough to touch. This is where exfoliation comes in! 
ADVERTISEMENT - CONTINUE READING BELOW
Essentially, sloughing off dead skin cells will help you achieve a smoother and brighter complexion. However, there's no one way to exfoliate parts of your body. Some areas like your kilikili require a gentler exfoliation process than others. 
CONTINUE READING BELOW
Recommended Videos
To guide you, here are the proper ways you can exfoliate the different areas of your body: 
1. Face 
First things first! Avoid using abrasive scrubs—or at least save them for the other parts of your body with thicker skin. While they can effectively buff away dead skin, face scrubs that contain microbeads tend to be too aggressive for the face. Chemical exfoliants are known to be a gentler option, as they don't require harsh scrubbing.
These days, you can find many chemical exfoliants in the market in the form of Alpha Hydroxy Acid (AHAs) and Beta Hydroxy Acid (BHAs.) These types of acids work to loosen up dead skin cells to reveal a smoother complexion. 
ADVERTISEMENT - CONTINUE READING BELOW
AHAs dissolve the topmost layer of the skin, so it's perfect for improving one's overall skin texture. BHAs, on the other hand, "can get deeper into the pores to remove dead skin cells and excess sebum," says Healthline. 
You can slowly introduce these chemical exfoliants into your skincare routine with these toners below:
ADVERTISEMENT - CONTINUE READING BELOW
For oily and acne-prone skin: Cosrx AHA/BHA Clarifying Treatment Toner
P680, available online
When your skin is over-producing oil, it's crucial to regularly unclog your pores to keep acne, blackheads, and whiteheads from forming. Try this exfoliating toner that contains a powerful combination of skin-refining AHA and pore-purging BHA. Don't worry; it's still gentle enough to be used on a daily basis.
ADVERTISEMENT - CONTINUE READING BELOW
For dry skin: First Aid Beauty
 Facial Radiance Pads
P1,541, Sephora
These pre-soaked pads are alcohol-free so they won't further dry out your skin. They're formulated with AHAs glycolic acid and lactic acid to refine the skin texture. To use it, swipe the pad all love your face and leave it on for a few minutes before rinsing it off. You can use this at least twice a week! 
ADVERTISEMENT - CONTINUE READING BELOW
For sensitive skin: By Wishtrend 
Mandelic Acid 5% Prep Water
P1,250, Go Bloom and Glow
For gentle exfoliation, you can add this toner to your P.M. skincare routine, which is formulated with mandelic acid, the gentlest type of AHA. This exfoliating ingredient penetrates the skin at a slow pace, so it's unlikely to cause irritation. Expect to see brighter skin! 
ADVERTISEMENT - CONTINUE READING BELOW
2. Lips
Exfoliating the lips is so easy to do yet it's often skipped. You can always rely on a good 'ol lip scrub to get the job done or you can create your own lip scrub concoction by combining one teaspoon of honey and one teaspoon of sugar.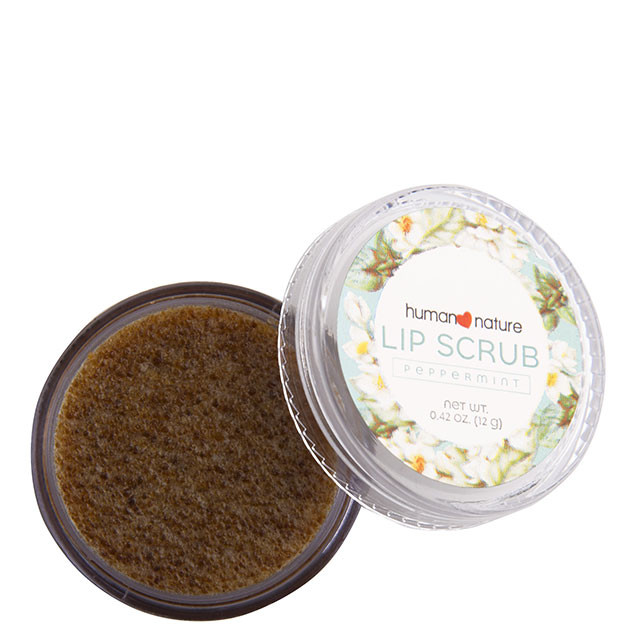 ADVERTISEMENT - CONTINUE READING BELOW
TRY: Human Nature Natural Lip Scrub, P195, available online
3. Knees and elbows  
Skip the loofah. As dermatologists like Dra. Vicki Belo has recently brought to light, loofahs can sometimes be too abrasive which can "hurt your skin," adding that scrubbing can further darken the area. Instead, use a soap containing fruit acids or AHAs (think: kojic acid soap bars) to exfoliate your knees and elbows.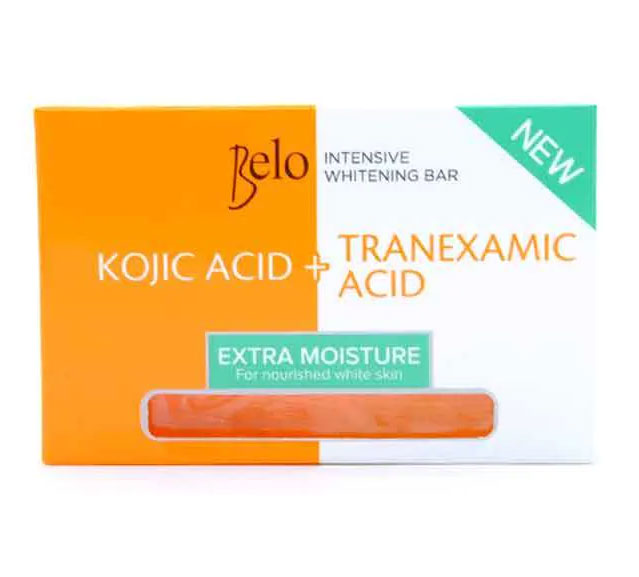 ADVERTISEMENT - CONTINUE READING BELOW
TRY: Belo Intensive Whitening Bar Kojic Traxemic Acid, P69, available at Watsons
FN Tip: When using exfoliating soaps, leave it on for two minutes to allow the ingredients of the soap to penetrate and lift off dead skin cells. 
TRY: Kojie San Skin Lightening Soap, P68, available on Lazada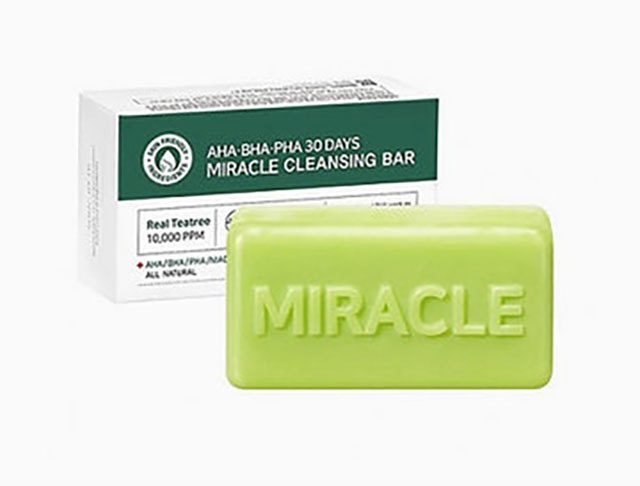 ADVERTISEMENT - CONTINUE READING BELOW
TRY: SOME BY MI Miracle Bar Soap, P500, available on kbeautycafe.com.ph
4. Underarms
If you're dealing with bumps and ingrown hair in your underarms, take it as a clear sign that your kilikili needs to be exfoliated. Underarm pores can get clogged up with excess sweat and residue from deodorants. As dermatologist Anna Palabyab-Rufino previously told Female Network, you should exfoliate your underarms at least once a week, but "don't do it on the same day you shave so as not to irritate it further." 
According to the expert, you can use a "washcloth or a mild scrub to lightly scrub [your armpits] in one direction, [but] never scrub too vigorously because it may cause irritation and darkening."
Another option is to repurpose a glycolic acid-based face toner and use it to exfoliate your kilikili. This way, you won't have to scrub your underarms. Simply give your armpits a quick sweep at night before heading to bed! 
ADVERTISEMENT - CONTINUE READING BELOW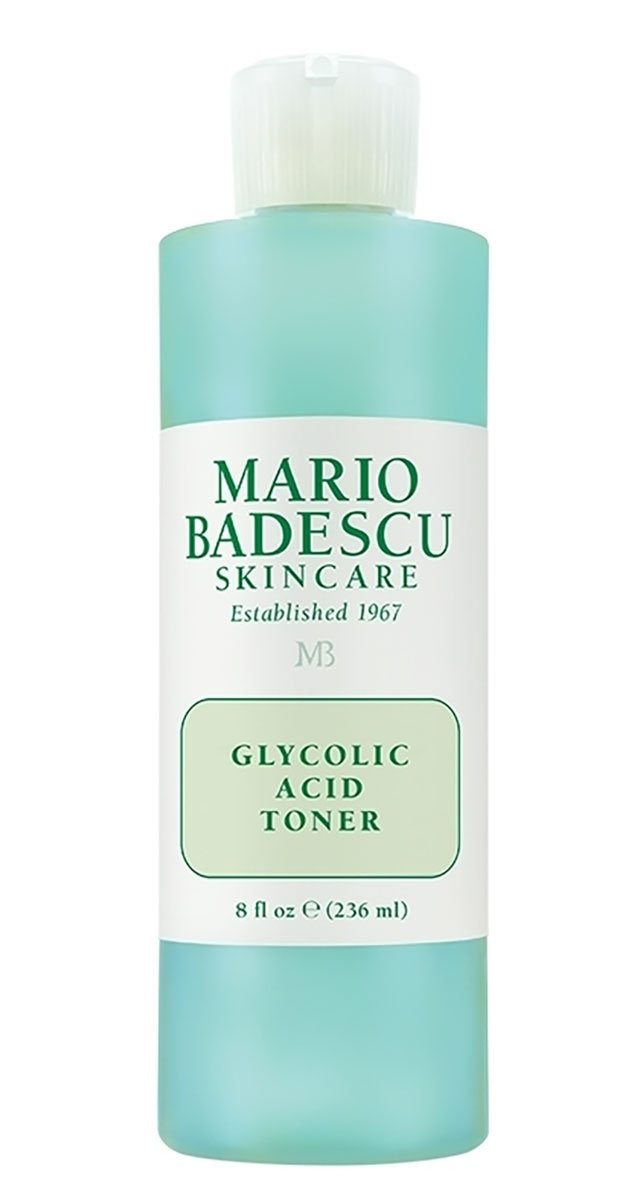 TRY: Mario Badescu Glycolic Acid Toner, P1,250, available at Rustan's The Beauty Source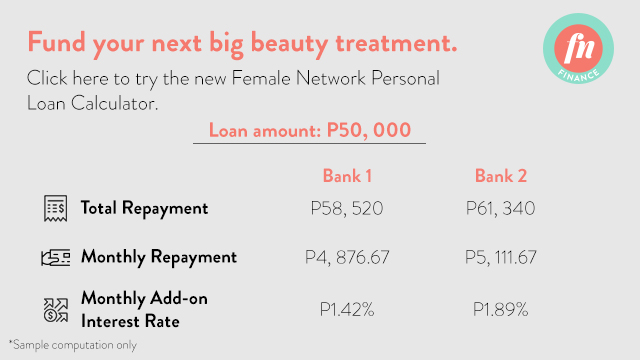 ADVERTISEMENT - CONTINUE READING BELOW
Comments
Load More Stories