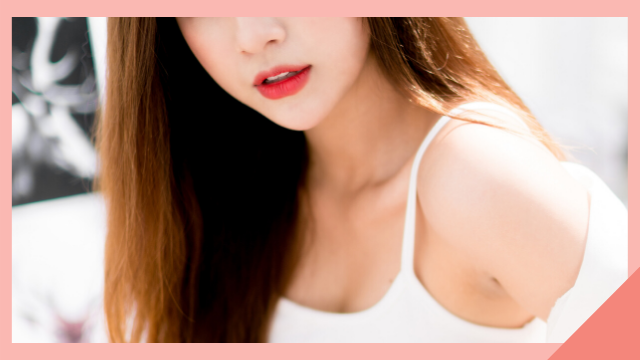 By now, you're already aware that your skin goes through many changes in your 30s. For one, your skin's cellular turnover slows down, which makes it prone to forming fine lines and sagging. If you're dealing with any of this skincare issue, take it as a clear sign that you need to step up your basic soap-and-water routine. Here, we break down the upgraded skincare steps we learned from board-certified plastic surgeon Anthony Youn, MD that will help you maintain a healthy, youthful-looking skin.
ADVERTISEMENT - CONTINUE READING BELOW
1. Exfoliate your skin at least two times every week. 
"When we're young, our skin exfoliates or turns over every six to eight weeks," explains Dr. Youn. The process, unfortunately, slows down as we grow older. Hence, our skin accumulates dead skin cells, making it appear dull and sometimes feel rough to touch. 
The plastic surgeon recommends exfoliating the face twice or thrice a week if you have normal skin. But if you've got a sensitive complexion, exfoliating once a week is enough. A word of advice from the doctor: "You know you're over-exfoliating if you find that your skin is getting kinda irritated after doing it. It shouldn't. It should be a very nice, comfortable process for your skin."
FN Tip: Avoid using harsh face scrubs. For a gentler exfoliation, try acid-based skincare products like glycolic-infused peel pads or vitamin C serums that exfoliate the skin, without harsh scrubbing involved. 
CONTINUE READING BELOW
Recommended Videos
2. Don't skip the SPF. 
You've probably heard this a thousand times but it still bears repeating: Sun exposure causes the skin to sag and wrinkle prematurely. According to the plastic surgeon, SPF 30 is the ideal sunscreen to use. He also warns viewers to avoid using sunscreens that contain oxybenzone, which is a "known hormone disruptor." When buying any skincare product, it always pays to scan through its ingredient list.
3. Use a serum that contains vitamin C and E every morning. 
Vitamin C is a popular ingredient you'll find in many serums, and for good reason: it's an antioxidant that protects the skin from free-radicals—another cause of premature skin aging. Dr. Youn says it works even better when combined with vitamin E. "In essence, [they work] even better together than when they are [used] alone."
4. Add retinol to your P.M. skincare routine!
According to the plastic surgeon, retinol "is the best anti-aging cream that we know of scientifically." This ingredient essentially works to exfoliate the skin, reducing the appearance of fine lines and age spots, and it aids in the production of collagen in your skin. "Use a retinol-based cream every evening," advises the doctor. "[But only] as long as you tolerate it because there are people with sensitive skin who can't."
ADVERTISEMENT - CONTINUE READING BELOW
Watch the video below for more tips!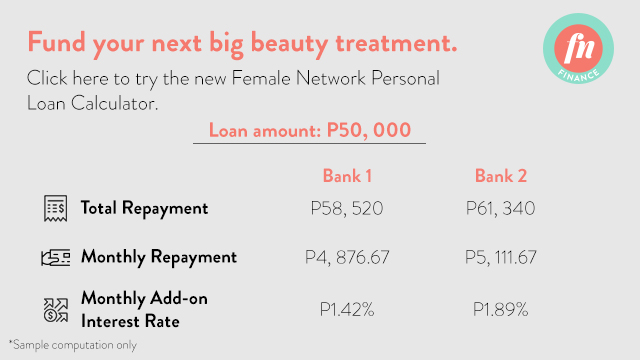 Load More Stories