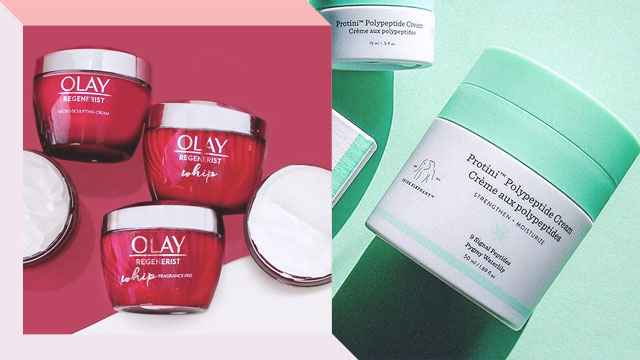 When you hit your 30s, it's sometimes hard to get away with a basic skincare regimen. Just like your life and career, your skin is changing too, which means you'll have to adjust to its needs by upgrading your skincare routine. If you're looking for ways to fade fine lines and plump up your skin, consider adding products that have peptides in them. 
ADVERTISEMENT - CONTINUE READING BELOW
What are peptides?
Peptides are a huge buzzword in anti-aging—the potent ingredient has a reputation of being able to smooth out fine lines and wrinkles. They're short chains of amino acids and are considered to be building blocks for the proteins that keep your skin looking fresh and youthful, like collagen, elastin, and keratin. These are what's responsible for the structural integrity of your skin, and as you age, production of these proteins can decrease, causing sagging skin, fine lines, and wrinkles. 
What do peptides do?
Since peptides are the building blocks of the proteins that keep you looking youthful, applying peptides topically can help trigger your skin to produce and preserve collagen and elastin. This makes it great for those who are looking to up their anti-aging routine—using creams and serums that contain peptides can plump up and do wonders for your complexion. 
If you're looking for peptide-based products to add to your routine, check these out!
CONTINUE READING BELOW
Recommended Videos
1. Innisfree Peptide Skin Clinic Mask
P115, BeautyMNL
Give your self-care routine an anti-aging boost with this sheet mask. The soft, cotton sheet is packed with peptides to help plump up and hydrate your skin during a quick pamper sesh at home.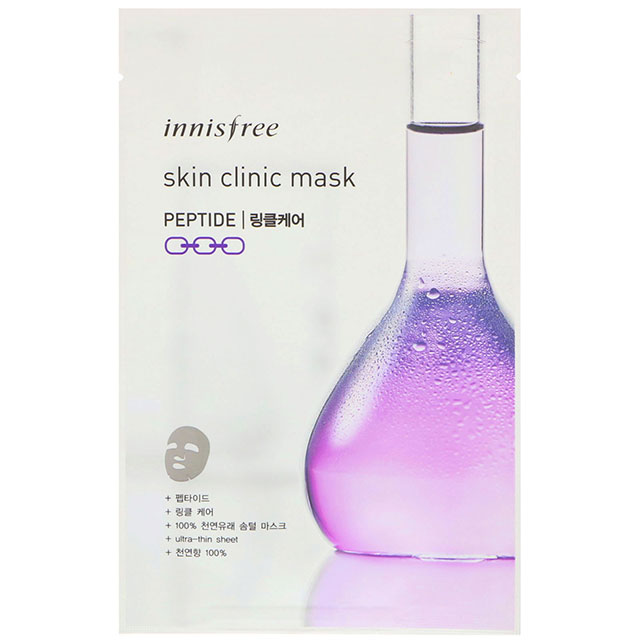 2. Olay Regenerist Whip Facial Moisturizer
P1,999, Lazada
ADVERTISEMENT - CONTINUE READING BELOW
If your skin gets dry easily, switch out your usual moisturizer with this whipped face cream. It's lightweight and has an advanced amino-peptide complex to keep your skin looking radiant, plus a dose of hyaluronic acid for some extra hydration.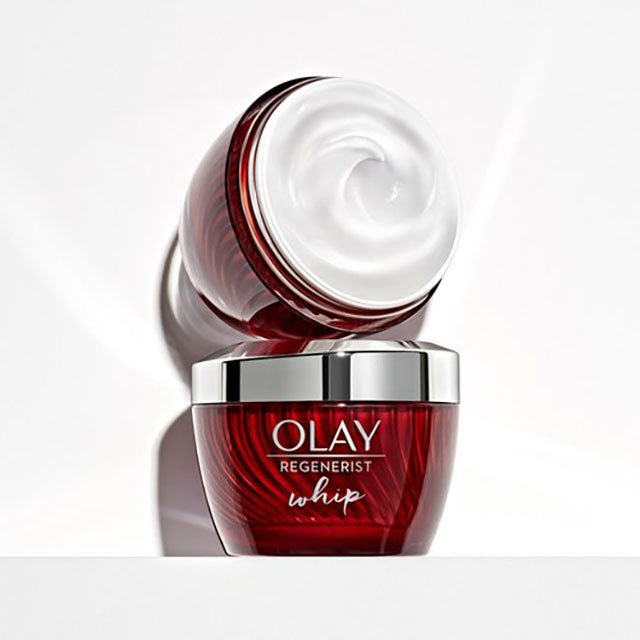 3. The Inkey List Hepta-Peptide
P1,125, BeautyBar
This modern-looking serum won't just give your vanity a focal point, it will also help reduce the appearance of thinning skin. It can also help blur the appearance of wrinkles, fine lines, and even stretch marks.
ADVERTISEMENT - CONTINUE READING BELOW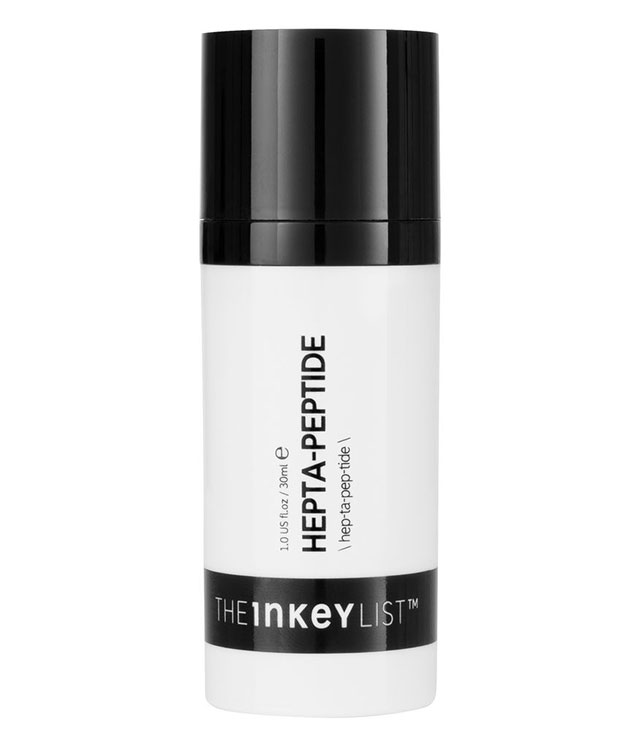 4. Lab Sandy Collagen Booster Complex Peptide 9&5 Essence
P399, BeautyMNL
If you want to make the rest of your routine more effective, use an essence! The help serums, creams, lotions, and treatments absorb into the skin better, making them more potent. This one by Lab Sandy includes collagen and peptide to help skin look smoother and plumper while it readies it for the rest of your regimen.
ADVERTISEMENT - CONTINUE READING BELOW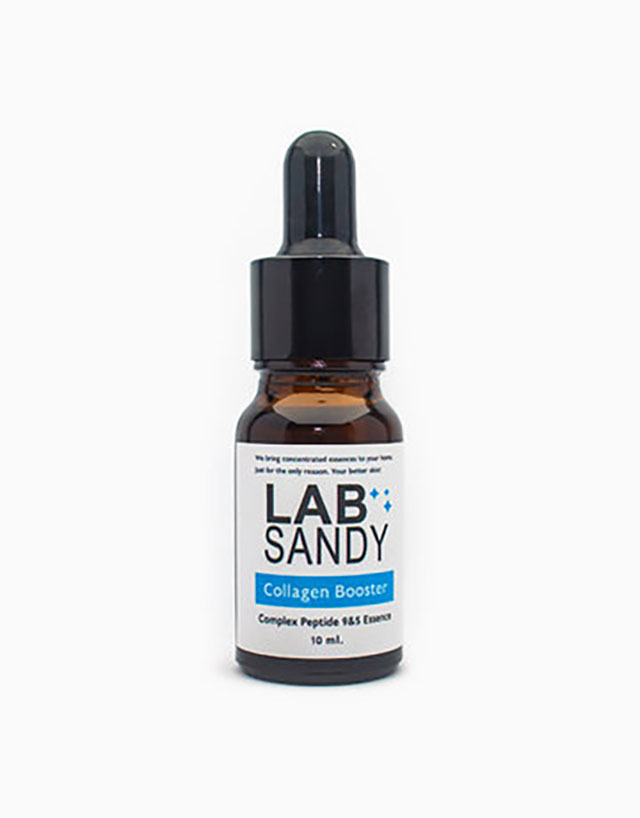 5. Bio Balance Undereye Bright Cream
P495, BeautyMNL
The skin around your eyes is extremely delicate, making is susceptible to signs of stress like wrinkles and fine lines. That's why it's important to show your under eyes some extra TLC, and you can do this with peptides. This eye cream will help strengthen the density of the skin around your eyes, making the area look more flesh and plump, and help fade dark circles. 
ADVERTISEMENT - CONTINUE READING BELOW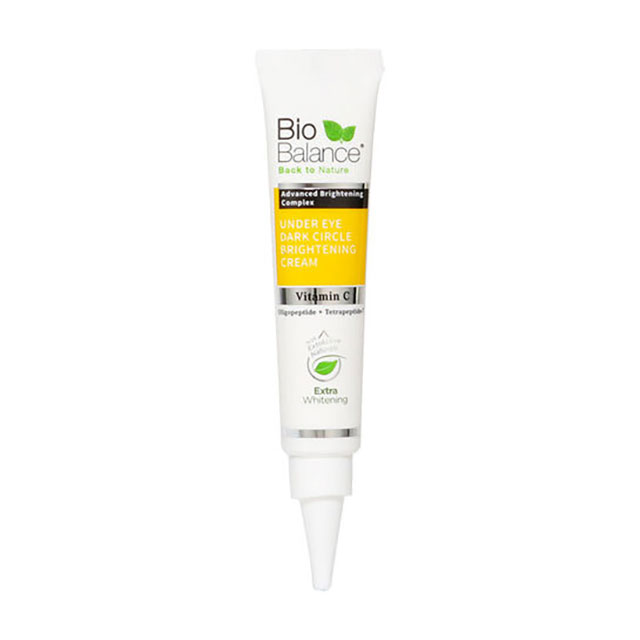 6. Mario Badescu Peptide Renewal Cream
P2,714, Sephora.ph 
While Mario Badescu is most known for it's drying lotion that can help get rid of pesky zits, the brand is also great with anti-aging products. With a combination of hyaluronic acid and peptides, this cream will be your go-to everyday moisturizer. It will help deeply hydrate your skin while firming up areas that may have lost some elasticity. 
ADVERTISEMENT - CONTINUE READING BELOW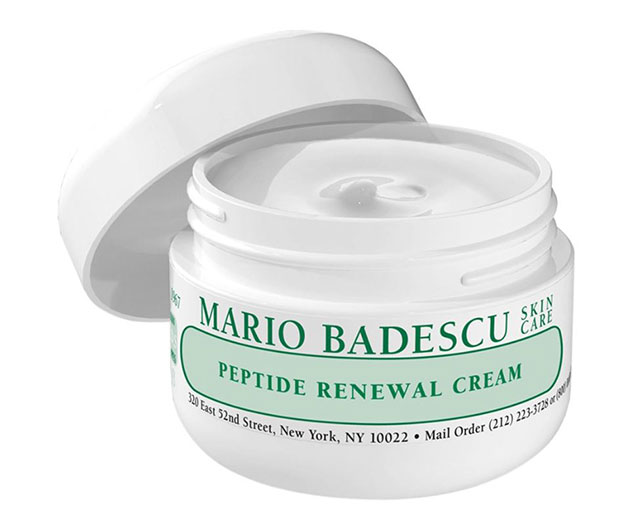 7. Dewytree Aqua Collagen Peptide Multi Cream
P999, BeautyMNL
Even if you have oily skin, you'd still benefit from using an anti-aging cream. Choose one with a lightweight, gel-like consistency, like this one by Dewytree. It's infused with collagen peptide to help plump up and even brighten your skin, giving you a luminous, dewy look.
ADVERTISEMENT - CONTINUE READING BELOW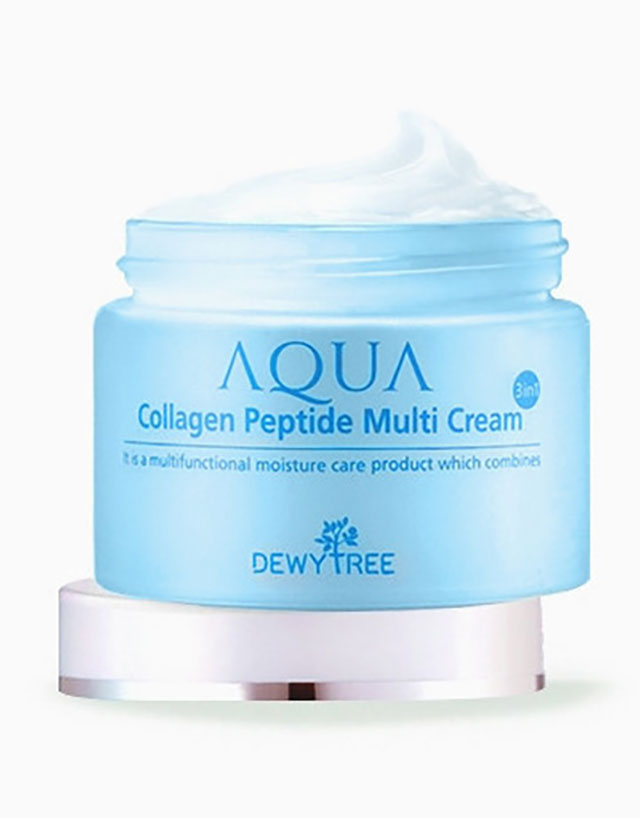 8. Pixi In-Shower Steam Facial Self-Heating Collagen Mask
P1,765, Sephora.ph
Steam helps open up your pores to let all the toxins out and the treatments in, but if you don't have time to set up a steamer for your next facial, try this easy, self-heating mask instead. It'll help revitalize your skin as you shower. Once you rinse it off, you'll look as good as new!
ADVERTISEMENT - CONTINUE READING BELOW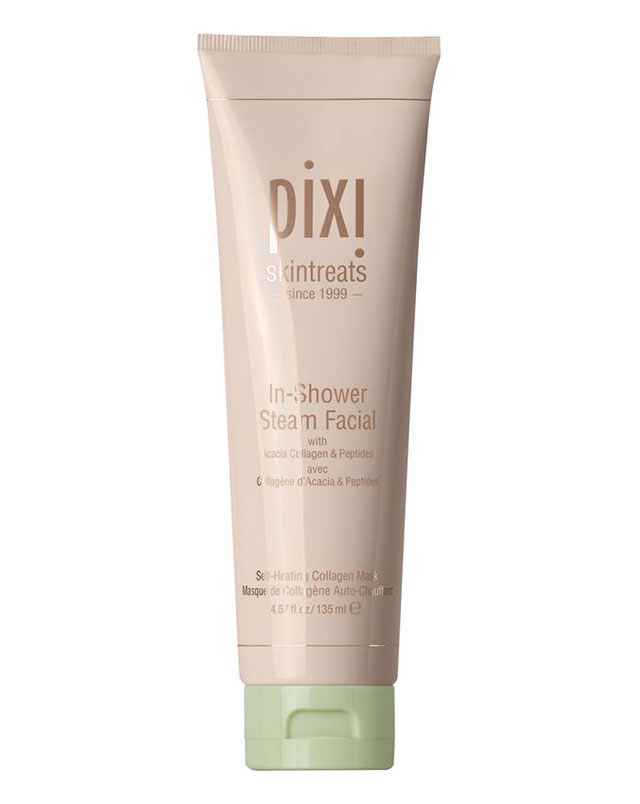 9. Perricone MD No Foundation Foundation Serum
P2,950, Rustan's
Peptides are something not just limited to skincare—you can have it in your makeup, too! This foundation is formulated with neuropeptides, so not only does it help even out your skin tone and blur imperfections, but it will also help smooth out lines in the long run!
ADVERTISEMENT - CONTINUE READING BELOW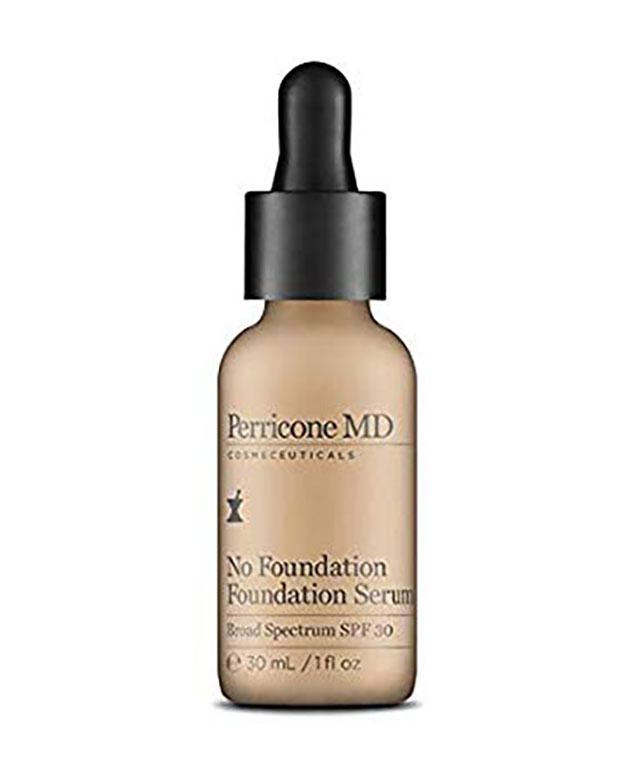 10. Drunk Elephant Protini™ Polypeptide Cream
P4,010, Sephora.ph
This protein moisturizer has become super popular lately—and for good reason! It's packed with polypeptides that replenish skin back to a bouncy, healthy state. You'll be surprised to see how quick it can fade wrinkles and sunspots, too. One of the best parts about it? It's totally cruelty-free. 
ADVERTISEMENT - CONTINUE READING BELOW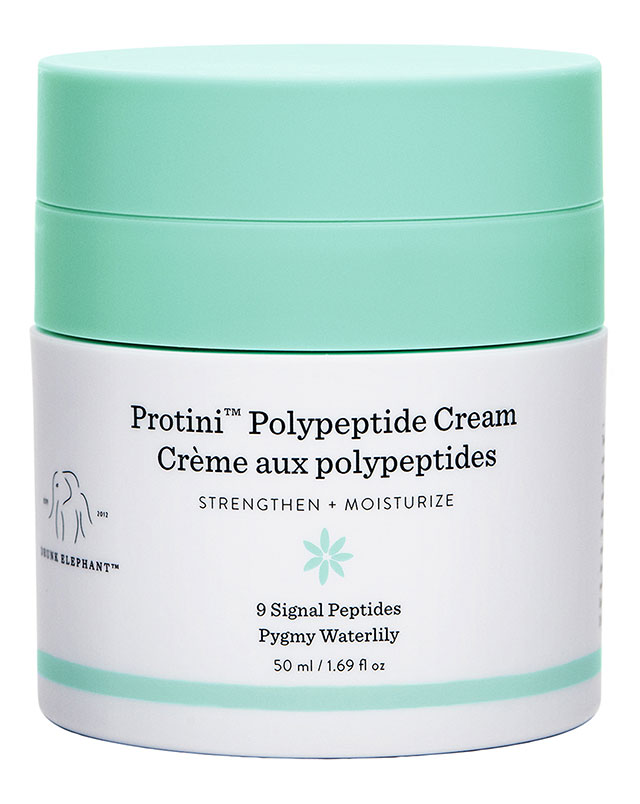 Load More Stories