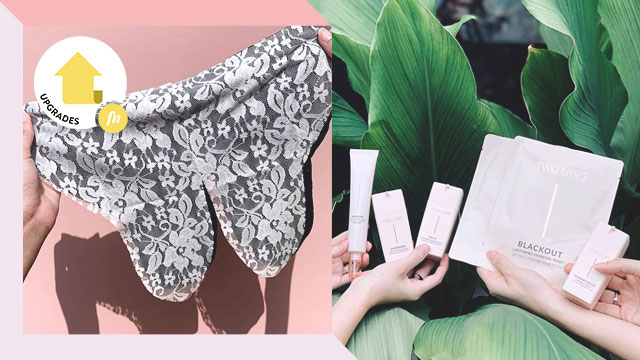 A complete skincare routine for our vagina sounds unnecessary for most—if not, all—of us who've only relied on using feminine wash, but it actually makes sense. The outer skin on our vagina (otherwise known as the "vulva") isn't any different from the rest of the body. Like the face, it's prone to forming blemishes, dryness, irritation (have you ever been bothered when your vagina unusually itches?), and even dullness. The darkening of our singit caused by wearing tight panties is another thing. And you'll especially notice all these concerns when you regularly wax or shave your bikini area, and your vulva is more visible than ever.
CONTINUE READING BELOW
Recommended Videos
ADVERTISEMENT - CONTINUE READING BELOW
Enter: TWO L(I)PS' vulva care line! The luxury skincare brand formed by hair removal boutique Strip Ministry of Waxing (a.k.a. Strip Manila) has come up with five gentle dermatologically-tested products that can brighten, hydrate, plump, soothe, and detox the vulva. These come in the form of serums and masks, which can even be "used on any part of the body," according to the brand.  
ADVERTISEMENT - CONTINUE READING BELOW
So if you're willing to take extra steps to care for your vagina, here's a breakdown of the entire skincare routine:
[Ed's note: Before applying any product on your vulva, we highly recommend doing a patch test first (try it in areas that are hidden like the back of your knees), especially if you have sensitive skin.]
1. Prep the skin; control serum production
Do you ever get small, painful bumps on the vulva, especially after shaving or waxing? While these could be a serious medical condition like cysts, these bumps could also be a sign of folliculitis, "the inflammation of hair follicles caused by clogged dead skin cells or excess sebum," explains TWO L(I)PS.
This tube contains herbal ingredients with anti-inflammatory properties such as Tea Tree Leaf Oil and Chamomile to calm and treat folliculitis. It also works amazingly in controlling oil production.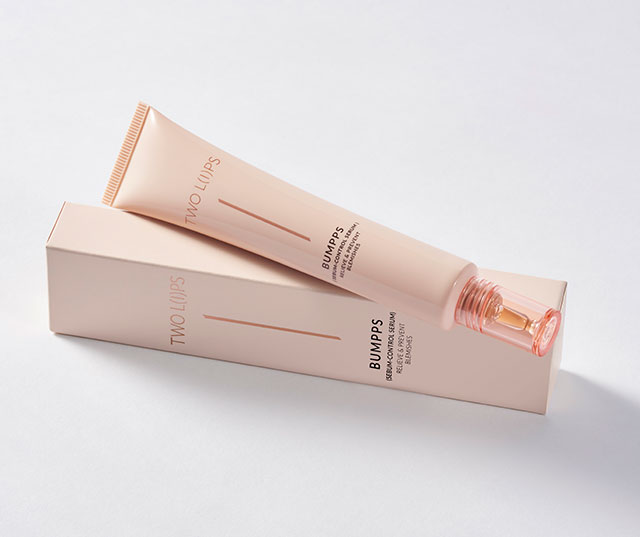 ADVERTISEMENT - CONTINUE READING BELOW
TRY: TWO L(I)PS Bumpps, P5,850/50ml, available at all Strip outlets
2. Detox
Hydrating and refreshing, this sheet mask is almost like a regular face mask—except it has a gentle, alcohol-free formula suited for our sensitive private parts. What we love about it is it has wings that you can place on your inner thigh area to help brighten your singit. The mask is soaked with detoxifying charcoal, lightening liquorice, hydrating aloe vera, and soothing chamomile, to name a few. P.S. According to the beauty brand, pregnant women should avoid this mask!  
ADVERTISEMENT - CONTINUE READING BELOW
TRY: TWO L(I)PS Blackout, P1,280, available at all Strip outlets
3. Hydrate
This serum plumps the skin and will help keep your vagina from itching, thanks to its powerful hydrating ingredient: 95 percent hyaluronic acid! The formula has a low molecular weight so it penetrates deep into the skin.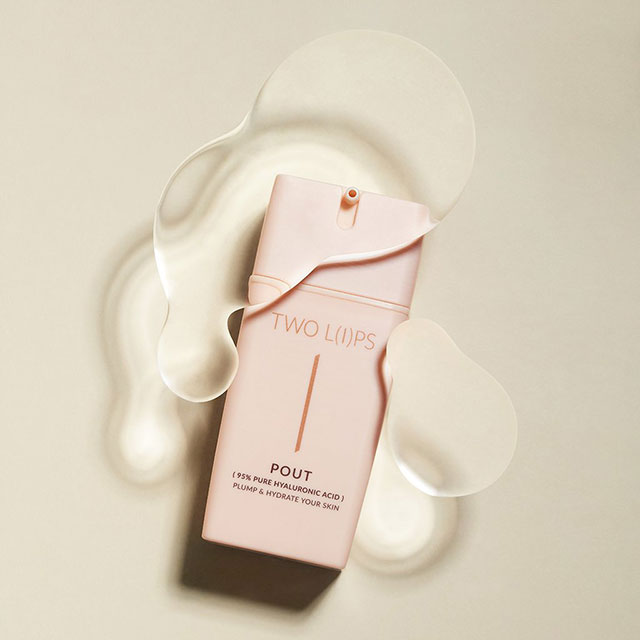 ADVERTISEMENT - CONTINUE READING BELOW
TRY: TWO L(I)PS Pout, P8,200/30ml, available at all Strip outlets
4. Brighten
Vitamin C is the star ingredient of this serum, which works to inhibit melanin production to brighten the bikini area. It's gentle enough even on sensitive skin. According to the skincare label, "you should start noticing brighter skin within five to seven weeks."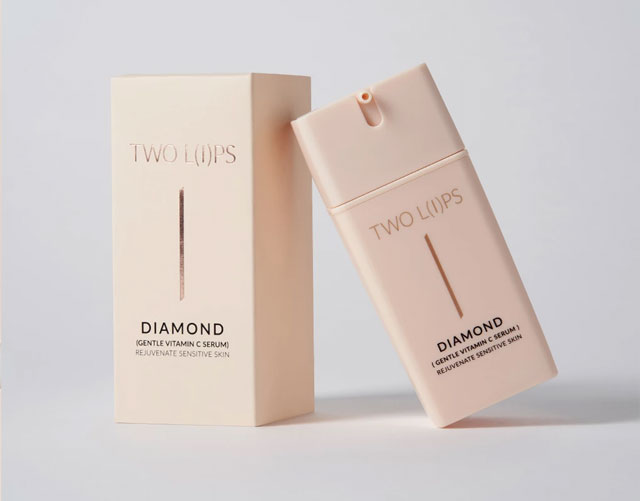 ADVERTISEMENT - CONTINUE READING BELOW
TRY: TWO L(I)PS Diamond, P6,750/30ml, available at all Strip outlets
5. Even out the skin
If you've suffered from having blemishes down there, this peptide-infused serum can reduce pigmentation and even out your skin tone!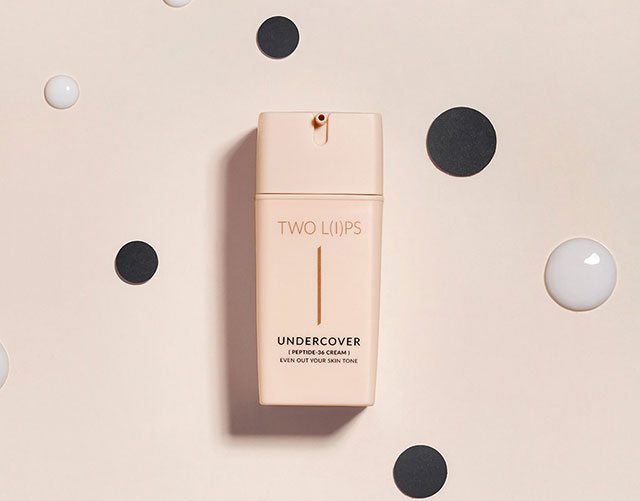 TRY: TWO L(I)PS Undercover, P5,400/30ml, available at all Strip outlets
Comments
Load More Stories