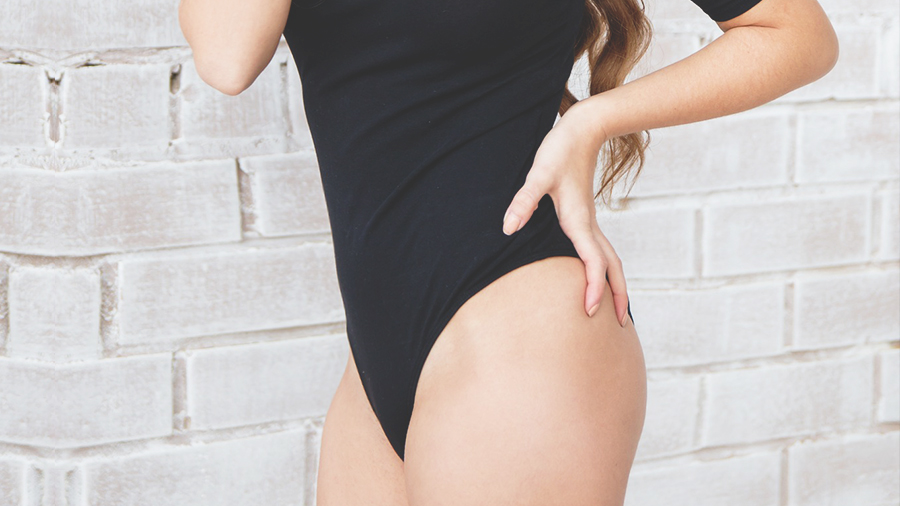 There are some women who prefer to wear tight underwear since it gives them that 'snug' and secure feeling, but could it also be causing the skin in your bikini area to darken?
Kaycee Reyes, M.D., the skin and laser specialist and dermatologist behind Luminisce Holistic Skin Innovations in Bonifacio Global City says it's possible since "too much pressure and friction will cause darkening to sensitive areas like armpits and inner thighs." She suggests that you opt for undies that are made of cotton so that they'll be gentler on your skin – or in other cases, slightly loose panties are your best bet.
CONTINUE READING BELOW
Recommended Videos
ADVERTISEMENT - CONTINUE READING BELOW
Aside from that, Raquel B. Dardik, M.D., clinical associate professor, Department of Obstetrics and Gynecology at NYU Langone Medical Center, says that wearing panties that are too tight can cause vaginal irritations.  
But, don't go throwing out your fave undies just yet since it also depends on each case. "If your skin doesn't get irritated, then great — tight underwear won't hurt you. But if you do get irritated because of friction, then it's not recommended." 
Remember, you have to take care of your vaginal area, too! Here are some stories to help you keep it healthy and happy:

Contrary to the belief that going commando may leave your vagina dirty, doing so will actually let it breathe:
Being aware of the factors that contribute to feminine itch—and steering clear of those conditions—is the best way to enjoy a fun, itch-free escape.
Comments
Load More Stories