Song Hye Kyo and Cho Yeo Jeong have known each other from way back, and have always displayed that BFF vibe that simply spell friendship goals. Both powerhouse actresses, Song Hye Kyo became a household name with huge worldwide hits like Autumn in My Heart, Full House, and Descendants of the Sun under her belt, while Cho Yeo Jeong went on to cast in the Oscar-winning film Parasite, and has recently been invited to become an Academy member.
ADVERTISEMENT - CONTINUE READING BELOW
CONTINUE READING BELOW
Recommended Videos
Hot topics: 
Heartwarming Quotes From K-Dramas About Love and Letting Go 
You Can Earn up to P50,000 Monthly in This Homebased Job
Through the years, however, the two have continued to stay in touch online and in real life, and we're all here for it! Here are some of their cutest BFF moments that have touched their fans:
When Yeo Jeong shared that Hye Kyo took care of her back in high school
In an Instagram post, Cho Yeo Jeong shared a throwback photo of her during her showbiz debut in her teenage years. She captioned, as translated by Soompi: "An acquaintance sent me this photo yesterday. This was my debut in 1998, back when I was in my senior year of high school…"
Hye Kyo dropped in for a comment: "I've met that student before," to which Yeo Jeong replied, "That's right, when I transferred schools, you took good care of me."
ADVERTISEMENT - CONTINUE READING BELOW
When they both called each other "beautiful"
When Yeo Jeong won Best Actress during the 2019 Blue Dragon Film Awards, Hye Kyo showed her love and support by saying on the latter's IG post, "Miss, you're beautiful." Yeo Jeong later playfully replied, "Thank you, Miss who's even more beautiful." 
That time when Song Hye Kyo, Cho Yeo Jeong, and singer Ock Joo Hyun hung out together
Hye Kyo, Yeo Jeong, and Joo Hyun's friendship have span years—the singer even performed during Hye Kyo's wedding. After the Hye Kyo's divorce from Descendants of the Sun actor Song Joong Ki, she has not only been busy with work, but has also been connecting with her closest friends.
In a 2019 IG post, Joo Hyun shared a photo of the three of them enjoying each other's company, writing, "My heart felt warm for days thinking about our treasure-like stories from when we first met at 18 and 19 years old. Thank you, friends."
ADVERTISEMENT - CONTINUE READING BELOW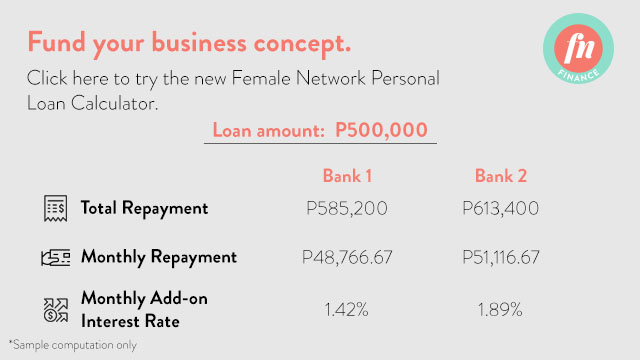 Comments
Load More Stories