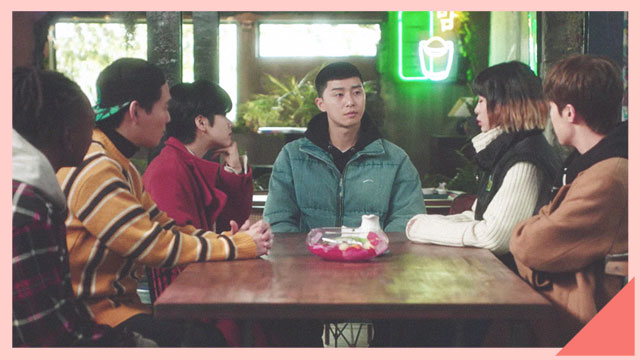 Korean dramas have won the hearts of many mainly because of the unique stories they tell. Tired tropes—like rich-and-poor couple, orphaned child separated from birth parents, the lead getting amnesia—are done and over. Instead, you'll see more reflections of people from different walks of life. Additionally, valuable life lessons aren't always spelled out for its audience. Yet you'll still find yourself finishing the series a bit wiser, treasuring a nugget of knowledge to help you moving forward.
ADVERTISEMENT - CONTINUE READING BELOW
As an example, I actually picked up helpful money and finance lessons from Itaewon Class! Below, I am also able to compile a list of practical tips that anyone who's interested in running a business may find really useful. Whether or not you're a chaebol heir in the running, here are some tips that can help you grow your business.
1. Love what you do, and do what you love.
Yoon Se Ri (Son Ye Jin) is passionate about fashion and beauty which is why she branched out of her family's company and made an entirely new business on her own. She helmed her fashion and cosmetics company with a hands-on approach, testing her own products herself (which actually led her to paragliding accident!) to know that they're at excellent quality at all times.
By loving what you do, taking care of it and growing the business should come naturally. Remember that you are the best ambassador of your own brand!
CONTINUE READING BELOW
Recommended Videos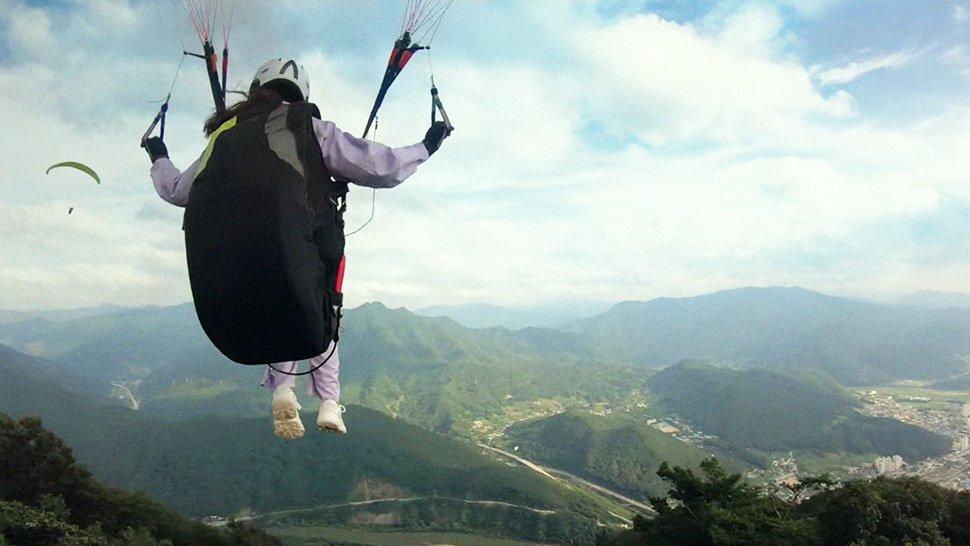 2. Hire a reality checker.
Successful entrepreneurs are often dreamers and visionaries, too. This means they have the tendency to go overboard, despite having the best intentions at heart. That said, it is helpful to have someone on the team that can set realistic goals, boundaries, and strategies that will guide you and your business. This reality checker comes in Gu Chan Seong's (Yeo Jin Goo) character who was hired as the general manager of Hotel del Luna, and perhaps as Jang Man Wol's (IU) financial adviser!
ADVERTISEMENT - CONTINUE READING BELOW
3. Marketing comes in many new forms.
DanBam's success can be largely owed to Jo Yi Seo's (Kim Da Mi) genius. The 20-year-old was responsible for the restaurant's makeover, staff training, and money management. But apart from these, one of her most notable work for DanBam is actually getting the word out that the pub is on the map! Park Saeroyi (Park Seo Joon), no matter how adorable he looked in the mascot costume, handing out paper flyers won't do much for his newly-opened pub that sits among many other established hotspots.
ADVERTISEMENT - CONTINUE READING BELOW
Hence, with the help of Yi Seo's online marketing (like her social media posts and blog posts), the word got out immediately that there's a new place to be in Itaewon. The result? A line outside DanBam on their reopening night that got the ball rolling for them!
ADVERTISEMENT - CONTINUE READING BELOW
4. Anticipate customers' needs.
Hotel CEO Cha Soo Hyun (Song Hye Kyo) personally oversees the products that her customers will use in their stay. This sets a good example at how business owners should do regular quality checks with their patrons in mind. Soo Hyun thinks of her customers as she tackles shower gels and towels: Would they like this particular scent? Does this towel feel more luxurious? Thinking to improve even the most minute things can make a lasting impact to your patrons, leading them to evangelize your products or services on their own.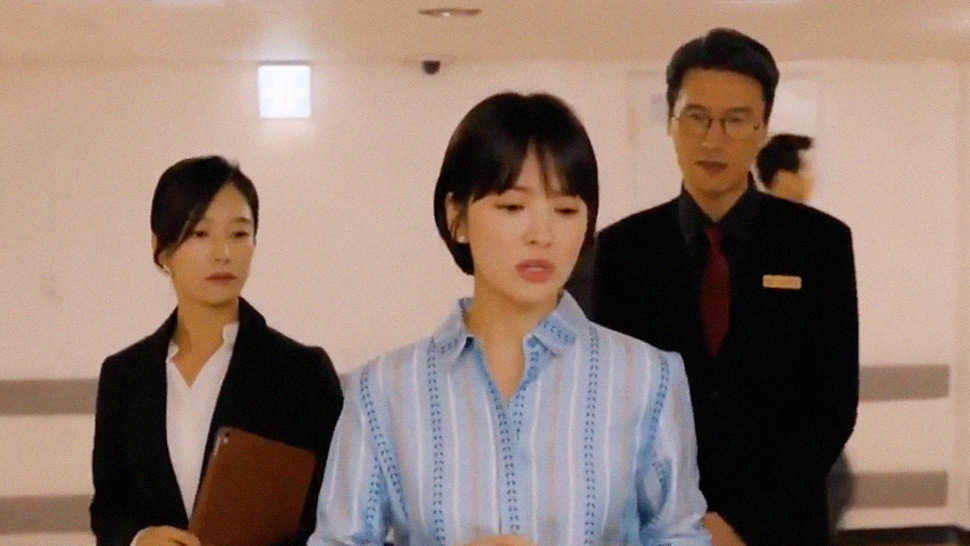 ADVERTISEMENT - CONTINUE READING BELOW
5. Business lies in the people.
Perhaps one of the most significant themes in Itaewon Class is how Park Saeroyi took care and nurtured his team. This can be applied in real life, too. By investing and valuing your employees, you'll always be assured that they will be a hundred percent determined in helping your business succeed. That, and that they won't easily leave you behind when the tough gets going!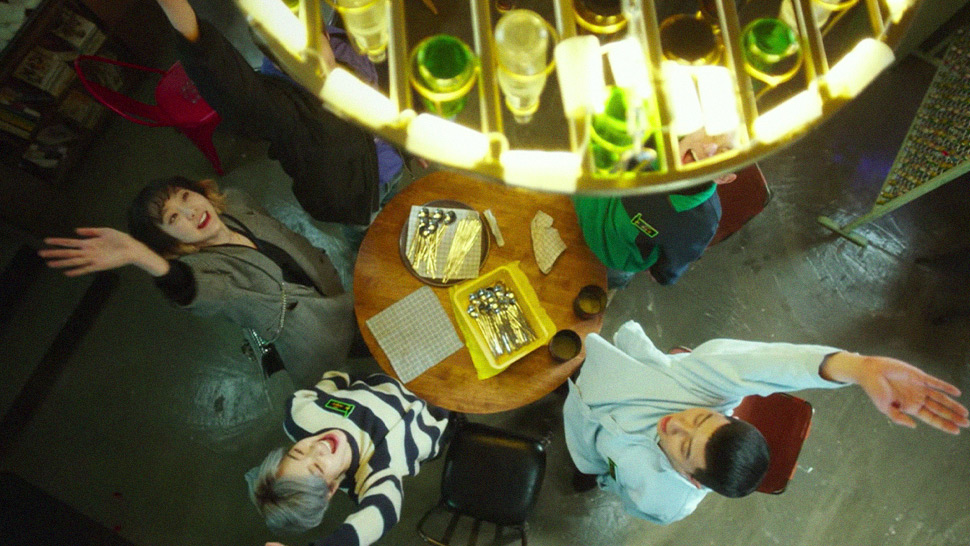 ADVERTISEMENT - CONTINUE READING BELOW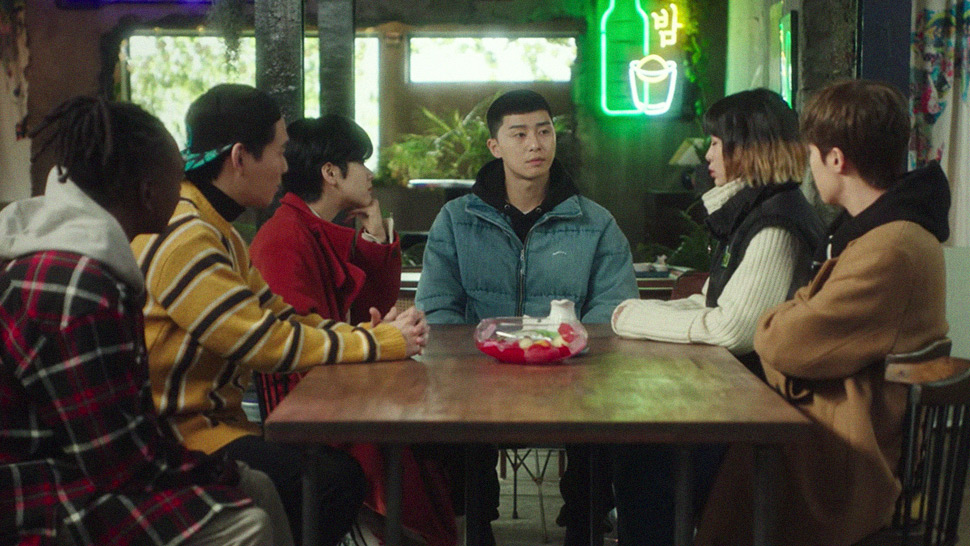 6. Starting a business banks on experience and guts.
Despite having little screen time, Oh Soo Ah's (Kwon Nara) new restaurant is something that you can also learn from. Soo Ah spent years working for someone else and when her job became obsolete, she became her own boss. Here, we learn a couple of things. One, you can become a business owner at any point in life. Just because you have a day job doesn't mean you can't start a business as a side hustle or that you'll never get a chance to create your own company. It takes guts to start a business and once you're determined to do so, things will eventually fall in line along with your hard work. 
ADVERTISEMENT - CONTINUE READING BELOW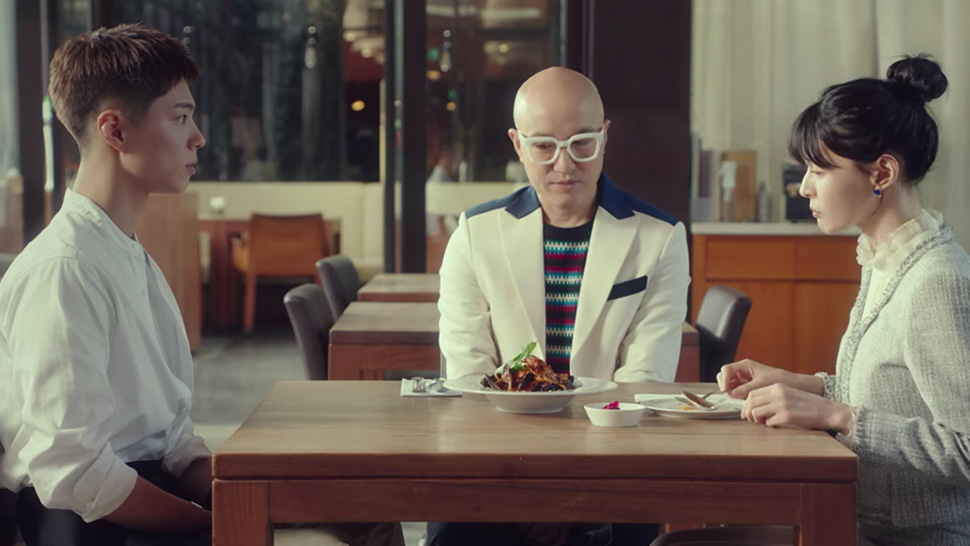 Two, experiences are learning resorvoirs you can rely on. Don't get taunted into thinking you cannot succeed because you know zilch in running a business. Just do it, learn as you go, and bank on different experiences to help guide you in growing your company. After all it's true that you'll never know until you try! 
ADVERTISEMENT - CONTINUE READING BELOW
Load More Stories