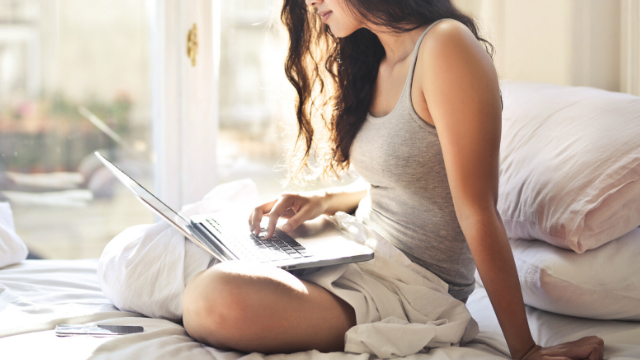 When working from home, the fine line between personal and professional time tends to be blurred. This is why taking extra steps to care for yourself is crucial. Here are a couple of simple healthy habits you can start practicing if you're working remotely for the first time: 
ADVERTISEMENT - CONTINUE READING BELOW
1. Get up early to make time for yourself.
As Bianca Gonzalez once shared during Rustan's the Beauty Source's #GRLPWR event, "If I have to be up at a certain time, I make sure to be up an hour before that so I can have my 'coffee quiet time.' I want to be able to enjoy my cup of coffee para magising 'yong diwa [ko] at a [slow] pace. I feel like when you start your day na not rushed, not stressed, it kind of sets the mood for the rest of the day."
2. Take a proper lunch break...
...and not the kind where you're eating at your desk while scrolling through your emails. Have your lunch somewhere else in your home and it'll help you refresh your mind come afternoon.
3. Keep a pitcher of water on your desk! 
As your fridge is within reach, working from home tends to make you snack more than when you're working in an office. Drinking loads of water, however, can keep you from overeating. A recent study shows that people tend to mistake "thirst" for "hunger." 
According to Livestrong, "Thirst occurs when your body needs water. When you do not drink enough water, your body receives mixed signals on hunger. Dehydration causes you to believe you need to eat when you really need liquid intake."
4. Set up a dedicated workspace—and step away from it at the end of the day. 
Doing so will help you somehow set a boundary between your personal life and your work—something that often gets blurred when working from home. As much as possible, try not to work in your bed. As psychologist Charlotte Armitage tells Metro.co.uk: "If you work from your bed, you will blur the boundary between sleep and work, which may result in experiencing sleep difficulties. Your bed needs to remain a place that is associated with calm activities and sleeping." 
ADVERTISEMENT - CONTINUE READING BELOW
The psychologist further notes, "Ensuring that you implement and maintain strict boundaries is going to be key in allowing you to maintain your mental health while working from home." 
5. Last but not the least, keep in touch with your friends, family, and colleagues. 
Remote working has several perks, but it can sometimes make you feel isolated. Make the most out of your group chats and conference calls!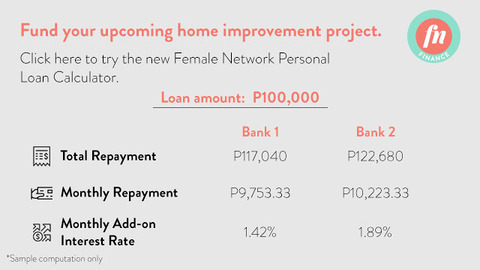 ADVERTISEMENT - CONTINUE READING BELOW
Load More Stories