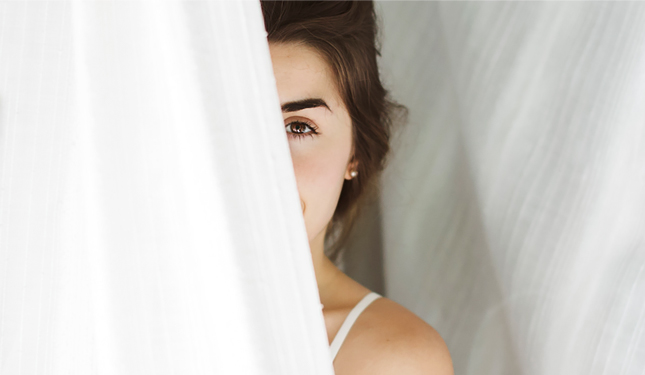 1. Drink warm lemon water.
Do this before taking in anything. Aside from gently waking your tummy up after hours of fasting, warm lemon water can help slow down digestion, enabling your body to absorb nutrients better from the meals you'll be eating.

2. Do a bit of stretching.
Light stretching can help take away the stiffness you get from lying in bed for hours. It also gets your blood running and makes you feel even more awake.

3. Take a shower.
Start off with warm water, then slowly turn the temperature down for a cold shower. Although cold showers can be biting and uncomfortable at times, in can actually increase blood circulation and make your arteries work more efficiently.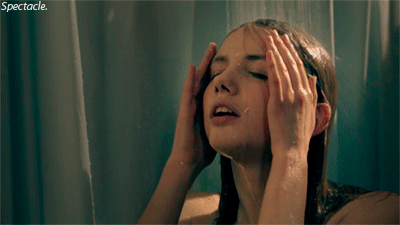 4. Eat a hearty breakfast.
As the first meal after a long period of rest, breakfast basically sets the tone for the day, both physically and mentally. Skipping it is a huge no-no as it pushes you to pick unhealthy food choices later on. According to Health.com, a good breakfast includes a combination of carbohydrates, protein, and fiber, so include munchies that are rich in these such as grains, yogurt, and bananas. You can also take note of these breakfast mistakes so that you can avoid them.

5. Take time to reflect.
A quiet pause before starting anything can help you get a clearer view of all your tasks later on. Imagine that your mind is a clean slate and free yourself of all worries. You'll find that you'll function better if your head is clear rather than when you're thinking of everything all at once.

6. List your goals for the day.
Once you've quieted your mind, list the most important things that you have to do for the day. Writing them down instead of typing them on your phone or just doing a mental note enables you to remember and focus on them better.

PHOTO: Flickr Creative Commons/tamaralvarez; GIF: GIPHY
ADVERTISEMENT - CONTINUE READING BELOW
Load More Stories