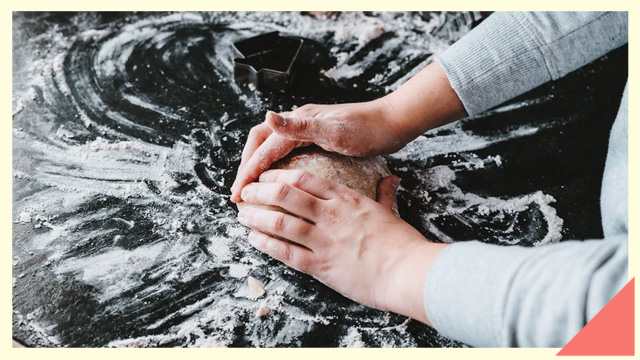 Whether you have a 9-to-5 job with a work-from-home arrangement, or are looking for something to add to your list of freelance hustles, there are plenty of ways you can earn money with a PC and an internet connection as your investments. Here are a few online income-generating ideas you can try: 
ADVERTISEMENT - CONTINUE READING BELOW
1. Sell what you bake online.
Earn extra income when you sell goods online. It's best to survey the resources you have and  more importantly, your customers' demands. With parts of the country still in in one form of quarantine or another, you may want to focus more on necessities you can sell, such as food.
CONTINUE READING BELOW
Recommended Videos
Every one has seemingly been baking these days, so why not put your new-found hobby to good use? Ube-cheese pandesal is a hit, so you may want to try your own. A dozen of these sell anywhere between P250 to P600. Subtracting your puhunan, you may want to do these in big batches if you wish to earn P3,000 a week. It's hard work, but doable. 
Shipping may initially be an issue, especially if coming and going from between places under ECQ and GCQ, so you may want to first start small—sell within you immediate area with the help of word of mouth and social media. Then you can work on logistics like deciding on better payment methods and courier services. Remember that customer experience is key! Make sure it's a smooth one so they'll leave good reviews and even make another purchase from your store. 
ADVERTISEMENT - CONTINUE READING BELOW
2. Try freelance writing. 
There are plenty of writing opportunities online! From captions, transcriptions, articles, to business reports, you will surely find a gig that fits your skill. Write for mainstream publications or do branded content for clients you believe in. There are those that offer P1,500 for an 800-word article, or even higher! Do just two of those and you have an easy P3,000.
Look for writing projects on sites like Upwork and Outsourcely or better yet, network your way on Facebook groups exclusive to freelance writers and other creatives. And make sure your portfolio is always ready! Negotiating the rate depends on your output. If you're writing articles, it's advisable to charge according to the word count requirement. For social media content, you can base your rate on the number of posts. 
3. Offer tutoring services. 
Having an education degree helps but if you have the patience to teach young ones, you can still consider being an online tutor! Get gigs through referral. If you have friends with kids, offer tutoring services on general school subjects you're also more inclined to teach. Language subjects like English and Filipino can be a good start! Before your video chat session, make sure you have a steady internet connection and also fully-functioning headphones with built-in mic to avoid technical glitch. Use your office skills to make presentations and quizzes that will enhance the online learning experience. For the rates, you can charge around P200 to P500 per hour to reach your earning goal! 
ADVERTISEMENT - CONTINUE READING BELOW
4. Host an online workshop. 
Want to share your hobby or expertise with others? Set up an online workshop! First, you need to decide what you want to teach. Find out which topics you can confidently talk about. It helps to review your credentials and skill level. Use them to market yourself because you need to convince people to pay for your expertise. You can hold a yoga class, mentor aspiring writers, and even give motivational talks. It's really up to you! Make your exclusive event happen on video chat apps like Google Meet, Zoom, or Skype. 
If you're thinking of a one-on-one session, the average amount can be from P3,000 to P4,000 but it should vary depending on your class and your experience. You can even exceed your earnings should you decide to accommodate more students and commit to hosting more than one session. 
FN Tip: If you wish to keep your students in the loop and excited about your next classes, offer them free content and downloadables of lessons they can learn on their own time. 
ADVERTISEMENT - CONTINUE READING BELOW
*These rates are based on those that the writer has surveyed, and may vary without prior notice
*With additional reporting by Charlene J. Owen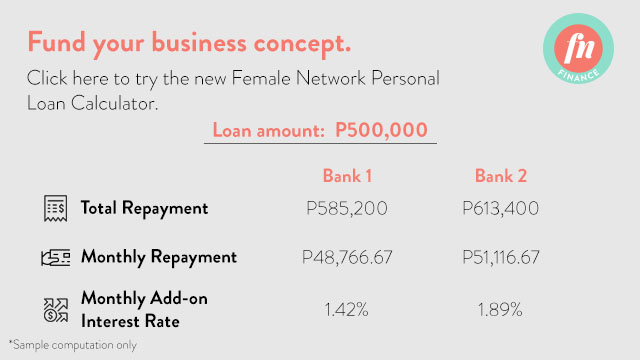 Load More Stories