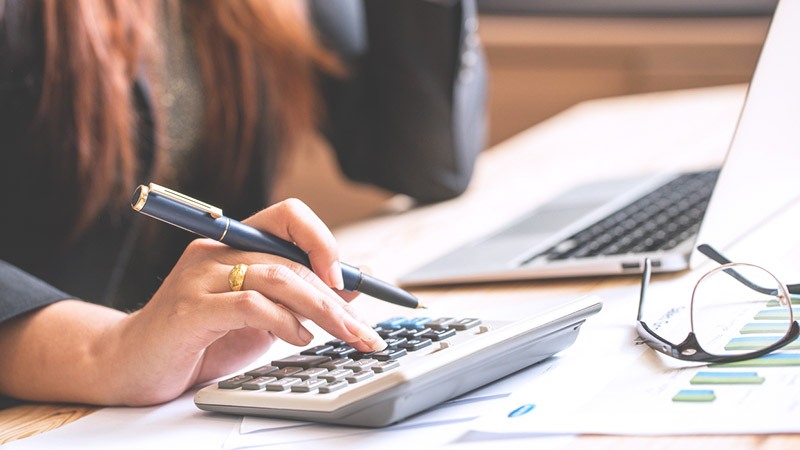 Where exactly does your suweldo go? Do you use a huge chunk to pay your bills, do you spend half of it on expensive meals on days that you feel like a donya, or do you just keep a part of it in your locked drawer at home as savings?
ADVERTISEMENT - CONTINUE READING BELOW
The thing is, the usual way you're spending and saving your money may not be the best option if you're serious about planning for a financially comfortable future, as according to a recent CNN Philippines report, millennials, or those born between 1982 to the early 2000s, are "not saving enough for their retirement."
CONTINUE READING BELOW
Recommended Videos
The report, which is based on an Investor Sentiment Index by Manulife, notes that while 97 percent of those surveyed believed that they will more or less live out their later years financially well, only 7 percent have a monthly savings plan. A whopping 10 percent of millennials don't even save or invest their earnings at all.
ADVERTISEMENT - CONTINUE READING BELOW
According to Manulife Philippines Chief Marketing Officer Melissa Henson, many Filipinos consider retirement as "a far-flung concept," but the truth is that those in their 30s are only three decades shy from it.
The solution? Start investing as soon as you can. In fact, you can tie in your investments to insurance plans and hit two birds with one stone.
"There are a lot of insurance products now that are tied to investments," said Ms. Henson in a previous interview with Female Network. "Meaning, you put your money in and then when your policy is mature, you actually get earnings out of that also. So it's like investing, in bonds in equities, or mutual funds, or UITFs, except there's an insurance component. So you've invested your money, and if anything happens to you, you also have insurance."
There are many investment vehicles out there which you can choose from. Take the time to see what works for you, because really, you can't go YOLO about your future.
ADVERTISEMENT - CONTINUE READING BELOW
Load More Stories