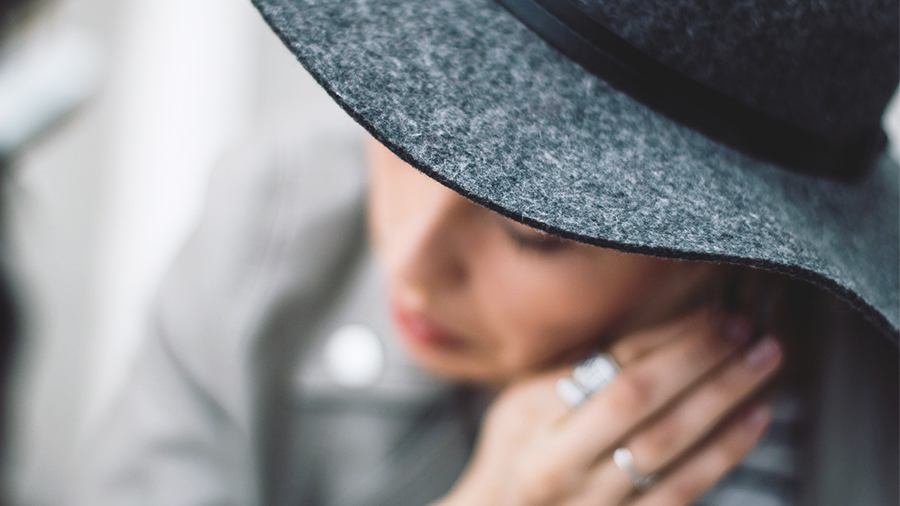 Let's be honest: We all want to be rich. Seriously, who doesn't? Because while we're all in agreement that money can't buy happiness, it can still provide you with many opportunies for growth, as well as the chance to help other people. Sara Blakely, the founder of Spanx, puts it best: "Money makes you more of who you already are," so release your inner donya with these wise money-handling tips:
ADVERTISEMENT - CONTINUE READING BELOW
1. Start your morning right.
According to Entrepreneur.com.ph, many of the most successful people in the world start out with a winning morning routine. This includes waking up early, having a great breakfast, exercising, and planning out your day. While these may seem simple enough, turning them into a routine can up your productivity and keep you motivated.
2. Know your goals.
Always keep your eyes on the prize both for your short-term and long-term goals. In fact, it's best if you write them down. Writing down what you're working for can make your goals clearer and help affirm your path.
3. Always pay yourself first.
Every suweldo, set aside money for yourself before setting aside money for your monthly bills. Consider this your payment for a job well done. Put part of it into your savings, and a part of it to actually enjoying what you've earned.
4. Invest wisely.
While investing is a great way to grow your money, always educate yourself first before taking financial risks. Know exactly what you're getting into, and lessen your chances of being scammed out of your hard-earned cash.
5. Invest in yourself.
Upgrade your wardrobe, learn a sport, and join workshops related to your passion. Leveling yourself up can improve your personal and professional marketability, and going around different circles can actually broaden your reach and open up different opportunities.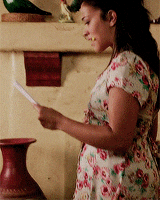 ADVERTISEMENT - CONTINUE READING BELOW
6. Think ahead.
It's never too early to plan for the inevitable. Sign up for health and life insurance, and consider preparing a retirement fund so that when the time comes, you won't need to worry about anything.
7. Lessen your spending on quick, feel-good items.
There are some people who often impulse buy items that aren't necessary and who illogically invest on things that easily depreciate. (Seriously, you don't need get yourself a new phone every year, right?) Practice delayed gratification. It'll take you and your money farther.
8. Spend on quality products.
While there are things that are great to buy from your favorite ukay-ukay, sometimes you just need to go for quality over price. A basic pair of quality-made leather shoes can be initially expensive, but they can actually keep you from spending for a new one in years to come.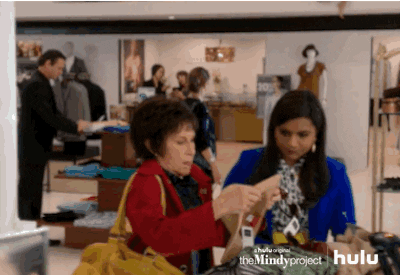 ADVERTISEMENT - CONTINUE READING BELOW
9. Sell stuff.
Is your closet full of clothes that you don't wear but are still usable? Sell them online or in a garage sale. The money you get from them can actually go to buying yourself new quality items (see previous number).
10. Think beyond yourself.
Your outlook in life plays a huge role in becoming rich. It's not just about saying that you want money. It's working towards a goal that's bigger than you that can actually improve your life and the lives of others. If you want to be a true donya, think beyond yourself. As Mark Zuckerberg once said, "My goal was never to just create a company. A lot of people misinterpret that, as if I don't care about revenue or profit or any of those things. But what not being just a company means to me is not being just that — building something that actually makes a really big change in the world."
ADVERTISEMENT - CONTINUE READING BELOW
Load More Stories