Your money may be in the bank, but there are still ways to lose that cash. Read on for tips to keep you from being charged unnecessary bank fees.


For more tips on saving, here are more articles you can read:



(First published in Good Housekeeping Magazine, Good Money section as "Tracking Bank Fees" in January February 2007; flashbox photo by French Disko via Flickr Creative Commons; adapted for use in Female Network. With additional reporting from Liana Smith-Bautista.)


For updates on our newest features and ever-popular stories, add us on Facebook and Twitter!

Latest Stories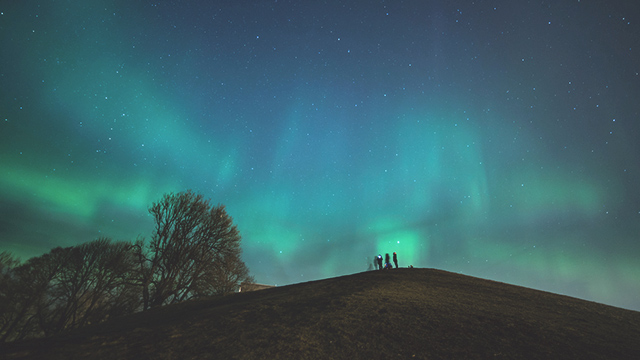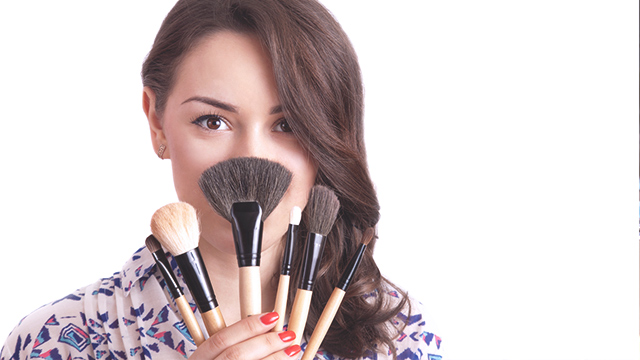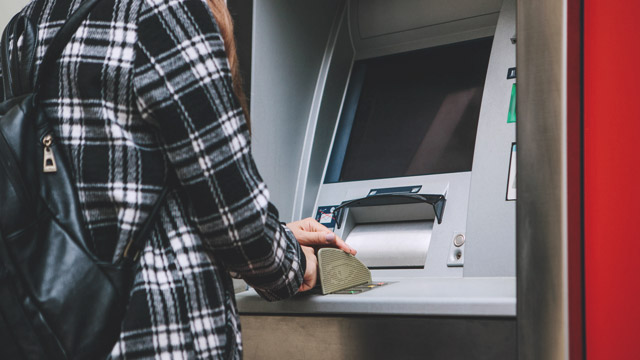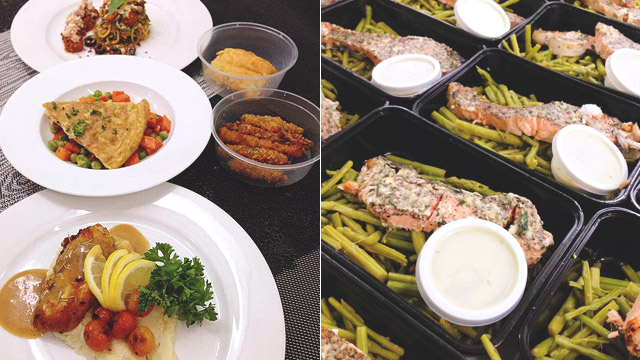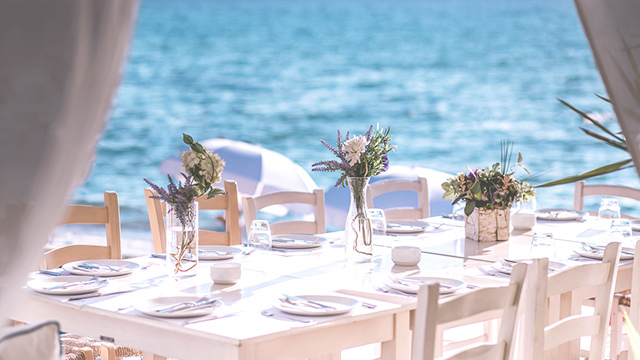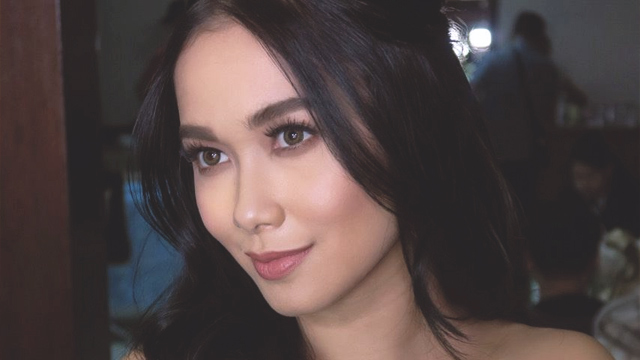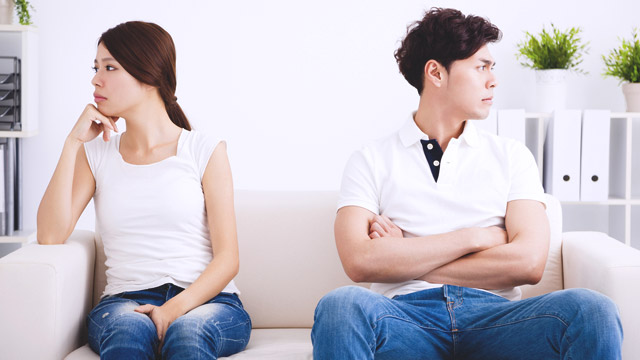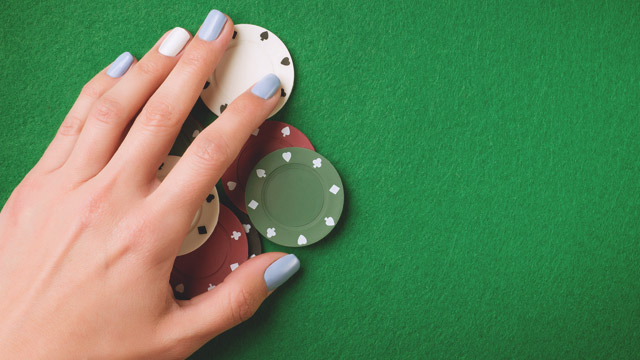 Load More Stories