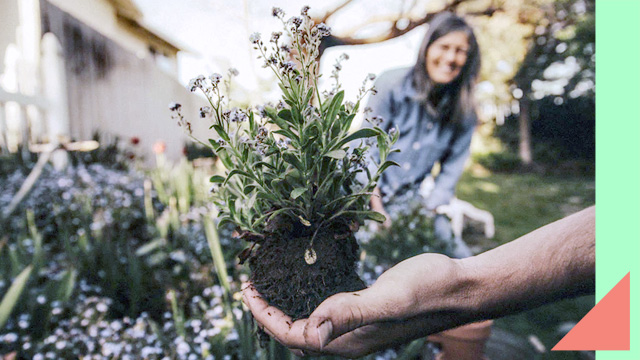 A guy who looks hot, is smart, has a great career and an awesome sense of humor is great, but there's one more thing that you probably (and uncsciously) find attractive: a guy who cares about the environment, if a new study published in the journal Psychology and Marketing is to be believed.
ADVERTISEMENT - CONTINUE READING BELOW
Of course, attraction and love banks on more than just that, but the real thing the study highlights is the fact that what women are attracted to is pro-green consumption which is seen as a signal of commitment. 
CONTINUE READING BELOW
Recommended Videos
"Our findings suggest that green consumption is an honest signal of men's long?term mating value and that it is a more reliable sign of partner commitment than of father commitment," says authors Sylvie Borau, Leila Elgaaied-Gambier, and Camilla Barbarossa.
It's also pretty rare to find a guy that's into living ethically as only 59 percent of men try to do so. Now, compare that to 71 percent of women that have eco-friendly habits such as recycling, planting, and more.
Along with being committed, more often than not being into sustainability and climate change means someone is selfless. That alone is already a great quality to have when it comes to relationships and parenting.
ADVERTISEMENT - CONTINUE READING BELOW
If Crush wants to go green, but doesn't know where to start, maybe you can help him out. Try cutting out plastic and see where it goes from there.
Load More Stories