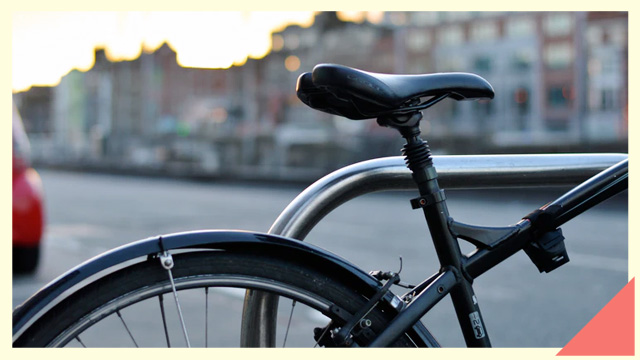 Cyclists, we have some very good news for you today: The Department of Transportation (DOTr) and Metropolitan Manila Development Authority (MMDA) have agreed to begin constructing protected bike lanes along EDSA.
According to a Facebook post by the DOTr, construction of the bike lanes along the nation's busiest thoroughfare will begin on June 13, 2020. 
ADVERTISEMENT - CONTINUE READING BELOW
The agency added that the MMDA has already decided to fast-track the construction of bike lanes, and clarified that these will be on the road itself, not on the sidewalks. The MMDA says that the lane will be at least 1.5 meters in width and that the project will be divided into two phases: The interim and long-term. No date of completion has been provided, though.
Cycling has been a pretty hot topic over the past several weeks on account of the current lack of public transportation alternatives due to the COVID-19 pandemic. Several local governments have already taken the initiative of improve biking infrastructure in their cities, and politicians have made calls for authorities to give more attention to the plight of Filipino cyclists.
Hopefully, the bike lanes the DOTr and MMDA will put up along EDSA will be truly protected. Any cyclists reading this getting their hopes up?
Load More Stories