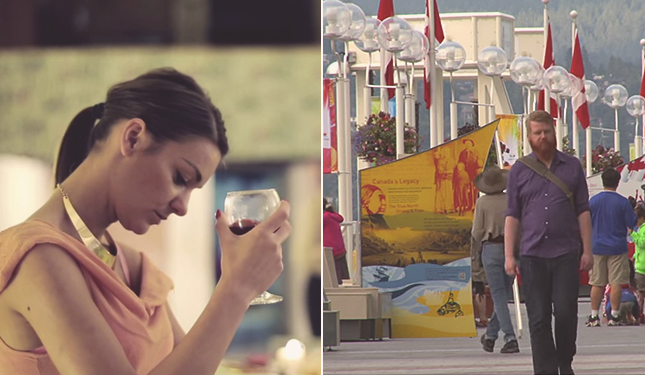 Getting anxious about a job interview or meeting the parents of your new beau is normal. After all, not knowing how things will turn out can make most people feel uneasy. But the moment the pressure is off, doesn't it feel great to breathe normally again? Unfortunately, not everyone will be able to relate to that glorious feeling. You, for instance, might remain tense and uneasy due to severe anxierty. And if this feeling of uneasiness consumes you and causes you to feel trapped in your own skin while you constantly worry about what's around the corner, then you may have an anxiety disorder.

Anxiety disorders come in different forms, such as social phobias, specific phobias, obsessive compulsive disorder (OCD), post-traumatic stress disorder (PTSD), and many more. According to Health, one of the hallmarks of generalized anxiety disorder (GAD) is excessive worrying. Dr. Sally Winston of the Anxiety and Stress Disorder Institute of Maryland says, "The distinction between an anxiety disorder and having normal anxiety is whether your emotions are causing a lot of suffering and dysfunction."

Worrying can be debilitating for a person suffering from an anxiety disorder. It can cause sleep issues, physical pain that ranges from chronic muscle spasms to sudden stomach cramps, and terrifying flashbacks and panic attacks.

Anxiety can be a vague disorder, and as such, those who don't know about it can find it hard to understand its symptoms. A Buzzfeed video explains in simpler terms what it feels like to have an anxiety disorder, and gives hope that it can be overcome.
ADVERTISEMENT - CONTINUE READING BELOW
CONTINUE READING BELOW
Recommended Videos
Comments
Load More Stories