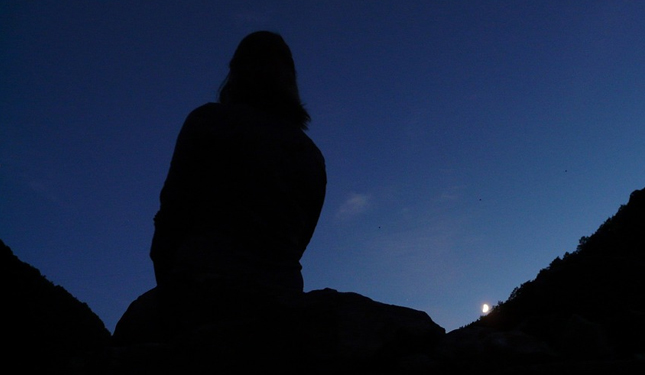 Credits: Pixabay
While there are some people who can sleep as early as eight in the evening, there are still a few who can stay up until the wee hours of the morning. A study suggests that the latter may be considered smarter and more creative.

According to Satoshi Kanazawa, a psychologist at the London School of Economics And Political Science, people who are up past midnight have higher IQ than those who sleep when the sun goes down.

Why? His explanation goes way back during the ancient times.

Kanazawa believes in the idea that people have been known to rise and fall with the sun and that "average brains were conditioned to follow this sleep pattern, while the more inquisitive, intellectual ones want to challenge that pattern and create one of their own."

Although studies have shown that you may be smarter than the average person because of your sleeping habits, you have to remember that getting ample shuteye is essential for your health. Having the right amount of sleep helps you focus, improves your memory, and lowers your stress levels.
ADVERTISEMENT - CONTINUE READING BELOW
Load More Stories