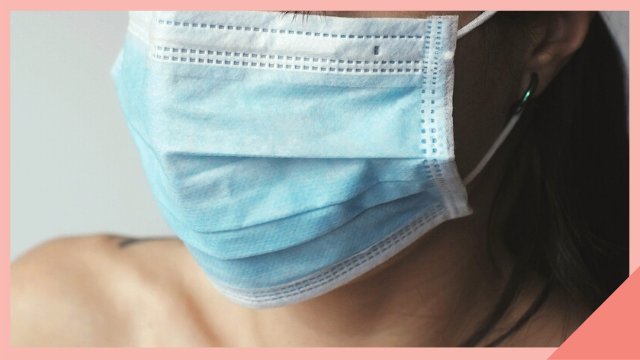 President Rodrigo Duterte has placed the country under a state of public health emergency. The announcement came after the Department of Health (DOH) has raised the coronavirus alert to Code Red sub-level 1 due to the first case of local transmission.
ADVERTISEMENT - CONTINUE READING BELOW
According to DOH's website, a 62-year-old male Filipino who had no recent travel history has been tested positive for novel coronavirus (COVID-19). He is the fifth case of COVID-19 in the country. They further noted that "the 5th case is known to have regularly visited a Muslim prayer hall in Barangay Greenhills, San Juan City. Previous visitors to the prayer hall who are presenting with fever and/or respiratory symptoms are encouraged to call the DOH hotline." His 59-year-old wife has also been tested positive for the deadly virus, making her the sixth case of COVID-19.
CONTINUE READING BELOW
Recommended Videos
Early in the morning of March 9, four new cases of the novel coronavirus have also been confirmed, bringing the total number of COVID-19 cases in the Philippines to 10.
The four new confirmed cases of coronavirus are reportedly admitted in various private hospitals in Metro Manila. 
The seventh confirmed case, a 38-year-old Taiwanese man, was brought to the Makati Medical Center. DOH reveals that he has a history of contact with a Taiwanese foreign national who visited the Philippines. 
ADVERTISEMENT - CONTINUE READING BELOW
Meanwhile, the eighth patient is a 32-year-old Filipino who traveled to Japan; he was admitted to St. Luke's Medical Center in Taguig City. The ninth case of COVID-19 is an 86-year-old American national who previously visited the U.S. and South Korea; he was brought to The Medical City in Ortigas. The tenth case, a 57-year-old male with no history of travel outside the country, was admitted to St. Luke's Medical Center in Quezon City.
[UPDATE: March 10, 2020; 9:50 a. m.: As of today, there have now been 24 cases of COVID-19 tallied in the Philippines, and classes in all levels have been suspended in Metro Manila]

What does "Code Red" mean? 
The DOH has clarified that Code Red (Alert Level 4), Sublevel-1 "is a preemptive call to ensure that national and local governments and public and private health care providers can prepare for [the] possible increase in suspected and confirmed cases."
ADVERTISEMENT - CONTINUE READING BELOW
The government adds, "With Code Red, the DOH has recommended to the Office of the President for the declaration of a State of Public Health Emergency which will facilitate mobilization of resources, ease processes, including procurement of critical logistics and supplies, and intensifying reporting."
Code Red Sublevel-1 means that it's important to postpone any unnecessary travel and to reschedule any even or mass gathering to a later date. Health Secretary Francisco Duque III also noted in a previous bulletin that "it is our individual responsibility to protect ourselves and the people around us." 
ADVERTISEMENT - CONTINUE READING BELOW
The Code Red level will be raised to Sublevel-2 if "there are established community transmissions and unlinked clusters of cases," according to Health Secretary Francisco Duque III in a report by ABS-CBN. Sublevel-2 can trigger suspension of classes and work, as well as community quarantines. 
The public is advised to practice proper hand hygiene and cough etiquette. Additionally, it helps to load up on vitamin C to boost your immune system and to always keep yourself hydrated. 
ADVERTISEMENT - CONTINUE READING BELOW
Sources: DOH, CNN Philippines, Philstar, One News, Inquirer.net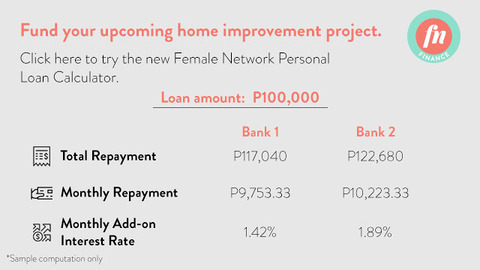 Comments
Load More Stories