It's only natural to feel offended when someone says less less than flattering comments about your friends or family. While there are comments you can brush off, there are some that should just be straightened out right then and there. But when should you step in, and when should you just choose to ignore negative statements?

Scroll through the gallery below for tips on when you should come to your friends' (or loved ones') defense.


Want to read more articles about friendship? Check these out on FN:



(First published as "Sharon Cuneta Defends KC from Bad Press + 5 Tips on When You Should Step in to Defend a Friend" on Female Network;all screencaps from Glee courtesy of Fox)


For updates on our newest features and ever-popular stories, add us on Facebook and Twitter!


Latest Stories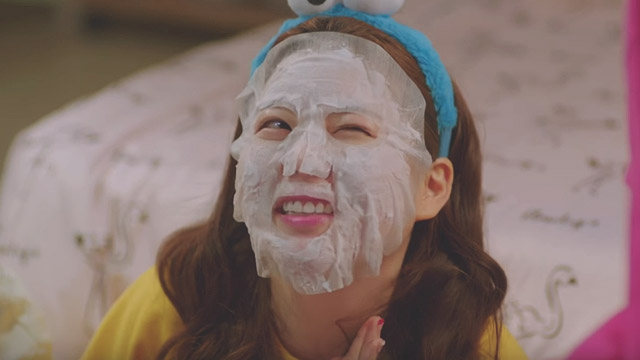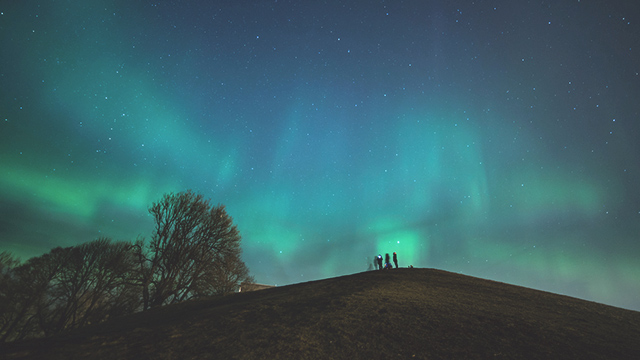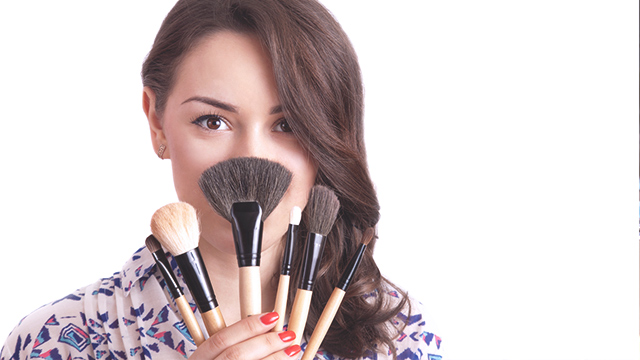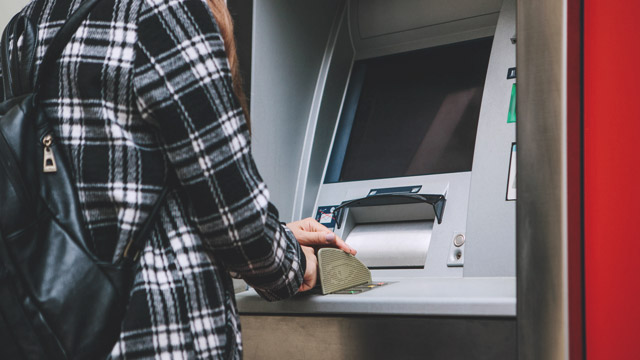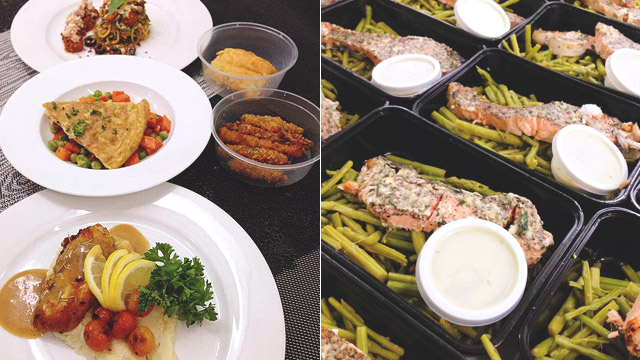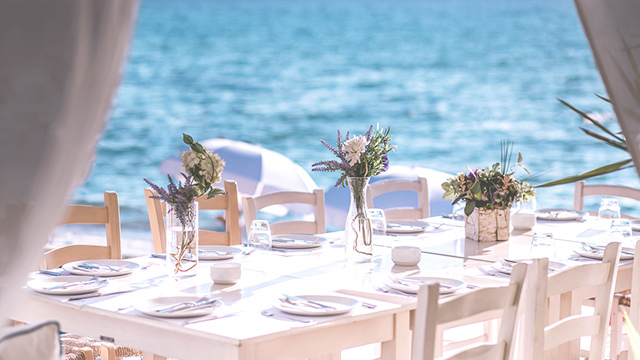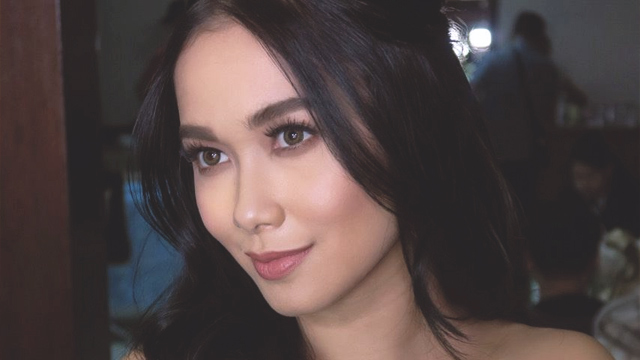 Load More Stories