When you wish to find quiet time for yourself, solo traveling is probably the first thing that comes to mind, but sometimes your current situation doesn't permit it – you may have a big client presentation coming up or you'll be celebrating a family milestone in a few days that you can't exactly just up and go.

Don't let your full schedule keep you from reconnecting with yourself. After all, there are so many ways that you can take a break even without packing your bags and booking a flight: 

1. Read a book.
Probably one of the easiest and best ways to escape for a little while is by reading a good story. Aside from transporting you to a different era, it can also be a light experience full of curious facts that can be the topic of your next social chit-chat.
Amazing Facts and Figures Every Pinoy Must Know, published by Summit Books is now out in bookstores, newsstands, supermarkets, and convenience stores nationwide for P275. 

2. Meditate.
Meditation is a good way to start or end your day. It allows you to be still and to listen to your own passing thoughts without fear or judgement. Plus, it also relaxes your muscles and when done right, can give your mood a lift.

3. Exercise.
Exercise gives you the chance to challenge yourself physically and mentally. Whether you opt for solo activities such as running or group workouts like Zumba, getting yourself to move doesn't only give you the chance to acknowledge your abilities, but also to improve them. Just make sure to wear the right kind of gear to avoid injury!


ADVERTISEMENT - CONTINUE READING BELOW

Try shoes by Skechers Sport, available in department stores.

4. Relax with your pet.
Pets have been scientifically-proven to improve moods and lessen the risk of depression. They're also known to lower blood pressure, so if you want to calm down and center yourself, spend time with your furry friends.

5. Take a nice, long bath.
Being in the shower is one of the best times that you can be alone with your thoughts. Extend the quiet by indulging in your favorite bath products that will make you feel lighter.

Try the Etude House Hello Raspberry and Crane Berry Body Wash, P478, available in all Etude House branches.

6. Zone out with music.
Good music causes the brain to release dopamine, which is also known as a "feel-good" neurotransmitter, which makes it the ultimate natural upper. Be with yourself and momentarily block out the world with a good pair of earphones.

ADVERTISEMENT - CONTINUE READING BELOW

Motorola Verve Ones are available in all Digital Walker Stores, Astroplus/Astrovision, Mobile 1, The InboxStore, Listening Room, Gadgets in Style, and Games and Gadgets.

7. Start a journal.
Journaling is a great way to face your internal issues and process your thoughts. Reading through your past entries is also therapeutic, and can help you see the bigger picture during times when you're in need of a different perspective.
 
Summit Book's The ABCs of Journaling by Abbey Sy is now available in newsstands, bookstores, convenience stores, and supermarkets nationwide for P350.

8. Unplug.
When was the last time you got off the Internet? Mobile devices tend to keep you way too connected with the world that sometimes you're unable to hear yourself think. Once you head home, turn everything off for a bit and just enjoy the quiet. You'll find setting aside time for your daily digital detox can make you feel more aware of yourself.
Latest Stories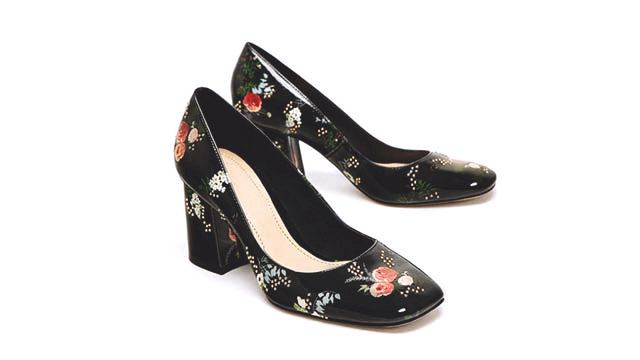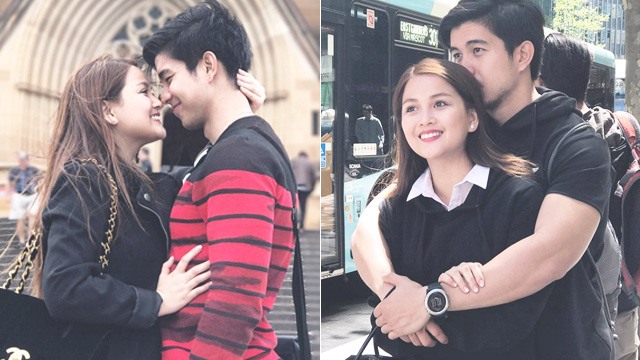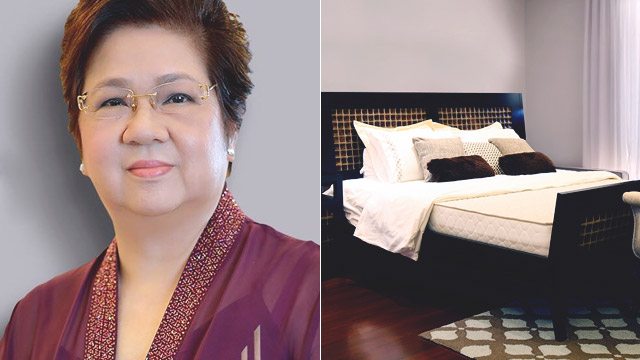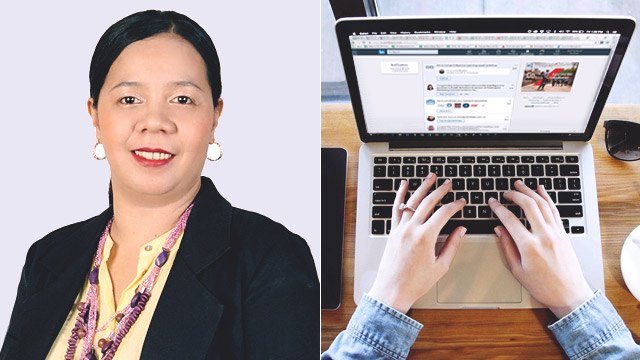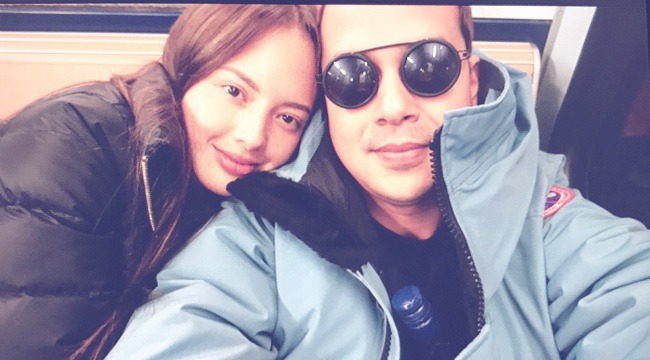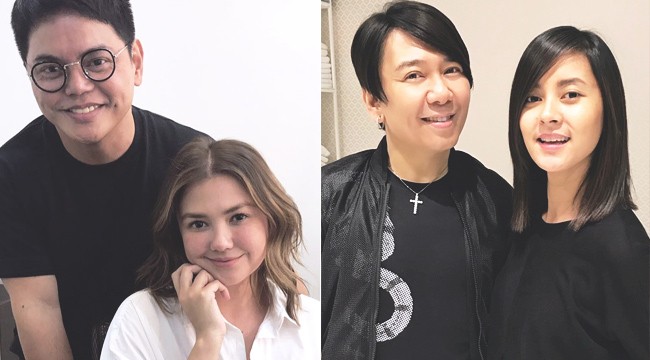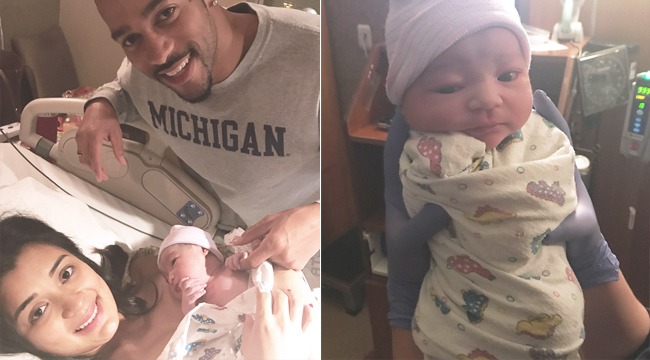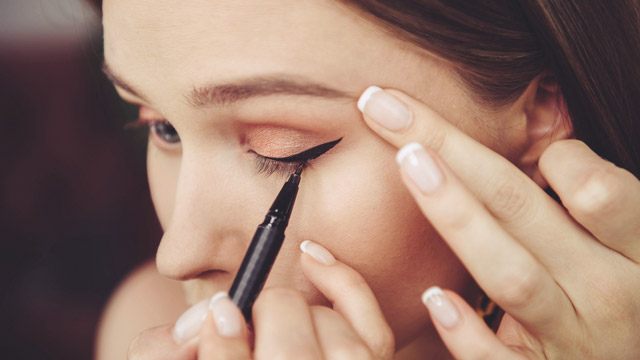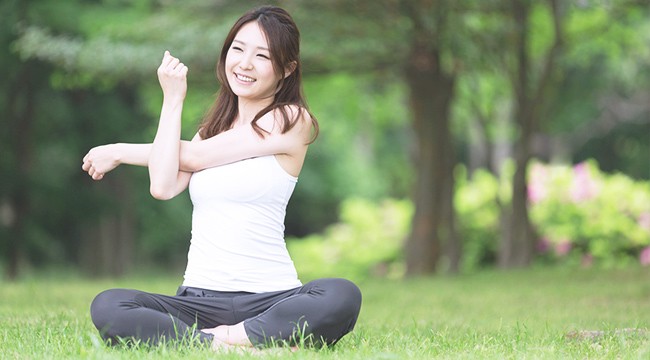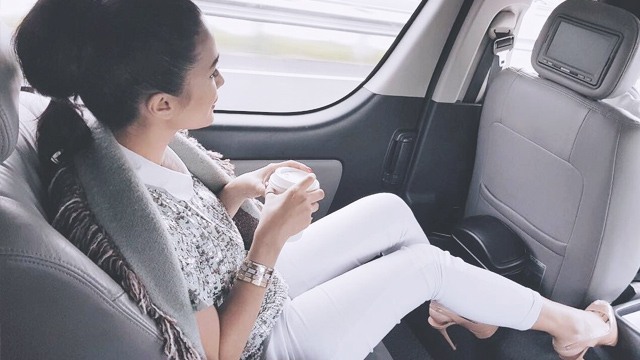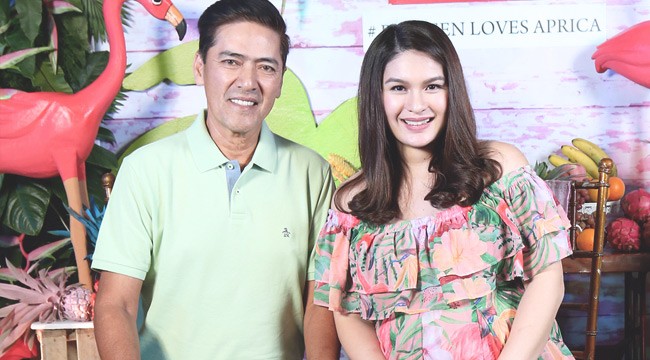 Load More Stories