A complete body detox is a long and committed process, plus it can also be expensive. Our "detox program," however, involves these small acts of healthy living that aim to relax and re-energize you.  

1. Sweat it off!
Studies have said that traces of toxins can be found in a person's sweat. One of the simplest ways to get rid of them is exercise If you're not a fan of the usual gym and fitness workouts, choose ones that are more personal and community-centered.

Try: JNA Dance Fitness Studio offers piloxing (a fusion of pilates, boxing and dance), Zumba, hip-hop and jazz. Ride Revolution is an indoor cycling studio that offers cycling classes, each set to a unique music to motivate and inspire you to move!

2. Juice it up!
Juicing is a way to get your dose of nutrients that may not be met by your daily meals and snacks. Juice and vegetable concoctions help make your digestive system and your liver do a better job of cleansing your body. 



Try: Detoxify Bar offers organic juices that come in one-, three-, and five-day detox packages and meals.

3. Load up on water.
Drinking lots of H20 is the cheapest way to flush the toxins from your body. It makes you sweat (see item one) and helps improve bowel movement. To make sure you get your daily water requirement, opt for water rather than sugary drinks to accompany your every meal. How much water do you really need? Click here.

4. Pamper yourself.
It's not only to relax. At home, you can incorporate spa elements into your weekend baths. There are also specific spa treatments that can help your body get rid of the unwanted elements faster. A sauna can help you sweat, while a body scrub will exfoliate your skin, the largest body organ, and remove dead cells and make way for the growth of new revitalized cells.

5. Sleep well.
Longer and deeper sleep and power naps detoxify your body and your brain. According to Marianne Dy Contreras-Fajardo, M.D., sleep helps boost cognitive skills and creativity. "It's good for alertness, too. Longer naps—30 to 60 minutes long—can boost memory and help in memorizing vocabulary or recalling directions," she says. Your body organs, such as the liver, can do its daily cleanse when you snooze. 

6. Just breathe.
Oxygen helps the body absorb vitamins and nutrients more efficiently. Deep breathing also improves your body's circulation, which is needed for proper detoxification. While you can't control the air outside your home, you can set up a good, clean air at home with proper ventilation.



Try: Use an air humidifier or purifier or get some house plants inside the home (check out our guide here) as natural air fresheners. (Scents and Sensibilites has a wide range of aromas you can choose for you and the home.)

7. Meditate to lower stress levels.
Stress can be as toxic to your health as chemicals. Meditation helps clear the mind so take a few minutes in the morning or at night to pause and mediate. Dolly Domingo, owner of the Greenhills Natural Healing Center, says, "It really helps, especially when I'm having a bad day and it's hard to see the silver lining. When I allow myself to slow down, I find that it's easier to see that there is so much goodness in people and even in the difficulties in life."

Try: We found these relaxation techniques helpful (click here)--no equipment, you just need your phone.   

ADVERTISEMENT - CONTINUE READING BELOW



This story originally appeard on Smart Parenting.

*Minor edits have been made by FemaleNetwork.com editors.
Latest Stories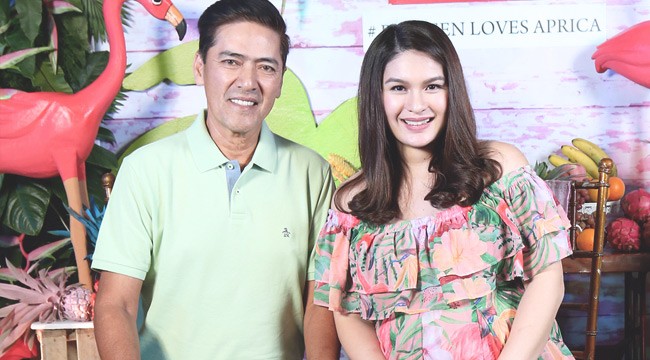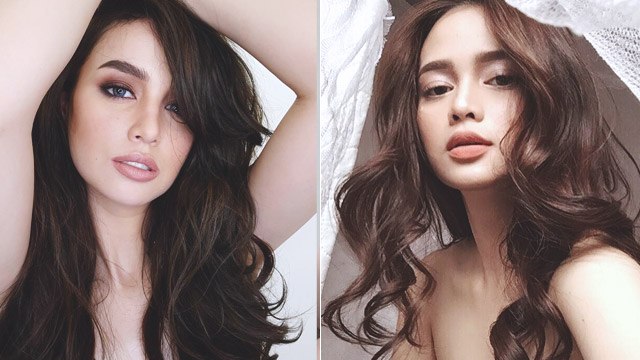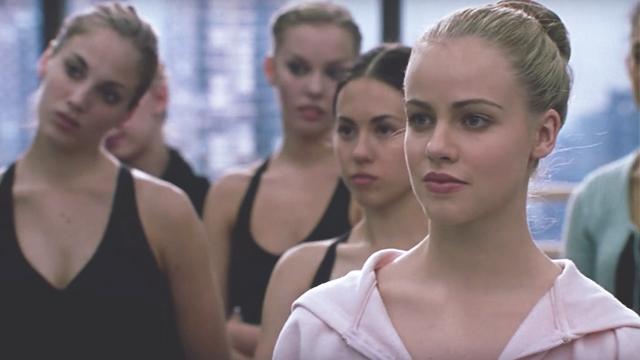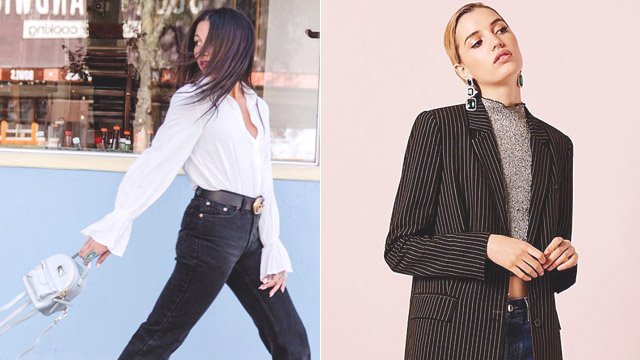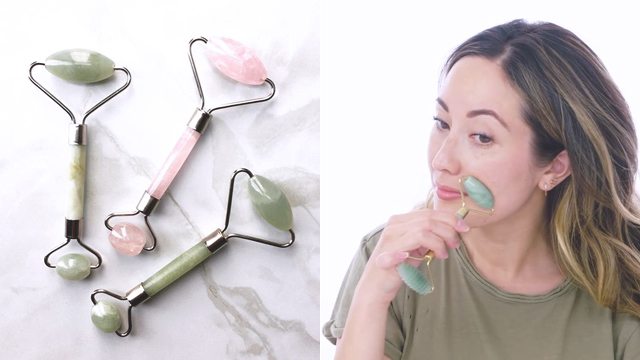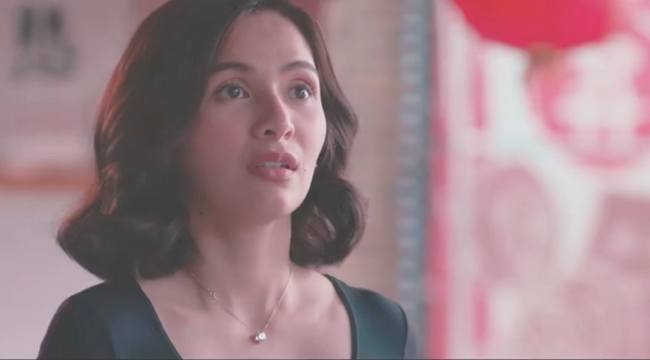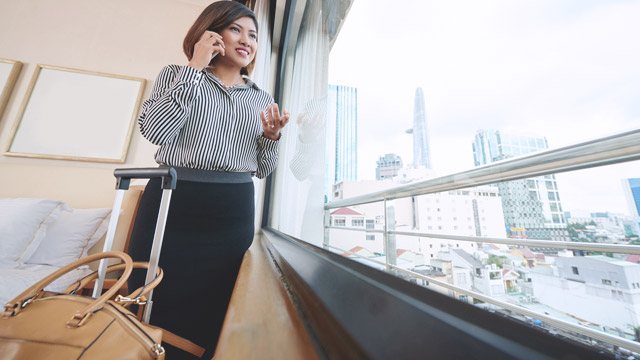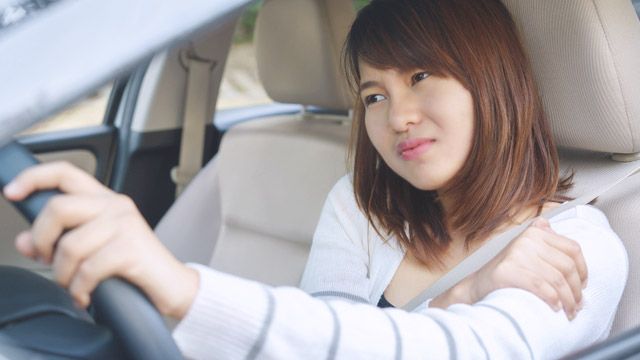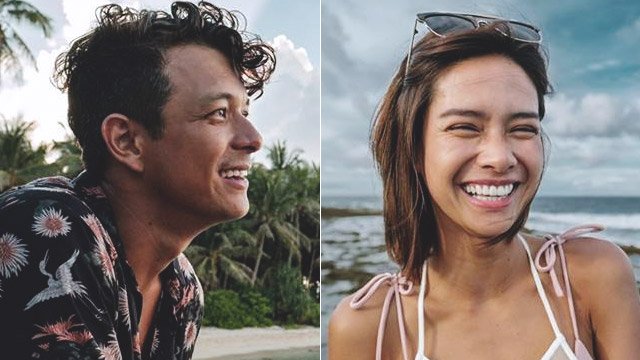 Load More Stories