One of the hardest resolutions to keep every year is to become a morning person. Sure, you can get out of bed if you really need to and show up for work lucid (as long as you've had your morning coffee), but you'd be doing it begrudgingly. If you want to make being an early riser the new normal (a.k.a. the way successful people do it all the time), you need to make certain changes to your lifestyle.

To ease you into becoming a morning person, here are a few tried and tested tips:

1. Find a good reason to get up.


(via Giphy)
Whether you're excited about moving to a new office or presenting to a favorite client, having something to look forward to the next day can definitely pump you up the right way. Fast Company also suggests thinking about what you'd love to have more time to do such as connecting with your partner or having me-time to read a few chapters of a new book.  

2. Get a sexy wake-up call.  
The blaring of your alarm clock may jolt you out of your sleep, but it won't make you any happier to be awake. The solution: swap the "ring-ring-ring" for a sexier wake-up call. Try recording Paulo Avelino's soft and gentle timber or Benedict Cumberbatch's dark and sinful voice and program it as your alarm.

3. Avoid caffeine in the afternoon.

(via Giphy)
One reason why you're so grumpy in the morning is usually because you didn't have a good night's sleep. The probable culprit: your mid-day coffee. The Daily Mail reports that two to three cups of your favorite brew knock an hour off of your beauty sleep.

4. Exercise in the morning.
Wake up an hour earlier in the morning to give yourself time for more than a few jumping jacks in your bedroom. According to CNN.com, exercise helps give you an extra boost of energy in the morning, which is precisely what you need to be bright-eyed and bushy-tailed.

5. Eat a healthy and filling breakfast.

(via Giphy)
Some people can survive with just coffee in the morning, but eating healthy and fulfilling meals makes you a happier camper. Three things to remember when preparing the most important meal of the day: protein, a colorful fruit or veggie, and whole grain. It's the breakfast of champions.

6.  Keep yourself motivated.
To keep yourself from sliding back to square one before you even make being an early bird a habit, you need to remember why you want to become a morning person in the first place. Is it so you can be like your fave power women (say, US Vogue editor-in-chief Anna Wintour who wakes up at 5:45 a.m. or PepsiCo CEO Indra Nooyi who leaves her bed at 4:00 a.m.)? Or is it because you want to become more proactive, better at anticipating problems, and statistically get a better job, as reported by BBC?

(Flashbox screencap from New Girl courtesy of Fox)
ADVERTISEMENT - CONTINUE READING BELOW
Latest Stories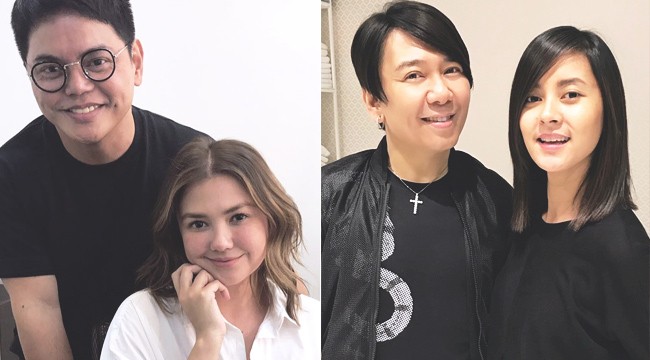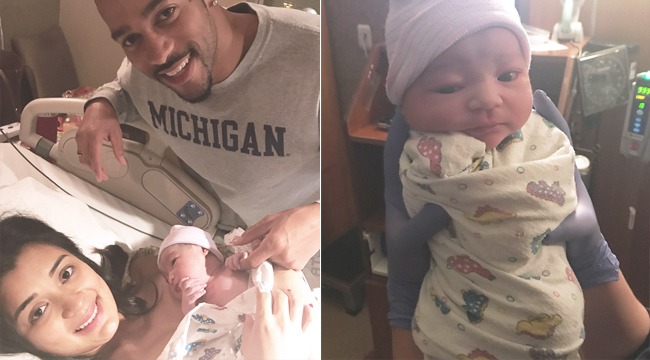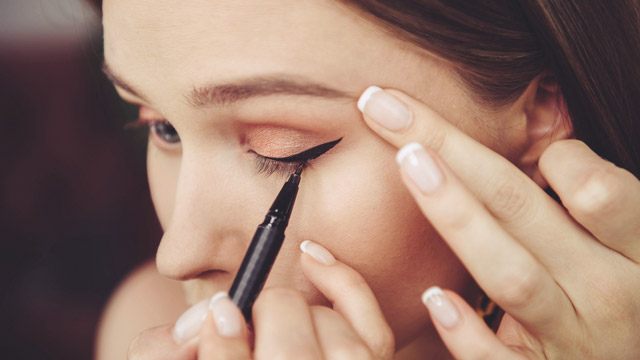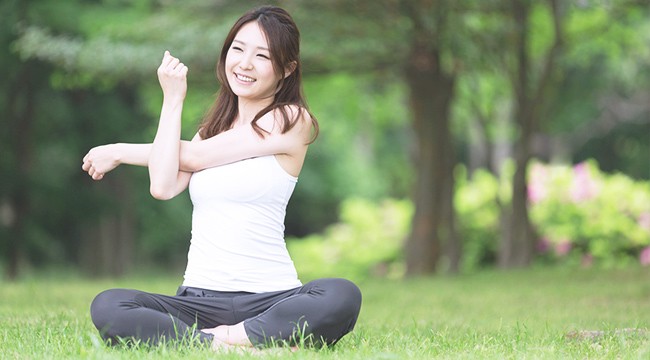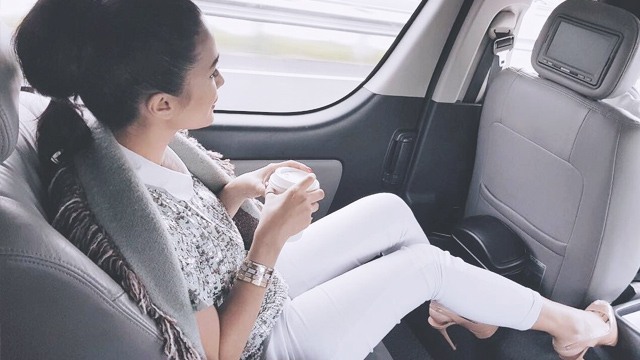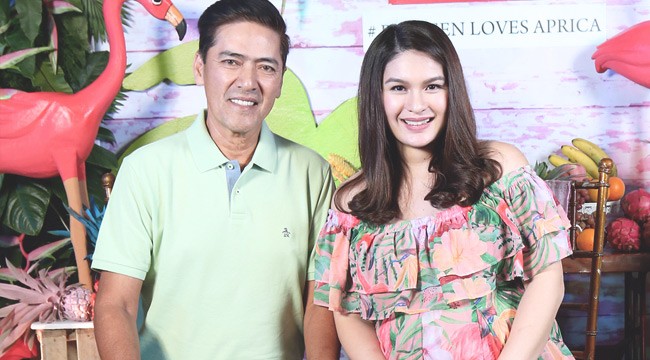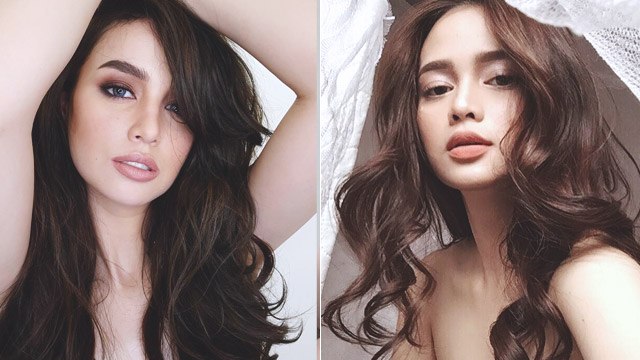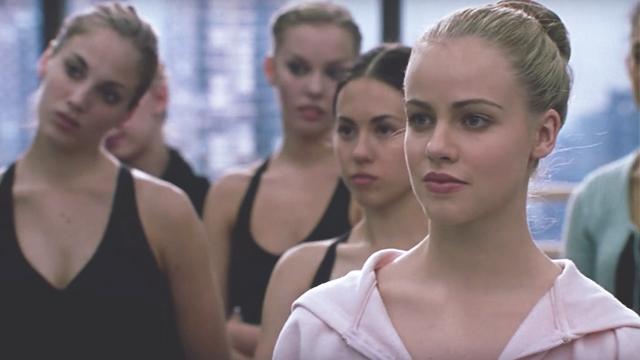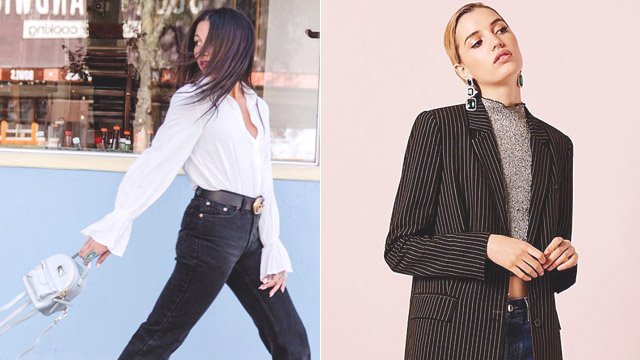 Load More Stories