Feeling really overworked and you can't really escape to a nearby spa? Try these for quick reliefs that can help lower your stress levels and keep you productive.


1. Regulate your breathing.
When you're stressed, you're more likely to hyperventilate, which make cause more tension for you. Be aware of the way you breathe. If you notice yourself huffing, consciously relax and breath in slowly and deeply through your nose, then out your mouth. According to WebMD, proper breathing can help slow down your heart rate and lower your blood pressure. Do this several times until you feel better.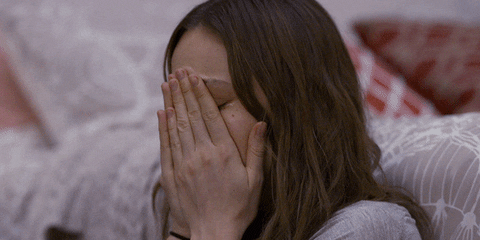 ADVERTISEMENT - CONTINUE READING BELOW
2. Drink water.
The positive effects of water on stress have been scientifically well-documented. In fact, dehydration happens faster when you're under extreme pressure. "Studies have shown that being just half a liter dehydrated can increase your cortisol levels," says Director of Performance Nutrition at Athlete's Performance Amanda Carlson, RD in an article on WebMD. "When you don't give your body the fluids it needs, you're putting stress on it, and it's going to respond to that."

Drink as much water as you can throughout the day. Not only will doing so give you a small break from your tasks, but will also keep your organs hydrated.

3. Take a walk.
One of the best ways to get the energy to face your stressful task is actually to walk away from it for a few minutes. Best if you can actually get out of the office and head somewhere with trees – like a park. A Huffington Post feature notes that walking can actually "put your brain in a meditative state," while being amidst nature can lower your tension and increase your energy levels. Plus, having something new and cool to look at can definitely give your strained eyes their much needed break.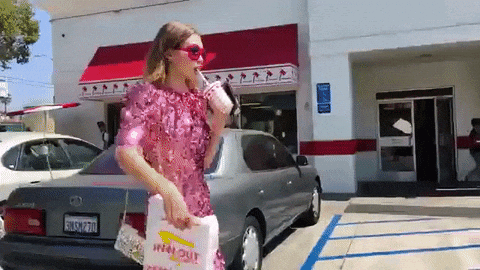 4. Be comfortable.
Check your posture. Stretch a little. Take off that restricting coat. Heck, if you can get away with it, take off your bra. The trick is to be able to lessen the things that constrict you and your movement so that you can easily take on a more relaxing position. You'll find that these little adjustments can help a lot in giving you immediate relief.
Load More Stories