Working out is not easy–it takes a lot of time, effort, determination and self-control to achieve whatever fitness goal you have, and at one point you'll be torn between wanting to quit and pushing through. Made up your mind to get fit and healthy this year? Expect to go through the following phases!

Your friends keep dropping hints about your "subtle" weight gain.

"Uy girl, parang tumataba ka?" 

You look in front of the mirror and the first thing you notice is your slightly rounder tummy. 
Uh-oh. 

Your willpower and determination to lose weight is strong.

…and you sign up for a one-year membership at a gym near your house or office. You even hire a trainer to keep you on track with your fitness goals. #BalikAlindog2015 

You become picky with the food you eat and you opt to have a salad all day, every day. 
"How many calories does this have?"

You're tempted to have a cheat day.

…because you don't think having one glazed-heavily-sprinkled-with-chocolate-syrup-on-top kind of doughnut or that super cheesy pizza will make that much of a difference. 

Your "cheat days" happen more often.
Sometimes T-TH, but most of the time it's M-W-F. It has gotten to the point where your cheat days become a #CheatWeek. Great. 

You feel guilty and head to the gym to work out for two hours straight. 

Gotta… burn… those… five… slices… of… pizza. 

You suddenly feel bitterness (and a pang of jealousy) towards your friends who eat whatever they want without gaining weight.
WHY. JUST WHY.

Your gym visits go from three times a week to once a day
…or whenever you just feel like it. 

You start to wonder whether you can really do it…or rather, if you still want to do it. 
"To continue or to not continue," that is the question. 

You compose yourself and vow to make an extra effort this time. 

Getting off track can sometimes bring you down, but you have to muster the strength to continue exercising not just so you can sport a sexy bikini just in time for summer, but also for your health's sake. You can do it, girl! 
PHOTO: Tanvir Alam/Flickr Creative Commons; GIFS: Giphy
ADVERTISEMENT - CONTINUE READING BELOW
Latest Stories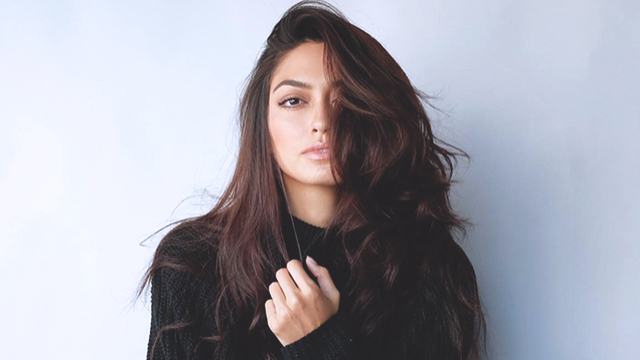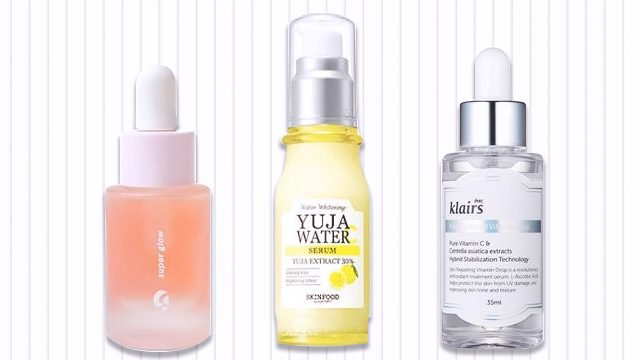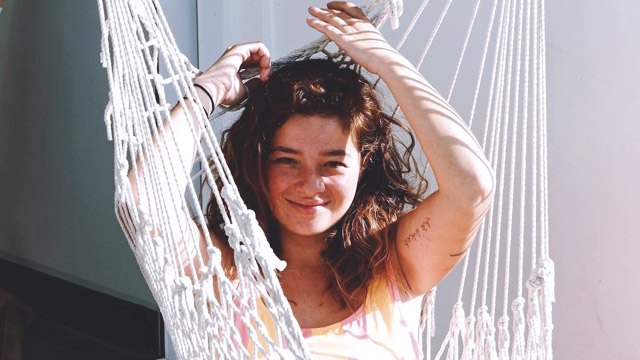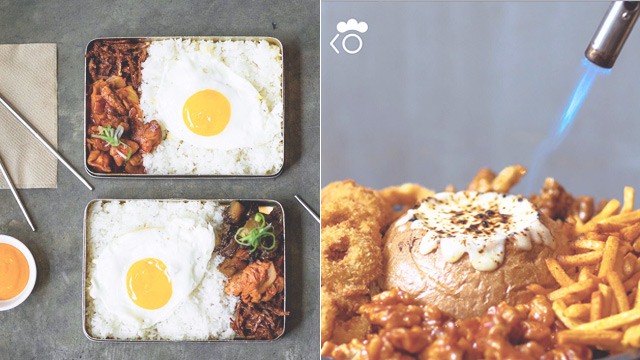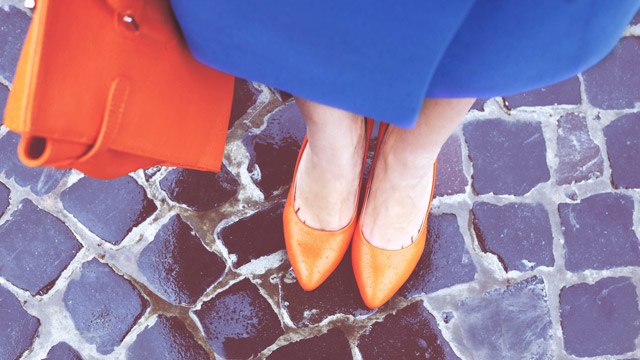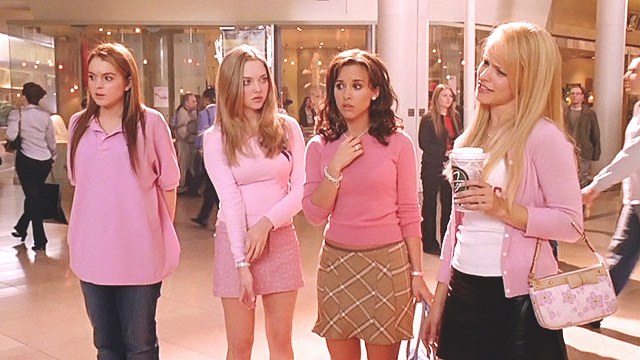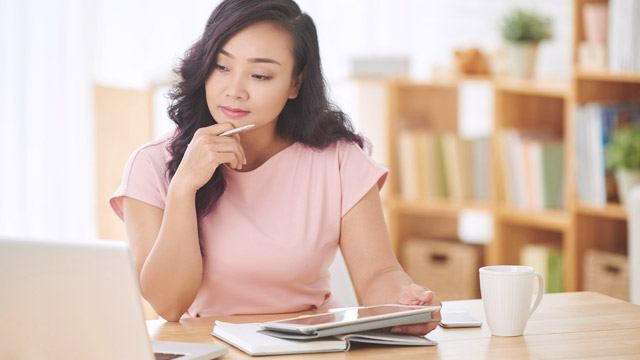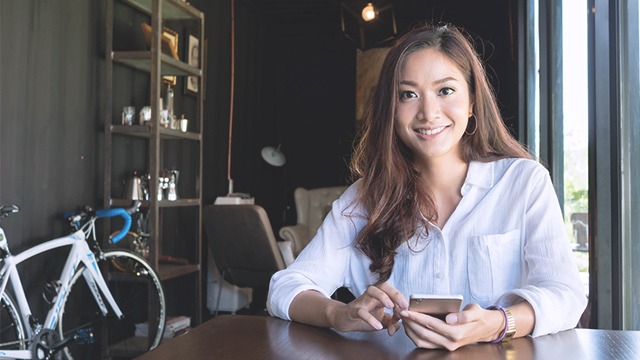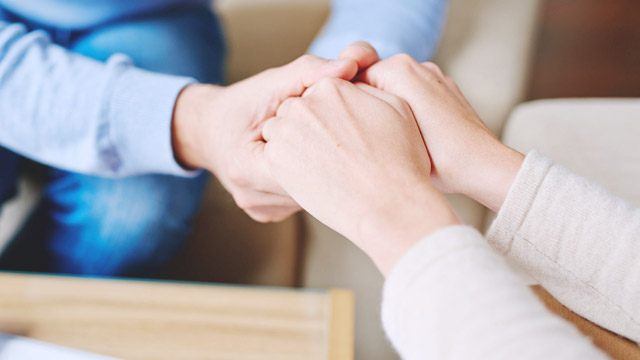 Load More Stories