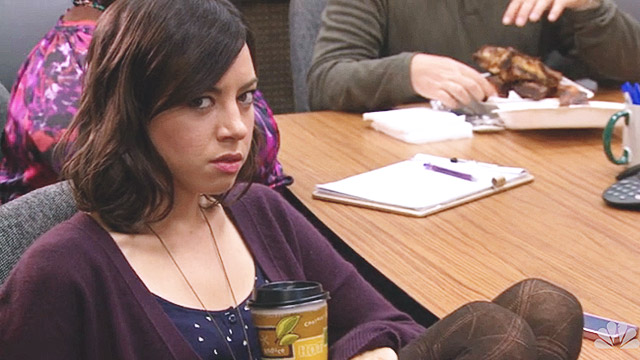 I'm known to have a resting b*tch face, and I'm either misjudged as masungit or thought of as intimidating. While it's almost a funny fad, RBF is actually backed by science—a previous study has revealed that people who have it are actually brimming with emotions, and could just be a bit guarded about their true personalities.
ADVERTISEMENT - CONTINUE READING BELOW
So yes, women with RBF have lots of feelings, and we have plenty to say about it even if we don't look like it. Here are a few things we'd like you to know:
1. Yes, we're okay.
One of the downsides of having RBF is constantly being asked, "Okay ka lang?" Ninety-five percent of the time, the answer is yes, we're feeling fine. We're not sad, we're not bored, and we're not mad at you. That's just how our faces are.
2. Please don't ask us to smile more.
This is basically as neutral as our faces can get. Much like you, we only smile when we want to. Please don't tell us to alter our facial expression so that we won't look masungit because that's just weird and awkward.
3. We're not necessarily maldita.
We may look like a telenovela kontrabida, but deep down, we're really nice people. Some women with RBF can be the sweetest friends you'll ever know. We're only maldita when others are nasty to us—and that's just how everybody would act in the same situation, right? 
CONTINUE READING BELOW
Recommended Videos
4. When we're in RBF mode, we're often just thinking of other things—like food.
If you catch us looking as if we're trying to burn a hole in the wall with invisible eye beams, then we're probably just thinking of what to eat for dinner. Food, love, and the next suweldo date are things that need immense powers of concentration.
5. We're happy when something good happens to you, even if it doesn't show.
Case in point—this is me walking down the aisle as a secondary sponsor during my friend's wedding: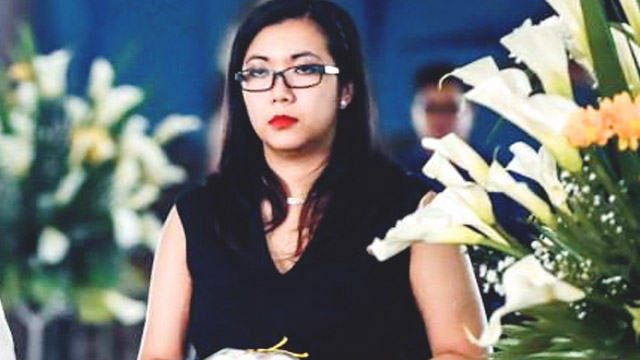 ADVERTISEMENT - CONTINUE READING BELOW
I honestly was happy for her. I really, really was. In fact, I was trying to give the camera a small smile, but that didn't seem to register on my face. Up to now, I'm still convincing my friend of my unparalleled joy even if the photo evidence says otherwise.
6. Sometimes, we use our RBF to our advantage.
Admittedly, looking like we're pissed at the world can be a great boon, especially during times when people are being rude. (We're looking at you, Leslie the Line-Cutter. Go back to the end of the queue.)
7. Don't judge a book by its cover.
Don't be put off with people with RBF. As with everyone else, we're open to making and building new relationships. It's all about getting to know someone with no judgment and just letting the friendship (or the romantic relationship) grow. Who knows? Maybe it'll be a bond to last a lifetime.
ADVERTISEMENT - CONTINUE READING BELOW
Load More Stories