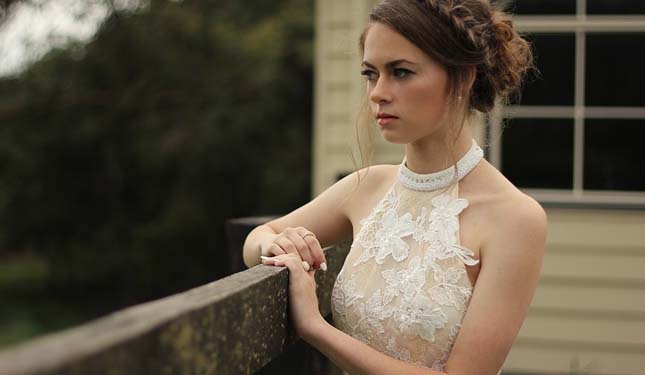 Have you ever been called mukhang suplada or maldita? When you ask other people about their first impression of you, do they often say that they initially thought you were aloof or that you looked annoyed? Congratulations, you have what they call the "Resting B*tch Face," or RBF. It's not a fad. According to scientists, it's definitely a thing.

A study featured on CNN conducted by Noldus Information Technology (NIT) back in October 2015 analyzed faces of notable public personalities who had RBF including Kanye West, Anna Kendrick, Kristen Stewart, and even Queen Elizabeth II. This particular company writes software for observational and behavioral research, and the scientists found out that these celebs with bored or annoyed looks had different emotions bubbling just underneath the surface.

NIT used their FaceReader software to analyze faces with a neutral expression – which varies between person to person – to gauge the levels of underlying emotion. The study concluded that the average is 97 percent neutrality, three percent underlying expression. For people with RBF, the percentage of underlying emotion is doubled at best. These emotions could be anger, sadness, discontent, happiness, or grief, but the most expressed emotion seemed to be that of scorn or the feeling that something is worthless.

While the study could possibly give insight into how much feelings a person hides behind their neutral face, it is still a mystery why some people have RBF.

For some, having RBF helps keep others at a distance; they may have developed their default facial expression as a sort of defense mechanism or a way to avoid confrontation.

For those who feel like the RBF is a curse, scientists say that smiling more often wouldn't hurt. So if you feel like you have RBF, don't worry, you're not alone! And if you're feeling bummed out because people initially think you're not a fun person to be with just because you're face is a few millimeters shy of actually frowning, think of it this way: They're missing out on a fun-loving person just because they let something as silly as a first impression get in the way of knowing the real you.



ADVERTISEMENT - CONTINUE READING BELOW
CONTINUE READING BELOW
Recommended Videos
Load More Stories