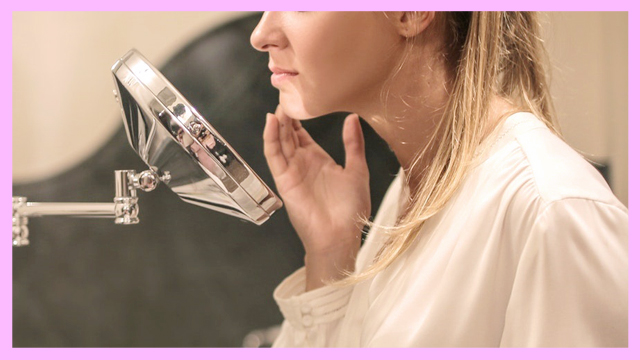 I've been struggling with acne since I was a teenager, so a pimple here and there doesn't really faze me. Being in quarantine actually helped my skin improve, thanks to me no longer wearing makeup every day and the lack of exposure to pollution outdoors. That is, until a few weeks ago.
ADVERTISEMENT - CONTINUE READING BELOW
One day, I woke up and I had breakouts all around my chin area (like a pimple beard), and the next morning, new ones popped up on my temples and my forehead. I already had my acne under control, so this freaked me out because it was so random. Although I did have a feeling it's due to stress from, well, everything. Thankfully, like I said, I'm kind of an acne veteran and managed to get through it after two weeks. Here's how I did it:
CONTINUE READING BELOW
Recommended Videos
I stopped using new products.
I'm constantly testing skincare, so I had to go on a short break to eliminate anything that could possibly make my breakout worse. I know how tempting it is to buy a new zit-zapping product at a time like this, but personally, I feel it's safer to just go back to using stuff I know already works for me.
ADVERTISEMENT - CONTINUE READING BELOW
I did this for around two weeks, and only began using new products once I was sure my skin recovered (A.K.A. I had no more active breakouts).
I switched to a simple skincare routine with a few actives.
As easy it is to just use a plain cleanser and moisturizer to give my skin a clean break, healing breakouts faster does require having some active ingredients to help fight them. The key to getting away with this is not overdoing it, so I had to strategize.
In my case, I used a cleanser with 0.5% salicylic acid (more options here) every night to decongest my pores. What's good about a treatment cleanser like this is that it won't stay too long on the skin, which minimizes the possibility for irritation. That said, I do massage it on my face for at least 60 seconds to give it time to work. To balance this out, my morning cleanser was very gentle and had no actives to give my skin a break.
ADVERTISEMENT - CONTINUE READING BELOW
TRY: COSRX Salicylic Acid Daily Gentle Cleanser, P540, available online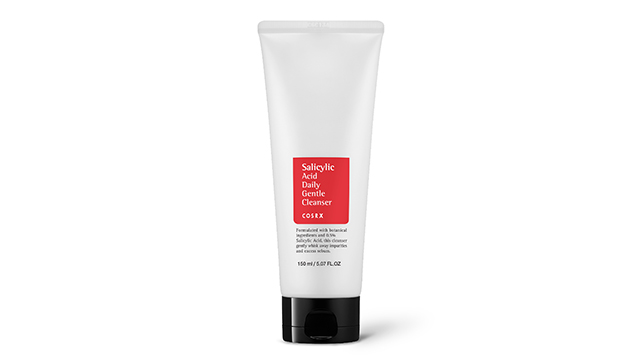 I've been left with a few new dark marks as well, so I applied a gentle, alcohol-free exfoliating toner with glycolic acid to help fade them. I only used this every other day though, because using it daily could be too irritating (my skin is quite sensitive) and cause more breakouts.
ADVERTISEMENT - CONTINUE READING BELOW
TRY: Snailwhite Glow Potion AHA BHA Toner, P395, available online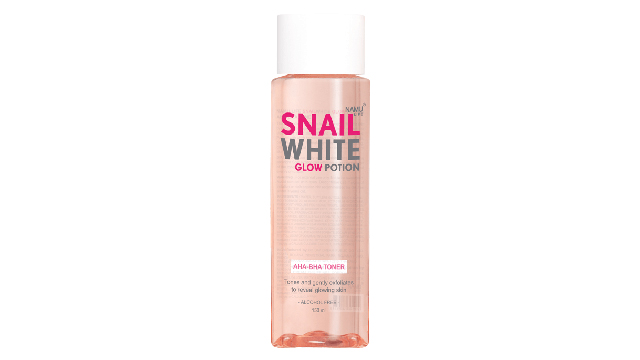 Other than these products, I only had a gel moisturizer and an eye cream in my skincare routine for hydration. I didn't use any masks or serums since I don't have any that'll help specifically, and I just wanted to use as few products as possible. Having a minimal regimen like this for two weeks really helped prevent new spots from coming in while treating everything left behind.
ADVERTISEMENT - CONTINUE READING BELOW
TRY: Hada Labo Hydrating Water Gel, P850, available online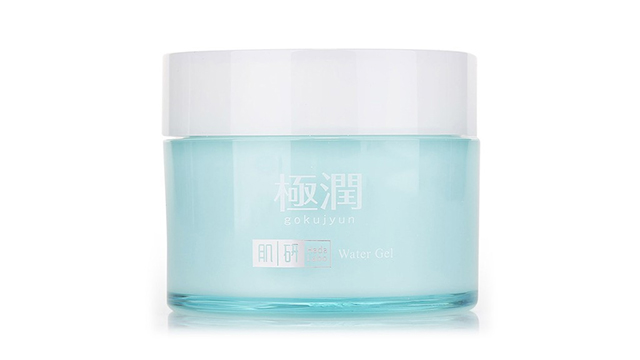 I tried to fix my unhealthy habits.
Aside from stress, I know that my diet and sleep schedule are also the culprits behind my skin situation. I've been eating a lot of junk food (read: ice cream) and slept no earlier than midnight on most days.
ADVERTISEMENT - CONTINUE READING BELOW
Obviously, the solutions for this were to reduce my dairy consumption, and whenever possible, to sleep more and earlier. These are definitely more difficult than changing my skincare routine and I've had a few (many) fails, but they did make a difference eventually! I'm sure all of you know which parts of your lifestyle to change for the sake of your skin, too, so as miserable as doing it seems, the effort does pay off.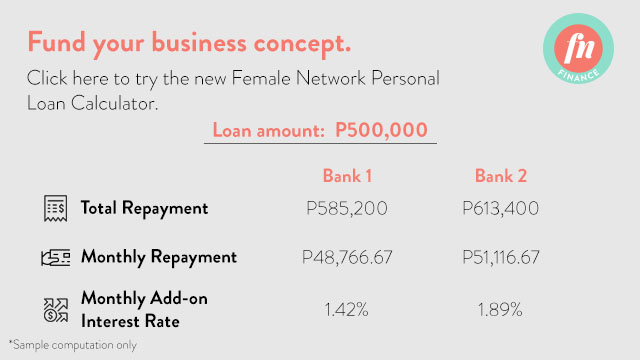 ADVERTISEMENT - CONTINUE READING BELOW
Comments
Load More Stories