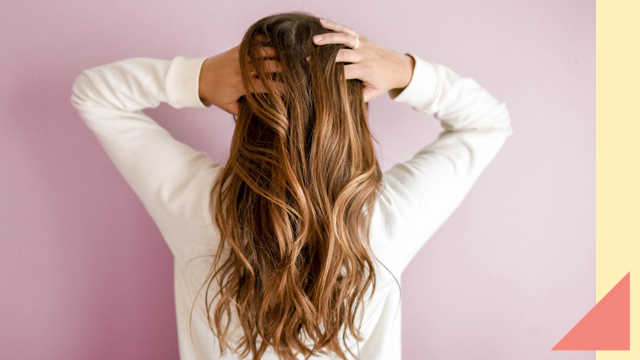 Just like acne, hair loss has a long list of possible culprits. Board-certified dermatologist Dr. Anna Palabyab-Rufino says that it can be caused by things like hormones, stress, or your nutrition, and knowing the exact culprit with the help of your doctor will help you get to the root of your problem faster.
ADVERTISEMENT - CONTINUE READING BELOW
That said, if you want to know your options, here are the products and treatments that Dr. Palabyab-Rufino recommends for hair loss woes:
Biotin Supplements
Being deficient in biotin (or vitamin B7) could lead to hair thinning and brittle nails, so taking multivitamins that contain it can make a difference to thinning hair. While it doesn't guarantee a drastic difference, it's still recommended by dermatologists for preventing hair loss.
Try: Solgar Biotin 5,000mcg, P775, Healthy Options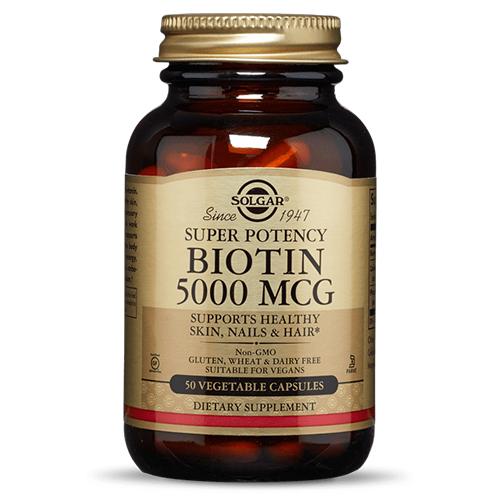 CONTINUE READING BELOW
Recommended Videos
Zinc Supplements
Zinc helps keep the oil glands in your locks healthy and functional, and like biotin, being deficient in it may cause hair loss. That said, you could easily remedy this by supplementing with a multivitamin or eating zinc-rich foods like shellfish, legumes, and nuts.
Try: Herbs of the Earth Zinc+ 50mg, P890, Beautymnl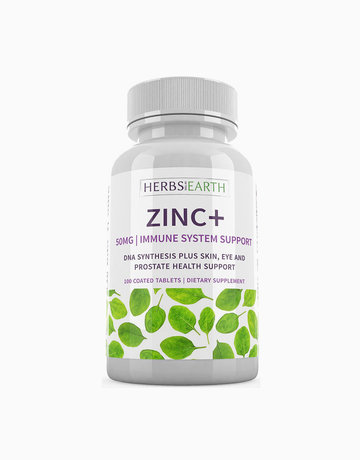 ADVERTISEMENT - CONTINUE READING BELOW
Minoxidil Solution
According to Dr. Palabyab, leave-on treatments are more effective for thinning hair than shampoos. She recommends a minoxidil 2-5% solution, which you can apply onto your scalp like a leave-on mask. You can get this over the counter, and can expect results in a few months.
Try: Regroe Topical Solution 5%, P1575, Watsons
ADVERTISEMENT - CONTINUE READING BELOW
Low Level Laser Therapy
If you can drop by your doctor's office, ask about their laser treatments. "Using low level laser therapy devices on the scalp can also help stimulate hair growth," says the derm. These treatments target weak or dying hair follicles, preventing hair loss from getting any worse.
Try: Svenson Revage Hair Recovery, price available upon request, svenson.com.ph
ADVERTISEMENT - CONTINUE READING BELOW
Platelet Rich Plasma Treatment
Microneedling isn't just good for your acne scars. Dr. Palabyab says that infusing platelet rich plasma into your scalp through microneedling has shown good results for treating hair loss. It could be done directly on bald spots, too!
Try: Shinagawa Platelet-Rich Plasma (PRP) Treatment, price available upon request, shinagawa.ph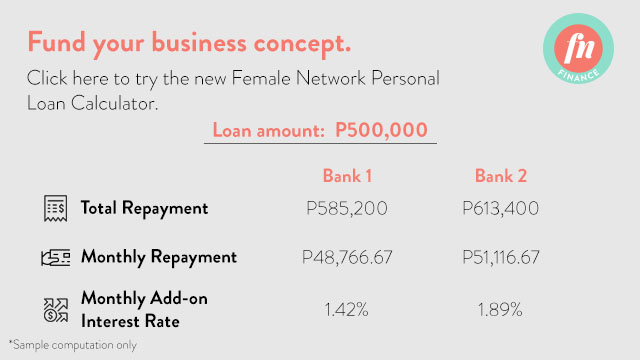 ADVERTISEMENT - CONTINUE READING BELOW
Load More Stories