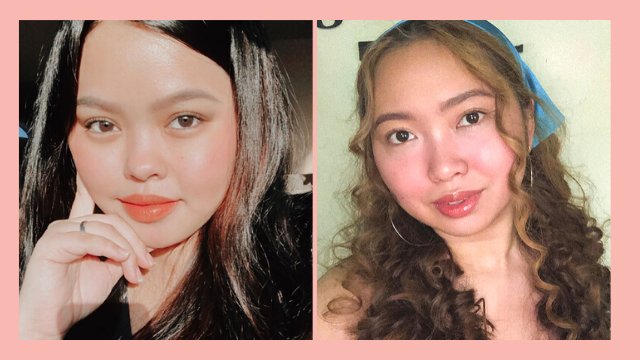 You know what's more satisfying than removing your makeup after a hard day's work? It's washing your face and scrubbing it until all the dirt and grime of the day go away! Exfoliating is an integral part of your skincare routine—but it's something that should be done carefully.  
ADVERTISEMENT - CONTINUE READING BELOW
READ MORE ABOUT EXFOLIATING
What is an exfoliator? 
According to Healthline, exfoliating is "the process of removing dead skin cells from the surface of your skin using a chemical, granular substance, or exfoliation tool." Apparently, exfoliating can be classified into two: Physical and chemical exfoliation. Physical exfoliation uses tools such as loofahs, pumice stone, etc., or products with granules, beads, or powders to slough off dead skin cells. On the other hand, chemical exfoliation uses products with acids or enzymes to peel away the surface of the skin.   
Why is it so important to exfoliate your face? 
While your skin does naturally shed dead skin cells, it can't always get rid of it all. Turns out, this natural process slows down as we age, and the dead skin that we failed to remove can cause various skin problems such as clogged pores, fine lines, and even dull and flaky skin. A face full of dead skin cells also makes it harder for your skincare products to penetrate the skin, making it less effective.
How often should I exfoliate?  
Healthline suggests that for those who have oily skin, exfoliating should be done as often as needed. Meanwhile, for all the other skin types, exfoliating should be limited to once or twice a week only. Also, you have to make sure that you don't go overboard with the scrubbing as this may irritate or burn your skin and may even result in transepidermal water loss, which is one of the main causes of fine lines and wrinkles. 
Convinced? To help you jumpstart your exfoliating journey, we asked some Pinays to share their favorite exfoliators. Take your pick below! 
Ana Victorino, 27 
The exfoliator she swears by: Pixi Glow Tonic 
How long she's been using it: 8 months 
"My fave exfoliating product is the Pixi Glow Tonic. I have been using it for almost 8 months now. I love it not only because it's a classic—it's been around since 1999—but mainly because it has 5% glycolic acid which removes dead skin cells gently thru its aloe vera properties. It's also infused with ingredients that help boost collagen production and minimize fine lines. I believe it also makes my skin feel smoother! Now I'm one of the loyal followers of this product and will definitely repurchase."  
ADVERTISEMENT - CONTINUE READING BELOW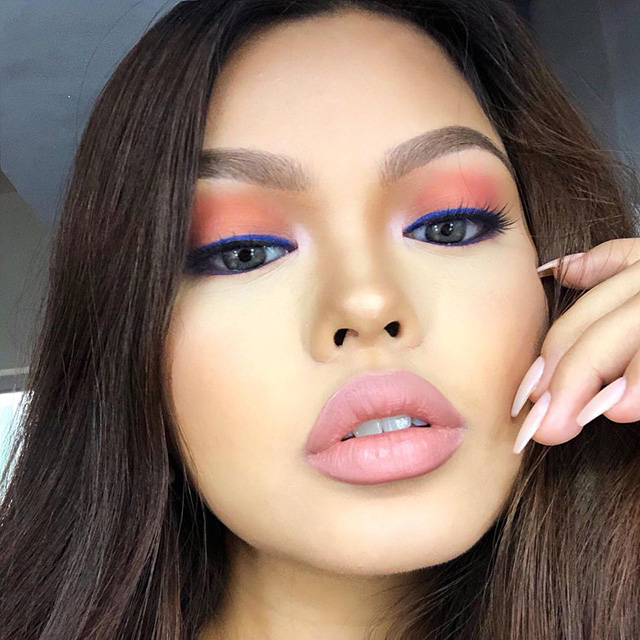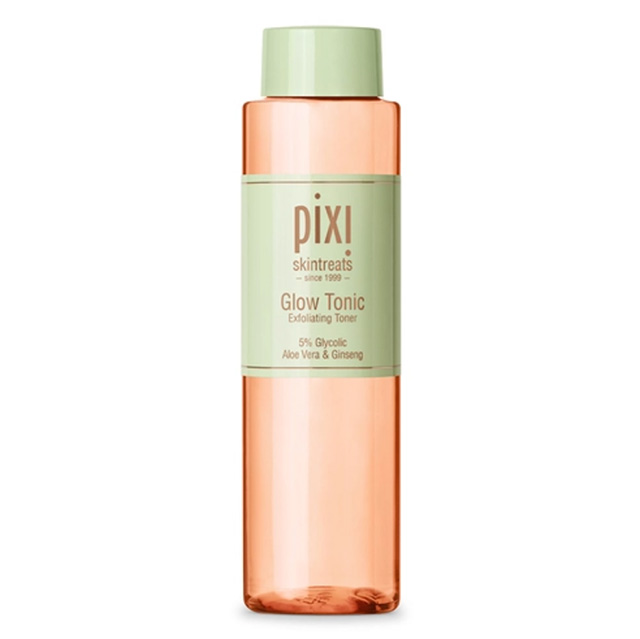 ADVERTISEMENT - CONTINUE READING BELOW
TRY: Glow Tonic, PIXI, P2,230/250mL, available online 
Azenith Deliña, 33 
The exfoliator she swears by: Health and Beauty Aztec Secret Soap 
How long she's been using it: 2 months  
"I've been using Health and Beauty Aztec Secret Soap for almost two months now, and it still instantly gives me great results! Since the lockdown started, I've been so stressed and it caused my skin to breakout. I don't usually have a lot of pimples, that is why I tried a lot of products just to find out what suits my skin best. Good thing, my colleague introduced me to this, and I love it! It's natural, it cleans and detoxifies my skin. I also noticed that face isn't too oily now and my pimple marks are lighter, too! I will definitely stick to this!"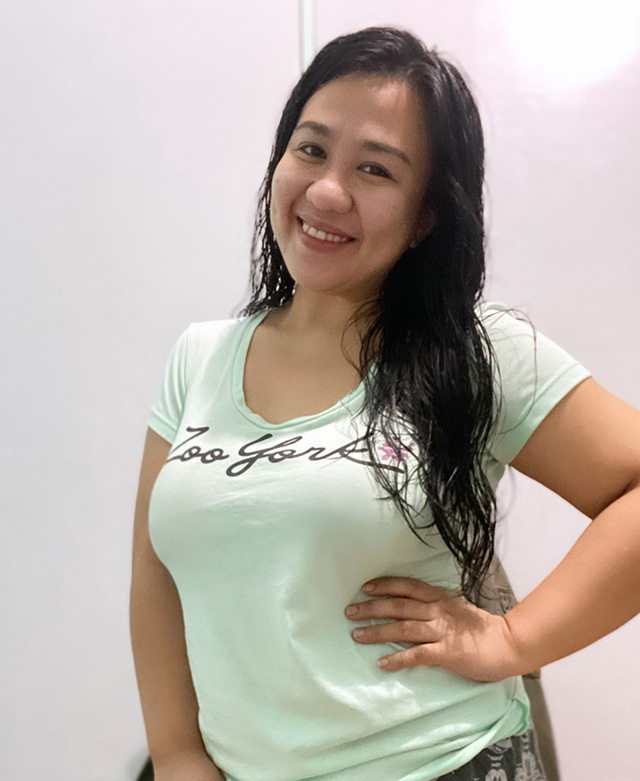 ADVERTISEMENT - CONTINUE READING BELOW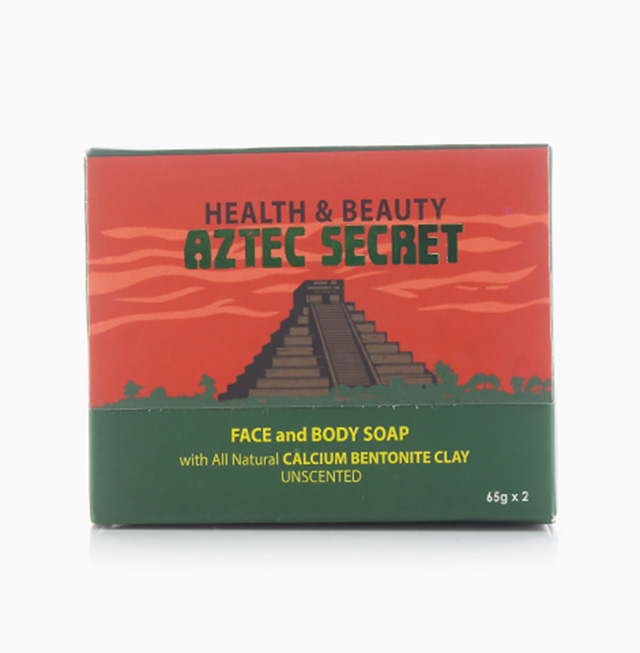 TRY: Facial and Body Soap with Bentonite, AZTEC SECRET, P119, available online 
Angelica Ducusin, 30  
The exfoliator she swears by: Nashi Argan Gentle Scrub 
 How long she's been using it: 3 years  
"I actually have sensitive skin. I always change my skincare routine and the products I use. However, since I discovered Nashi Argan Gentle Scrub, it has become a constant part of my regimen. I love how it exfoliates the dead skin layer and moisturizes at the same time. Also, it has an immediate effect and it really cleanses my skin and gets rid of all the impurities. It can even remove blackheads! After every use, I feel like my skin is lighter, cleaner, and rejuvenated. It always leaves my skin soft and smooth afterward!" 
ADVERTISEMENT - CONTINUE READING BELOW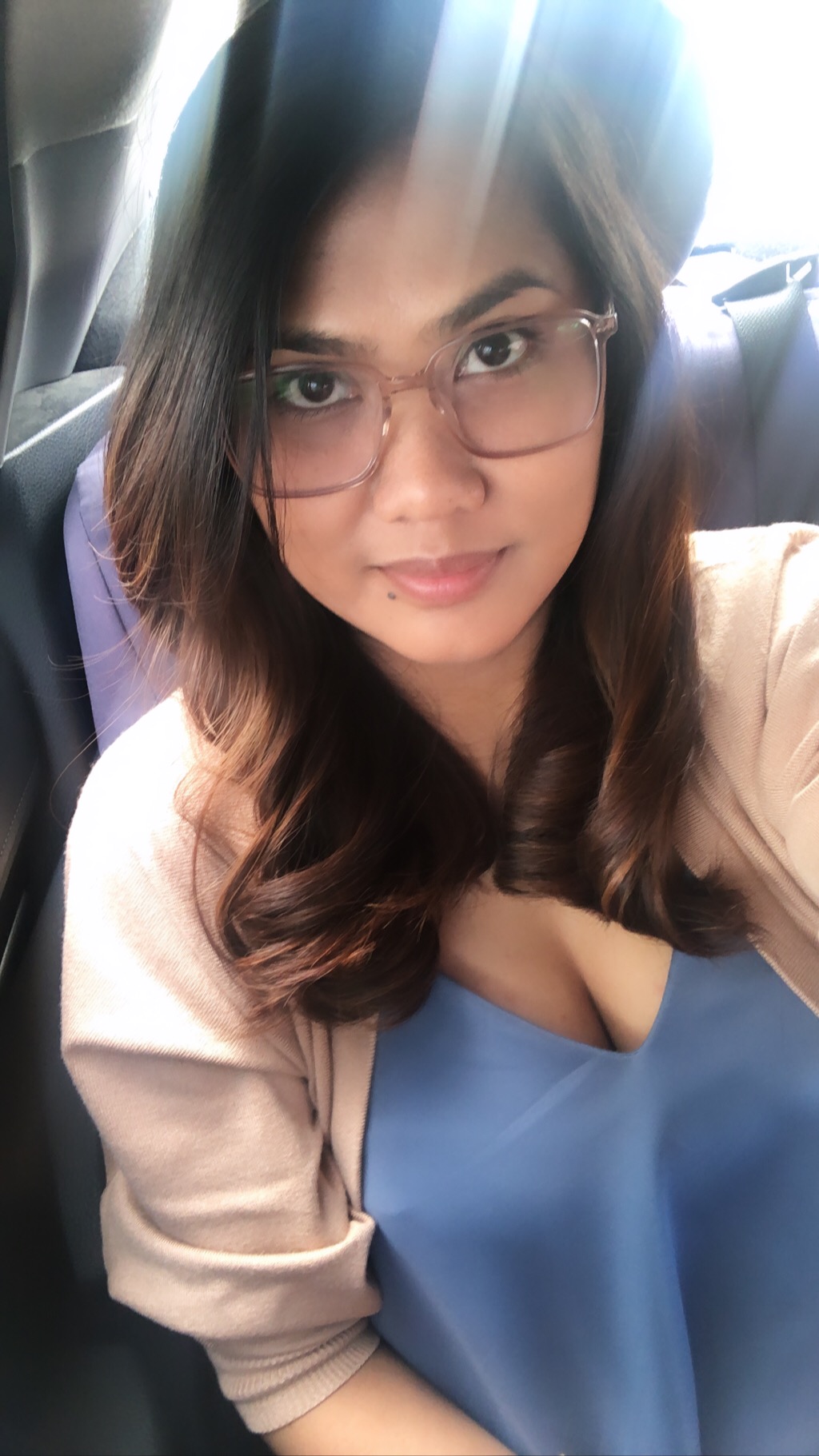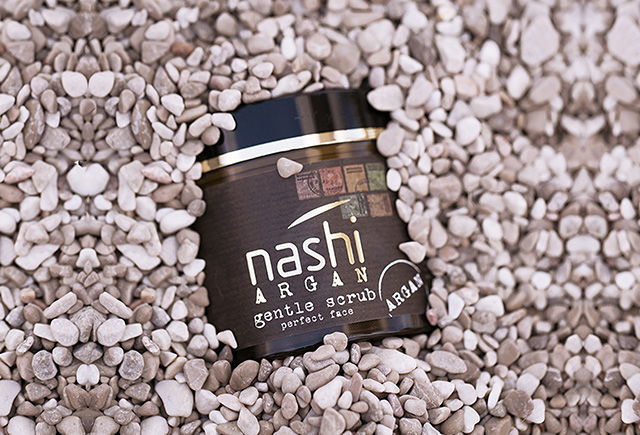 ADVERTISEMENT - CONTINUE READING BELOW
TRY: Gentle Scrub, NASHI ARGAN, price available upon request 
Jam Acallar, 31  
The exfoliator she swears by: Tony Moly Floria Brightening Peeling Gel  
How long she's been using it: 3 years  
"I've been using Tony Moly Floria Brightening Peeling Gel for almost three years already. It's gentle on my face—no abrasive beads but exfoliates so well. The gel formula turns the dirt on your face into 'ball-like' bits which can be easily washed off. Continuous use of this product also helped lighten my pimple scars and brighten my skin! I hoard this product every time it goes on sale."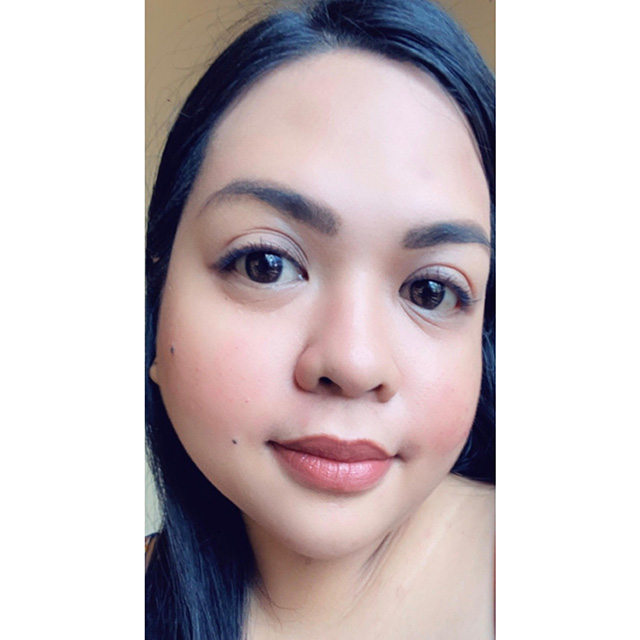 ADVERTISEMENT - CONTINUE READING BELOW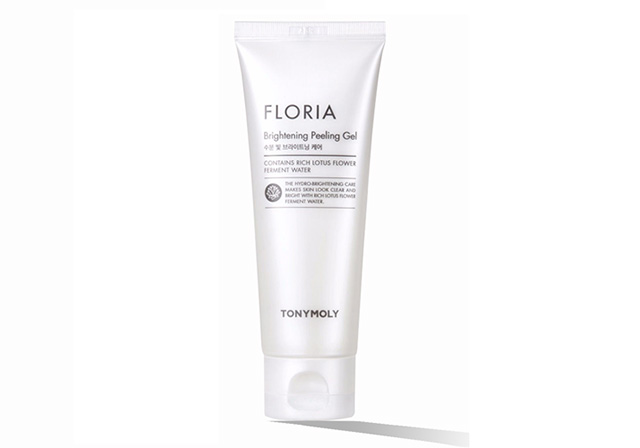 TRY: Floria Brightening Peeling Gel, TONY MOLY, P498, available online 
READ MORE ABOUT EXFOLIATING
Katrina Payad, 27 
The exfoliator she swears by: Celeteque DermoScience Hydration Gentle Exfoliating Facial Wash 
ADVERTISEMENT - CONTINUE READING BELOW
How long she's been using it: 3 years  
"As someone who used to go for a squeaky clean feeling after every wash, my switch to a gentle facial exfoliator was not a typical move for me. I used to believe having a squeaky clean face is the equivalent of having healthy facial skin until one ultra sunny vacation led to my face feeling like it's gonna crack anytime. I started a simple skincare routine that surprisingly didn't flare up my skin, and that routine flourished ever since. The three golden rules I observe that were hit by Celeteque DermoScience Hydration Gentle Exfoliating Facial Wash are (1) no alcohol, (2) doesn't make me feel like it's gonna rip my skin apart, (3) doesn't make me breakout. Plus points is that it's one of the cheapest products in my regimen, yet it gets the job done!"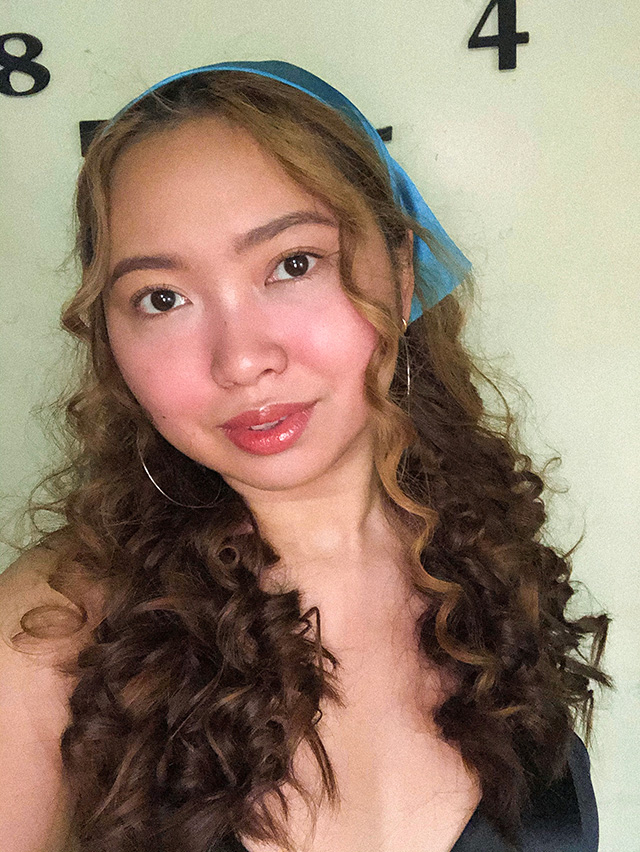 ADVERTISEMENT - CONTINUE READING BELOW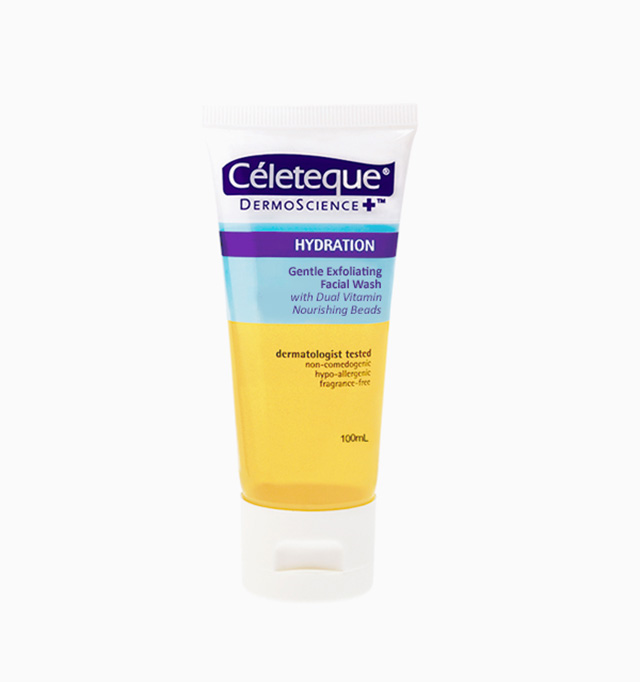 TRY: Hydration Gentle Exfoliating Facial Wash, CELETEQUE, P150, available online 
Load More Stories