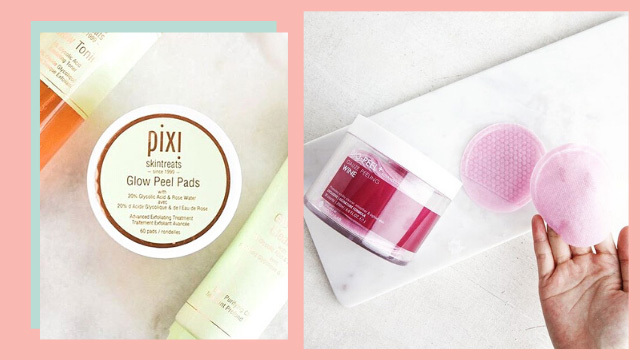 Aside from regularly wearing sunscreen, exfoliating—or sloughing off dead skin—is one of the most important skincare habits to start in your 30s, especially if you're aiming for a glowing complexion. Truthfully, though, exfoliating is easier said than done, especially if you're too lazy to do more than two skincare steps.  This is where exfoliating pads will come in handy! 
ADVERTISEMENT - CONTINUE READING BELOW
Basically, these are cotton pads that are pre-soaked with exfoliating alpha and beta hydroxy acids, along with other potent ingredients. Like using a toner, you only need to wipe the soaked pad all over your face, let its formula lift off dead skin, and then rinse it off! 
What makes exfoliating pads different from toners is that they usually have a higher concentration of exfoliating acids. That said, most of these potent wipes must only be used a few times a week. They're also best applied at night to avoid sun damage! Here are some peel pads worth adding to your beauty routine: 
1. 
Bio-Peel Gauze Peeling Wine by Neogen
P1,295/30 pads, available online
This K-Beauty brand's multi-layered pad has been receiving glowing reviews for a reason. Its star ingredient is red wine, which contains antioxidants that help keep the skin firm and plump. Other potent ingredients include exfoliating glycolic acid and lactic acid as well as skin-brightening blackberry and raspberry fruit extract (both of which are rich in vitamin C.) While most peel pads provide chemical exfoliation, this one also physically sloughs off dead skin, thanks to the criss-cross texture of the pad!
CONTINUE READING BELOW
Recommended Videos
2. Pixi Glow Peel Pads 
P1,590/60 pads, available online
Post-adult acne marks seem to take forever to heal. You can speed things up with this peeling pad that's drenched with 20 percent exfoliating glycolic acid content to effectively resurface the skin. Simply wipe the pad all over your face and rinse it off after two to three minutes. Aside from fading pimple marks, you'll notice a softer and a more radiant complexion.
ADVERTISEMENT - CONTINUE READING BELOW
ADVERTISEMENT - CONTINUE READING BELOW
Hot topic: 5 Reasons Why Glycolic Acid Is the Secret to Clear, Glowing Skin
3. 

First Aid Beauty Facial Radiance Pads

P804/28 pads, available online

If your skin is extra-sensitive, you can try this alcohol-free pad that's soaked with glycolic and lactic acids to gently improve skin texture and fade dark spots with regular use. Natural extracts like lemon peel and Indian gooseberry also helps brighten your overall complexion! 

ADVERTISEMENT - CONTINUE READING BELOW
4. Peter Thomas Roth Peptide 21 Amino Acid Exfoliating Peel Pads
P3,247/60 pads, available online
Soaked with 20 percent concentration of alpha and beta hydroxy acids phytic acid, salicylic acid, and sodium lactate, these peel pads help reduce the appearance of large pores, fine lines, and wrinkles.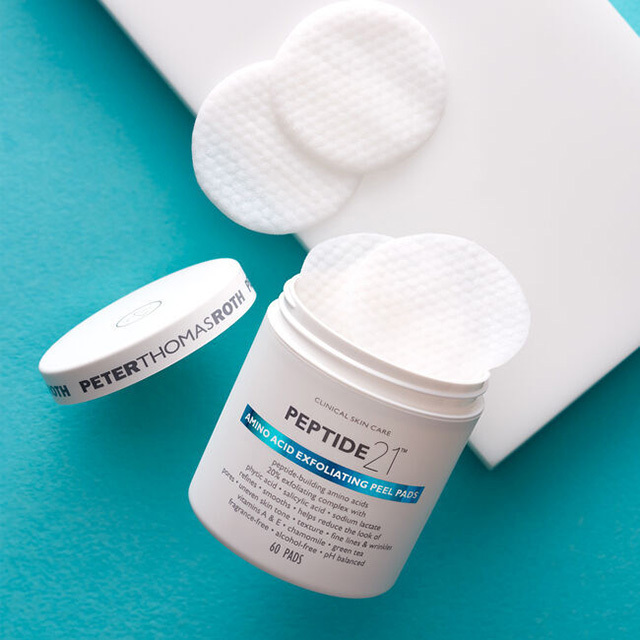 ADVERTISEMENT - CONTINUE READING BELOW
5. Cosrx One Step Original Clear Pads
P900, available online
For mild exfoliation, try this pad that's pre-soaked with betaine salicylate, a gentle form of BHA that unclogs the pores. Pick it up if you're struggling with acne- or oily-prone skin!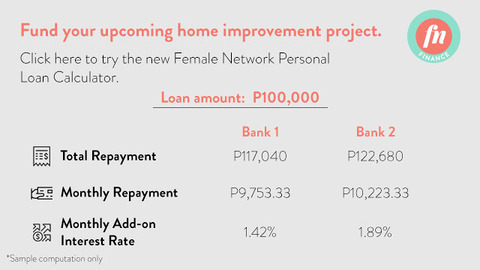 ADVERTISEMENT - CONTINUE READING BELOW
Load More Stories