Judy Ann Santos is owning her fit bod in the March 2012 issue of Women's Health Philippines! In the cover story, Juday talks about everything from her weight loss secrets to her tips for learning to love yourself.

At the cover shoot, Juday was a testament to her advice, showing up with a chipper smile despite having come from a previous engagement. She was also very open during the interview, answering all the questions with honesty and occasionally bantering with the staff in between takes and having her makeup retouched.

Scroll through the gallery below to see behind-the-scenes photos from the shoot!



To read more about Judy Ann's journey to weight loss and get tips, grab a copy of Women's Health Magazine's March 2012 issue, out on stands now!

Also in this issue:
10 Eye-Catching Summer Styles
 Curb Your Cravings
 Get Flawless Skin from Head to Toe

To read more articles about Judy Ann Santos on Female Network, try these:

For more Women's Health excerpts, check these out on FN:

(Photos by Mike Dee)
Latest Stories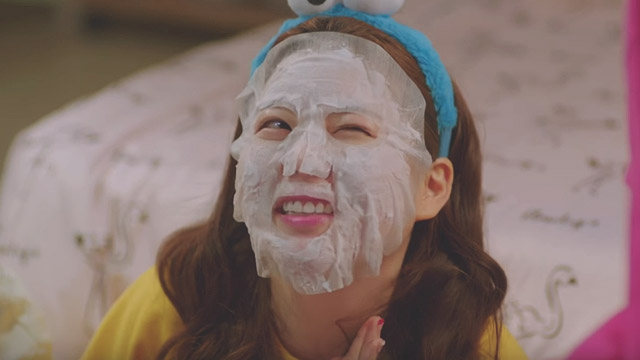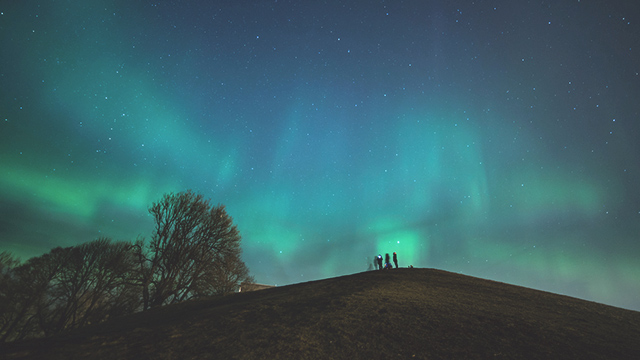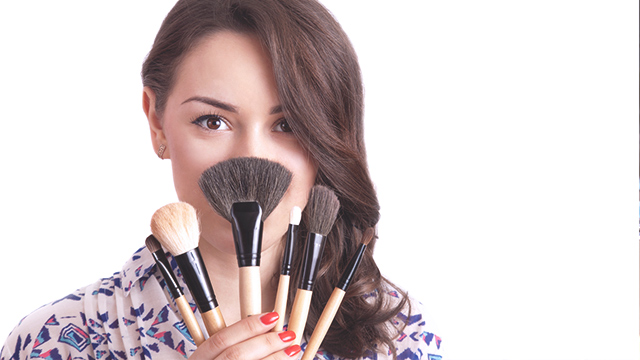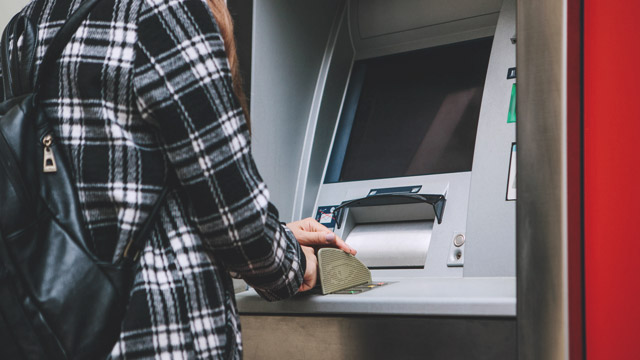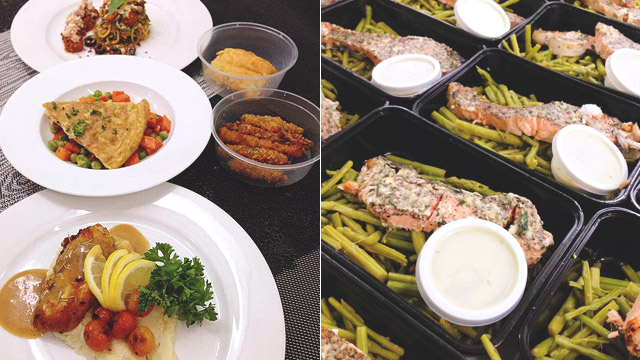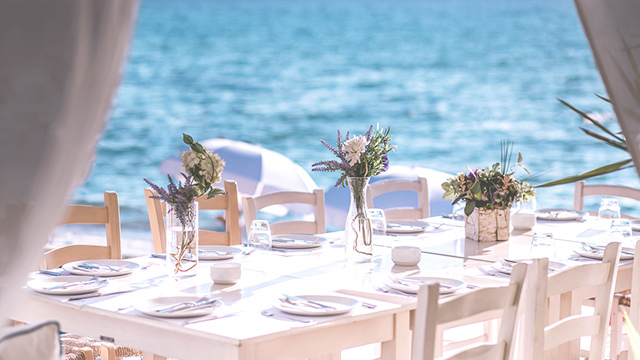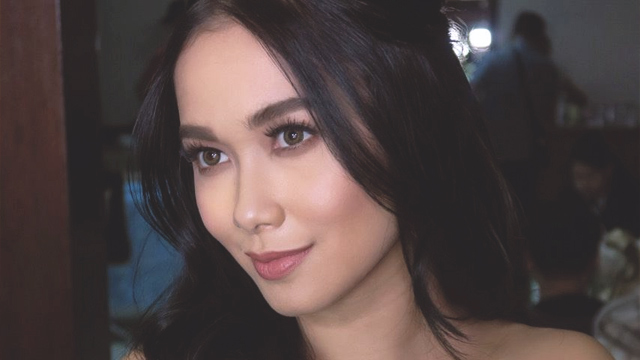 Load More Stories