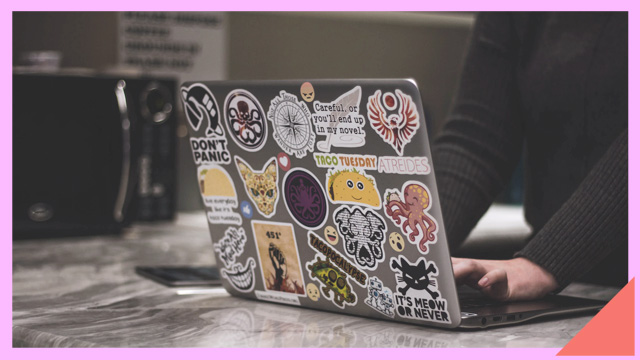 Work-from-home is slowly becoming the norm. In fact, according to new research from Lenovo, 77 percent of surveyed companies will be more accepting of WFH policies after COVID-19, and 87 percent of surveyed employees feel "somewhat ready to make the shift" to WFH if this happens.  
ADVERTISEMENT - CONTINUE READING BELOW
Even after quarantine is lifted, many of those who have the priviledge of working remotely aren't too keen on going out and getting back to their offices, and as the country's gig economy continues to rise (the Philippines is actually sixth in the world), it seems that WFH arrangements will be here to stay.
This means that companies and employees alike need to quickly adjust to this new norm. According to Lenovo's release, "in late February 2020, 44 percent of respondents said that they already offer remote working as an employee benefit to either all of their staff or select employees and functions." To make the system sustainable, the tools and systems need to get upgraded. As an employee, don't be afraid to ask for the following:
Tech and gadgets
In the office, you're provided with a computer or a laptop to work, and now that your home is technically your office, your employer should provide you with these tools as well. These systems should already come installed with the programs and applications you need in order to do your job properly.
Proper internet connection
Not everyone has a reliable internet connection, which is why companies should be open to providing for this, or at least offering allowance for it. Telecom companies are now offering the public cheap data packages made especially for those who are working from home. 
One example is Smart, which just recently launched a new data pack for productivity apps such as G Suite, Google Hangouts, Microsoft Office 365, Microsoft Teams, and Cisco WebEx. Giga Work only costs P99, and gives you 2GB open access data (which means you can use it for anything), plus 1GB for work and study apps valid for seven days. So technically, since you have 2GB you can utilize for anything, you can use your Giga Work-registered phone as a hotspot for your laptop. To register, dial*123# and choose Giga Work.
Means of communicating
Your company should provide you with a secure means of communication. As mentioned above, Microsoft Teams and G Suite are great options for this. This will ensure that office data are safe, as you will only be moving in one network.
ADVERTISEMENT - CONTINUE READING BELOW
A flexible schedule
Not everyone can be on their stations the whole day when they're working from home. Parents will need to take care of their young children, quarantine "tributes" will need to make grocery and drugstore runs. Companies should be open to accepting a flexible work schedule, which has logical boundaries tempered by consideration.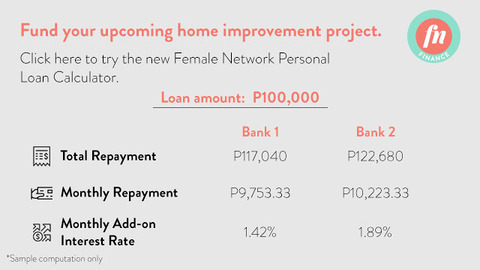 ADVERTISEMENT - CONTINUE READING BELOW
Load More Stories